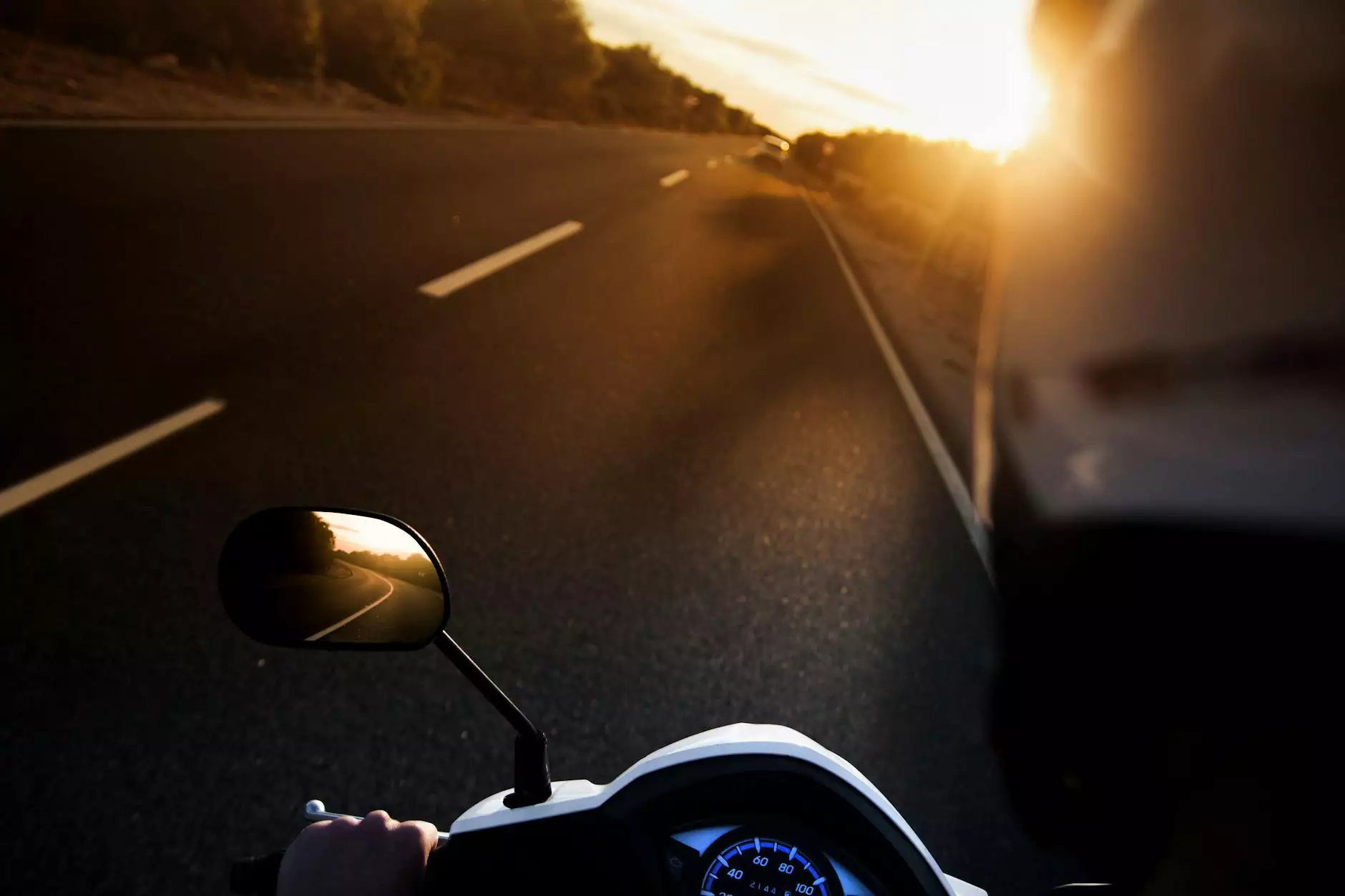 Discover a Deeper Connection with God and Others
Welcome to the Life is More ministry at Coastal Bend Family Worship Center. We believe that life is about more than just existing; it is about experiencing the fullness of God's love and purpose for our lives. Through our diverse programs, events, and resources, we aim to provide inspiration, community, and support as you embark on your faith journey.
Be Inspired
Our ministry is dedicated to offering you a space where you can draw closer to God and find encouragement for your daily walk. Through engaging sermons, uplifting worship, and thought-provoking Bible studies, we aim to ignite a passion for Christ within you. Our skilled and passionate pastors and leaders are committed to providing you with relevant and practical teachings that will inspire and equip you to live out your faith in your everyday life.
Connect with Others
At Life is More, we understand the importance of community in our spiritual growth. We believe that faith is best lived out in relationship with others. Whether you are new to the church or have been a long-time member, we invite you to join our vibrant and welcoming community. Connect with like-minded individuals, form meaningful relationships, and experience the power of unity as we grow together in faith.
Engage in Meaningful Programs and Events
As a ministry, we offer a variety of programs and events designed to meet the unique needs and interests of our congregation. From small group studies and discipleship classes to outreach projects and mission trips, there are numerous opportunities for you to deepen your understanding of God's Word, serve others, and make a difference in our community. Our comprehensive calendar of events ensures that you can find activities that align with your schedule and interests.
Resources for Your Faith Journey
We understand that navigating the ups and downs of life can sometimes be challenging. That is why we have curated a collection of resources to support and guide you along your faith journey. Explore our library of books, podcasts, articles, and online courses that cover a wide range of topics such as prayer, discipleship, relationships, and spiritual growth. Our goal is to provide you with the tools and knowledge to deepen your relationship with God and live a purposeful life rooted in faith.
Making a Difference in Our Community
At Coastal Bend Family Worship Center, we believe that faith without action is incomplete. Our Life is More ministry is actively involved in serving the needs of our community. Through partnerships with local organizations, outreach initiatives, and volunteer opportunities, we seek to be the hands and feet of Jesus, extending love, compassion, and hope to those in need. Join us as we strive to make a tangible difference in the lives of individuals, families, and the broader community.
Join Us Today
Experience the transformative power of a vibrant faith community. Join us at Coastal Bend Family Worship Center's Life is More ministry and embark on a journey of spiritual growth, fellowship, and meaningful impact. Together, we can discover that life is indeed more when we live it in the fullness of God's love.
Contact us today to learn more about our programs, events, and resources.
Coastal Bend Family Worship Center - Life is More | Memorial Drive Presbyterian Church | Houston | Community and Society - Faith and Beliefs