Worship & Music - Houston
Jan 25, 2020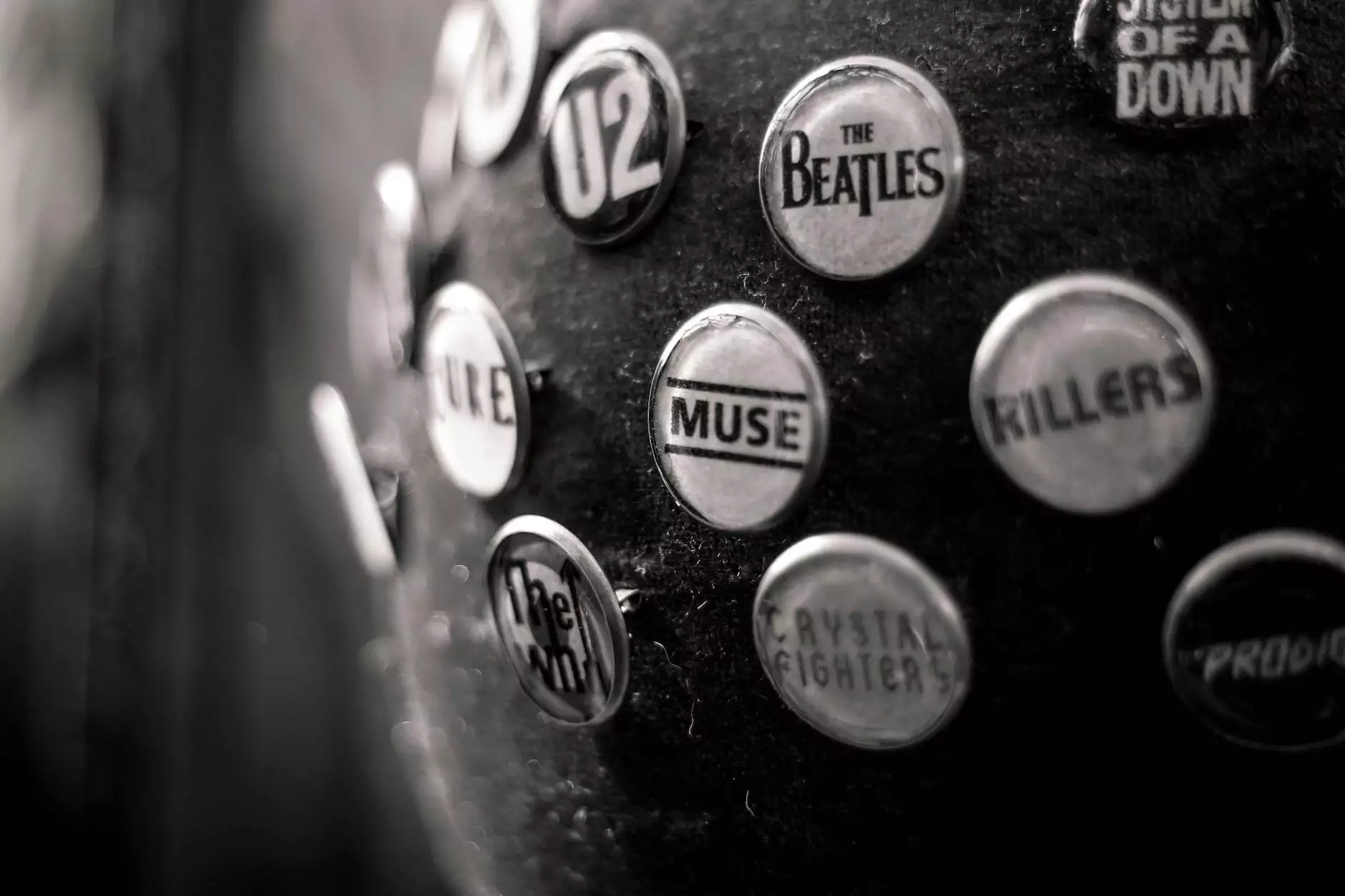 About Worship & Music at Coastal Bend Family Worship Center
Welcome to Coastal Bend Family Worship Center, the ultimate destination for worship and music enthusiasts in Houston. We invite you to experience a transformative worship experience that will uplift your spirit and strengthen your faith. Our ministry aims to bring the community together through the power of music and provide a space for spiritual growth.
The Power of Worship
Worship is a vital component of our faith and beliefs. At Coastal Bend Family Worship Center, we believe that worship has the power to connect us with God and with one another. Our worship services are designed to create an atmosphere of reverence, joy, and reflection. Through music, prayer, and scripture, we aim to inspire, uplift, and offer a transformative encounter with the divine.
Your Spiritual Journey
Whether you are a lifelong believer or just beginning to explore your faith, our worship services are open to all. We understand that each person's spiritual journey is unique, and we are committed to creating a welcoming and inclusive environment for individuals from all walks of life. No matter where you are on your journey, we invite you to join us in worship and experience the transformational power of music.
Our Music Ministry
At Coastal Bend Family Worship Center, music plays a central role in our worship services. Our talented musicians and singers come together to create an atmosphere of heartfelt praise. Through a diverse repertoire of contemporary and traditional songs, we aim to connect with individuals on a deeper level, allowing them to express their devotion and connect with God in a meaningful way.
Unforgettable Worship Experience
Our worship and music ministry is committed to providing an unforgettable experience for all who join us. Each service is carefully curated to include a blend of uplifting worship songs, powerful sermons, and moments of reflection. Our goal is to create an environment where worshippers can feel a sense of belonging, be inspired by the message, and leave with renewed faith and hope.
Engage, Connect, and Grow
Coastal Bend Family Worship Center encourages active participation in worship and music. We offer various opportunities for congregants to engage, connect, and grow in their faith.
Choir and Worship Team
If you have a passion for singing or playing a musical instrument, consider joining our choir or worship team. These groups not only create beautiful music during services but also foster a sense of community among its members. It is a chance to use your talents to serve and inspire others.
Musical Workshops and Seminars
We regularly organize workshops and seminars to help individuals explore their musical talents and deepen their understanding of worship music. These events are led by experienced musicians and aim to provide valuable insights and practical guidance in the field of gospel music.
Songwriting and Composition
If you have a gift for songwriting or musical composition, we encourage you to explore this passion at Coastal Bend Family Worship Center. Our ministry supports and nurtures aspiring songwriters, giving them opportunities to showcase their work during worship services and connect with like-minded individuals.
Join Us for Worship and Music
We invite you to join us for a worship and music experience unlike any other. Coastal Bend Family Worship Center is committed to fostering a sense of community, faith, and belief through the power of music. Come and experience the transformative energy of our worship services and connect with other individuals who share your passion. We look forward to welcoming you with open arms!