Music Makers
Mar 29, 2019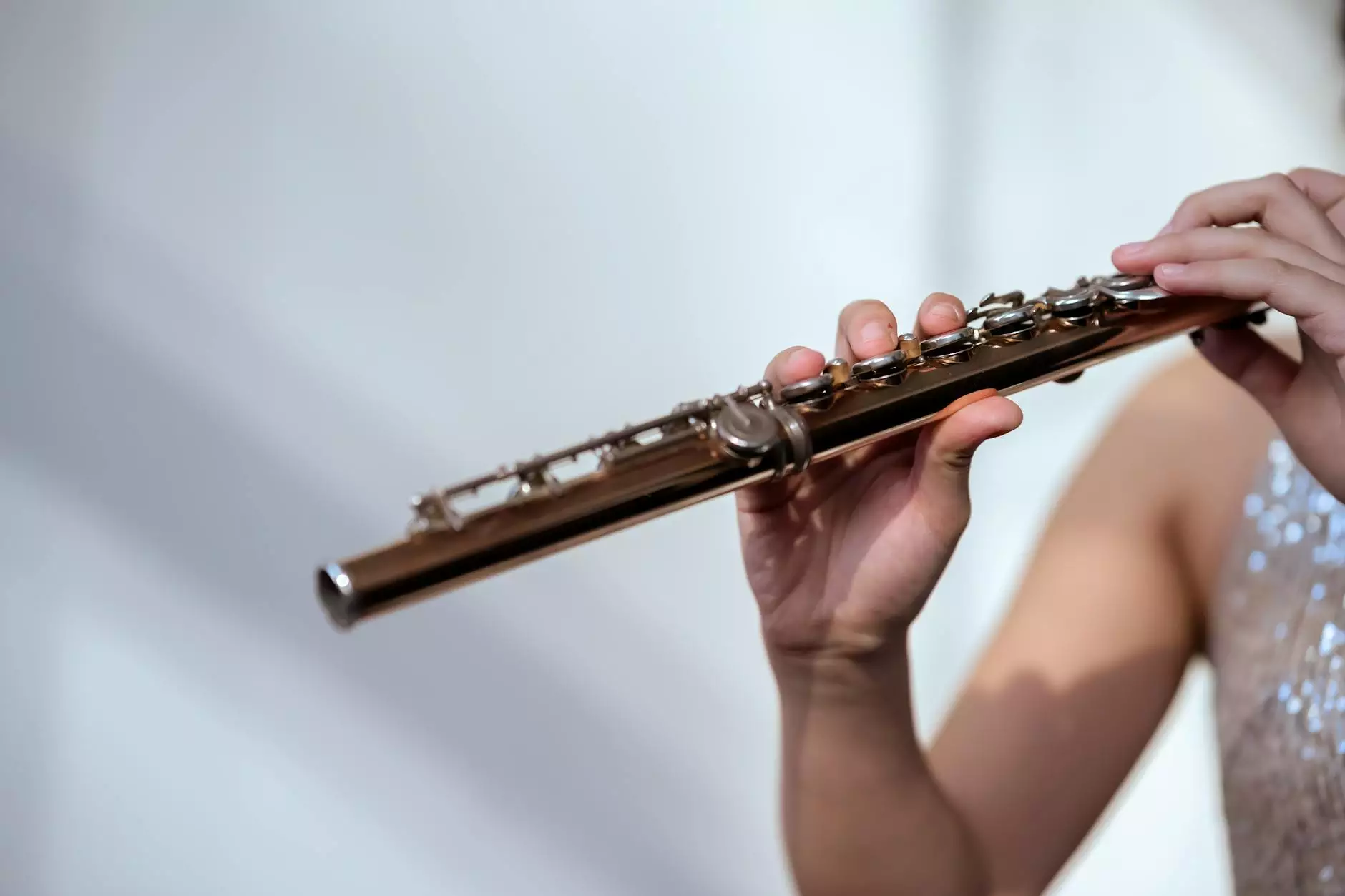 Unleashing the Power of Music within Our Community
Welcome to Music Makers, an innovative initiative by Coastal Bend Family Worship Center aimed at fostering creativity, faith, and a deep appreciation for the transformative power of music. As a dedicated community-driven organization, our mission is to provide a platform for individuals, both young and old, to explore their musical talents, express their spirituality, and connect with others who share a passion for music.
Celebrating Musical Diversity
At Music Makers, we believe in the beauty of musical diversity. Our community embraces a wide range of musical genres and styles, including contemporary Christian, gospel, classical, jazz, and more. It is this diversity that enriches our collective experience and strengthens the bond we share through music.
Creating Lasting Connections
With our Music Makers program, we aim to create lasting connections within our community through the universal language of music. By bringing people together from all walks of life, we foster an environment of collaboration, understanding, and compassion. We believe that through music, we can bridge gaps, break barriers, and build a stronger, inclusive community.
Making a Difference through Music
Our Music Makers initiative also focuses on using music as a means to make a positive impact in the world. Through various outreach programs and events, we provide support to those in need, raise awareness for important causes, and bring joy to individuals facing challenging circumstances. We believe that music has the power to inspire, heal, and uplift, and we strive to leverage this power for the betterment of our community.
Programs and Opportunities
Music Makers offers a wide range of programs and opportunities for individuals of all ages and skill levels. Whether you are a seasoned musician or someone who has yet to discover their musical talent, we have something for everyone:
1. Music Classes and Workshops
Our music classes and workshops cater to various instruments, vocal training, music theory, composition, and more. Led by experienced instructors, these sessions provide a nurturing environment for learning, growth, and personal development.
2. Performance Ensembles
Join one of our performance ensembles to experience the thrill of playing music with a group. From choirs to orchestras, bands to worship teams, these ensembles offer opportunities to showcase your talent and connect with fellow musicians.
3. Music Ministry
Our Music Ministry offers a unique outlet for individuals to serve their community through music. Join our worship team, participate in special events, or contribute your musical gifts during our uplifting services.
4. Songwriting and Recording
Explore your creativity and passion for songwriting and recording with our dedicated facilities and guidance from industry professionals. Whether you want to record original compositions or create unique arrangements, our resources are here to help you bring your musical vision to life.
5. Community Outreach
Music Makers actively engages in community outreach, organizing concerts, benefit performances, and musical events to support charitable causes and spread hope and positivity throughout our community. Through our collective efforts, we seek to make a real difference in the lives of those who need it most.
Get Involved with Music Makers Today
Unlock your musical potential, connect with fellow music enthusiasts, and be part of the vibrant Music Makers community at Coastal Bend Family Worship Center. Join us in celebrating the power of music to uplift, inspire, and unite. Discover your unique voice within the harmonious tapestry of our musical family.
Contact Us
To learn more about Music Makers at Coastal Bend Family Worship Center, please feel free to reach out to us using the contact information below:
Phone: 123-456-7890
Email: [email protected]
Visit our website: http://cbfwc.com/music_music-makers