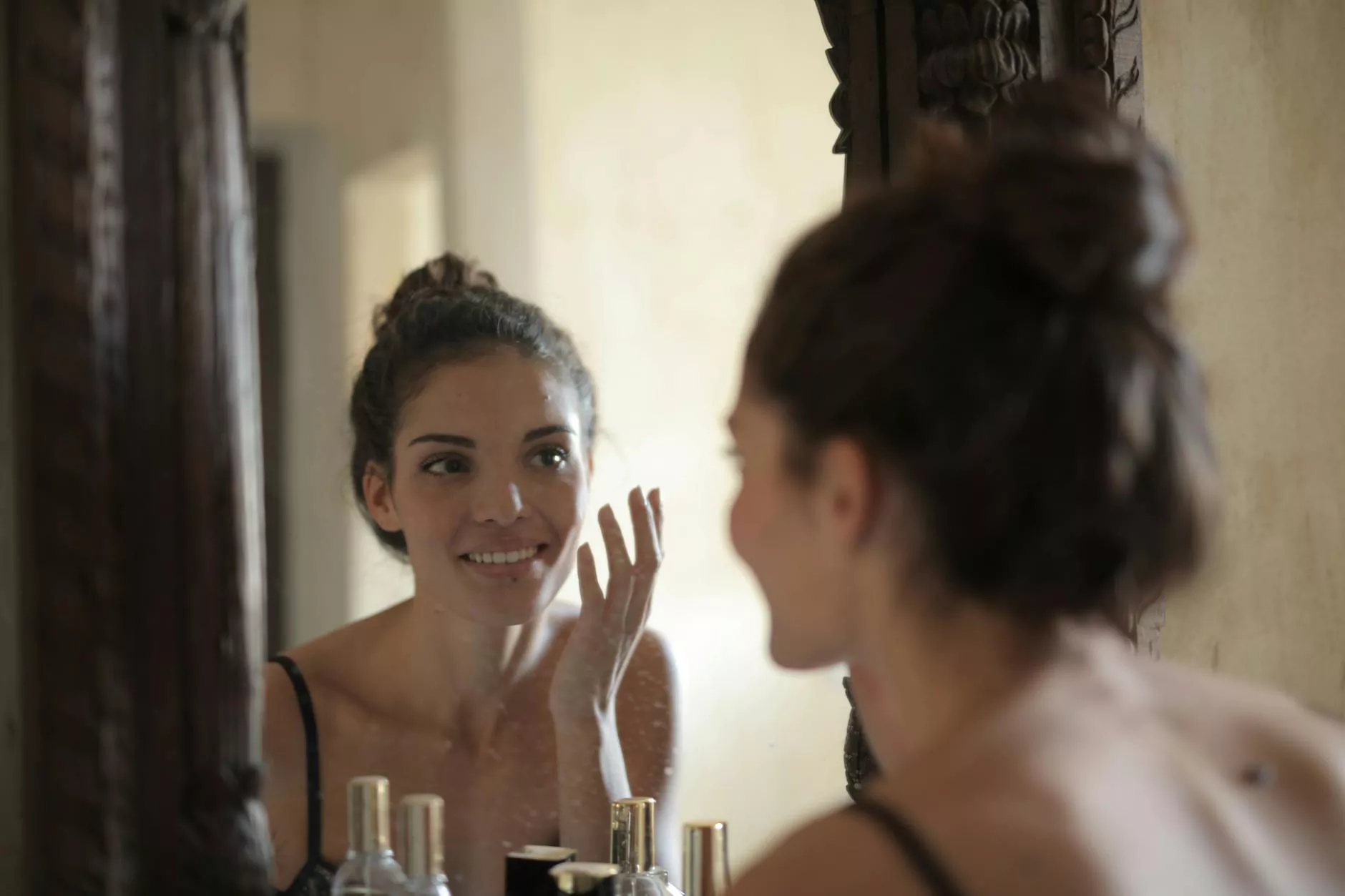 Building a Stronger Community through Faith and Service
Welcome to the Caring Ministry page of Coastal Bend Family Worship Center (CBFWC). As a dedicated community and faith-based organization, we believe in the power of caring for one another and making a positive difference in the lives of those in need. Our Caring Ministry is at the heart of our mission to foster love, compassion, and support within our community.
Our Commitment to Service
At Coastal Bend Family Worship Center, we are committed to serving our community in various ways. Our Caring Ministry strives to create a safe and welcoming environment where individuals can find solace, support, and encouragement. Whether you are facing personal struggles, navigating through difficult times, or simply seeking spiritual guidance, our Caring Ministry is here to help.
Programs and Services
1. Counseling and Support Groups
Our Caring Ministry offers professional counseling services to individuals and families in need. Our team of licensed therapists and counselors provide confidential and compassionate support to help you address and overcome challenges in your life. Additionally, we offer various support groups that focus on specific topics such as grief, addiction recovery, and mental health.
2. Community Outreach
We believe in the importance of giving back to the community and making a positive impact on the lives of those around us. Through our community outreach programs, we actively engage in initiatives such as food drives, clothing donations, and volunteering at local shelters. Our goal is to meet the practical needs of individuals and families while spreading the love of Christ.
3. Prayer and Spiritual Guidance
Spirituality and faith play a vital role in finding strength and comfort during challenging times. Our Caring Ministry offers prayer support and spiritual guidance for those seeking a deeper connection with God. Our pastors and dedicated prayer team are available to listen, pray, and provide guidance, helping individuals find hope, peace, and clarity in their faith journey.
4. Mentorship and Discipleship
At Coastal Bend Family Worship Center, we believe in the transformative power of mentorship and discipleship. Our Caring Ministry offers opportunities for individuals to be paired with experienced mentors who provide guidance, encouragement, and support in their personal and spiritual growth. Through these mentorship relationships, individuals can find accountability, friendship, and valuable insights.
Join Us in Making a Difference
Whether you are seeking support, looking to make a positive impact in the lives of others, or wanting to deepen your faith and connection with God, Coastal Bend Family Worship Center's Caring Ministry is here for you. We invite you to join us in spreading love, compassion, and hope within our community.
For more information about our Caring Ministry and how you can get involved, please visit our Caring Ministry page on our website, or contact our church office. Together, let us make a difference.