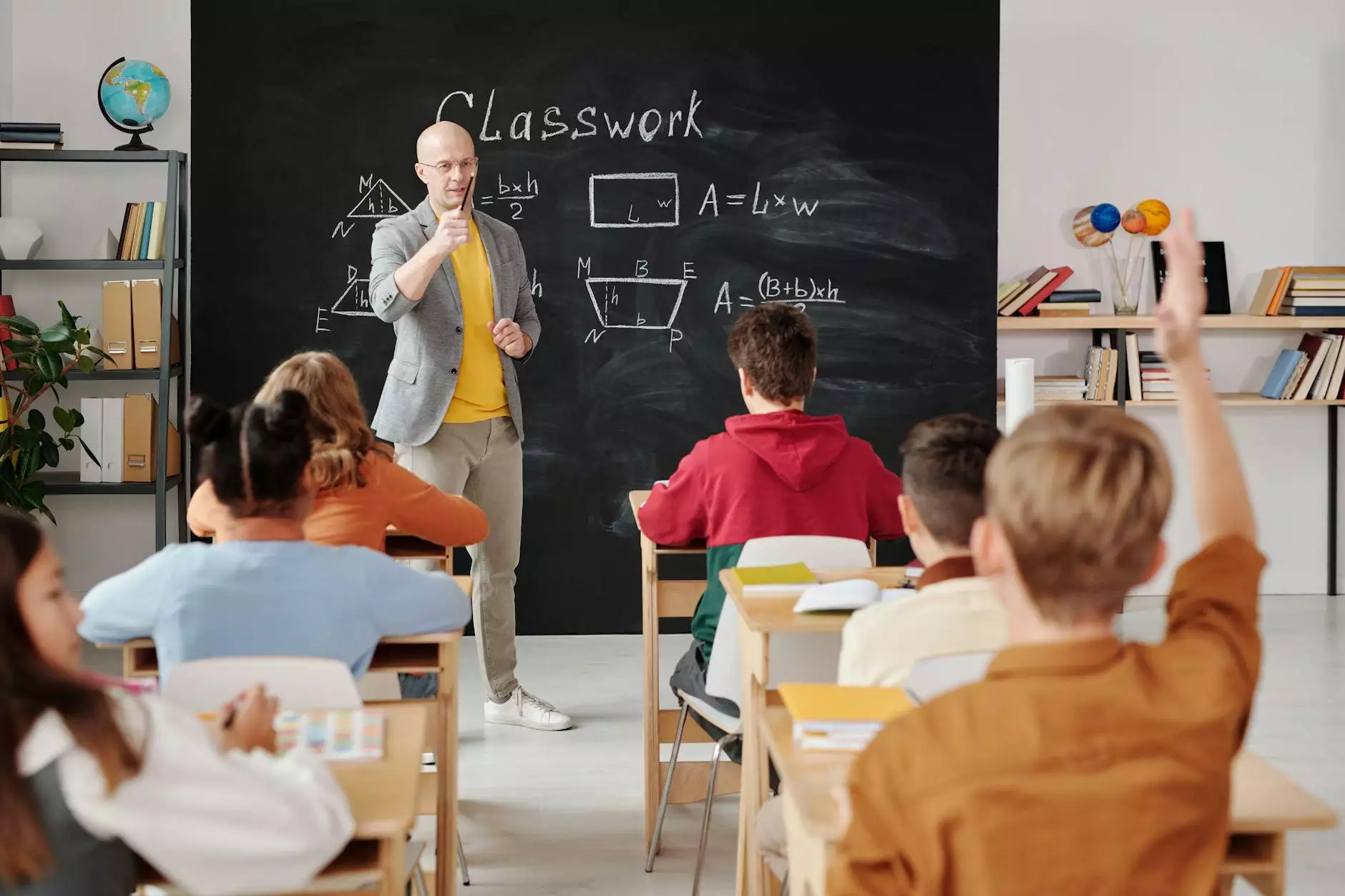 Enrich Your Spiritual Journey with Our Sunday School Classes
Welcome to Coastal Bend Family Worship Center's Adult Sunday School, where we provide a nurturing environment for individuals to deepen their faith and connect with like-minded believers. Our Sunday School program offers a range of classes designed to cater to different levels of spiritual growth and interests.
Why Choose Our Adult Sunday School?
At Coastal Bend Family Worship Center, we believe that continued spiritual growth is essential for a fulfilling life rooted in faith and a strong foundation. Our Adult Sunday School is designed to help you embark on a transformative journey that nurtures your spiritual growth, strengthens your beliefs, and builds a sense of community. Here are some reasons why you should consider joining our Sunday School classes:
Comprehensive Curriculum
Our curriculum covers a wide range of religious topics, allowing you to explore various aspects of faith, spirituality, and the teachings of the Bible. From in-depth Bible studies to theological discussions, our classes offer a comprehensive exploration of Christian principles, enabling you to gain a deeper understanding of your beliefs.
Qualified and Passionate Instructors
We have a team of qualified and passionate instructors who are dedicated to guiding you in your spiritual journey. Our instructors bring a wealth of knowledge and experience to the classroom, ensuring that you receive quality teachings that inspire growth and challenge your understanding of faith and beliefs.
Engaging Discussions and Interaction
Our classes not only provide you with valuable teachings but also foster a sense of community through interactive discussions. We encourage open dialogue and respectful sharing of different perspectives, allowing you to learn from one another and broaden your understanding of diverse religious viewpoints.
Personal Growth and Application
Our Adult Sunday School classes are designed to help you apply the knowledge gained to your daily life. We emphasize practical application of biblical principles, providing you with guidance on how to incorporate faith into your personal and professional spheres. This focus on personal growth enables you to strengthen your relationship with God and make a positive impact in the world around you.
Spiritual Support and Fellowship
Joining our Adult Sunday School also offers opportunities for spiritual support and fellowship. You'll have the chance to connect with fellow believers who share similar interests and struggles, creating a supportive network for encouragement, prayer, and friendship. Through our Sunday School community, you can experience a sense of belonging and find strength in your faith journey.
Classes Offered
Our Adult Sunday School program offers a variety of classes tailored to different interests and needs. Whether you're a new believer seeking foundational teachings or a seasoned Christian looking for in-depth studies, we have classes that cater to you. Here are some of the classes we offer:
Foundations of Faith
This class provides a solid foundation for new believers, focusing on fundamental Christian teachings and principles. Topics covered include salvation, the nature of God, prayer, and the importance of the Bible.
Biblical Studies
For those seeking a deeper understanding of the Bible, this class takes an in-depth look at individual books, themes, and characters within the Scriptures. Through careful study and analysis, you'll gain valuable insights into the Word of God.
Theological Discussions
Delve into the complexities of theology in this class, exploring topics such as doctrine, ethics, and the nature of God. Engage in thoughtful discussions and learn how theological concepts apply to our daily lives.
Prayer and Spiritual Warfare
Discover the power of prayer and learn how to engage in spiritual warfare through this class. Explore different prayer techniques, understand spiritual battles, and develop a stronger prayer life.
Missions and Outreach
This class focuses on understanding and engaging in missions and outreach work both locally and globally. Learn about different ministry opportunities and discover how you can make an impact in the lives of others.
Join Us for an Enriching Experience
If you're ready to take your spiritual journey to the next level, join our Adult Sunday School at Coastal Bend Family Worship Center. Immerse yourself in a welcoming community, engage in thought-provoking discussions, and grow in your faith. Experience the transformative power of our Sunday School program and nurture your spiritual growth today.