Welcome to Coastal Bend Family Worship Center
Jan 13, 2023
About Us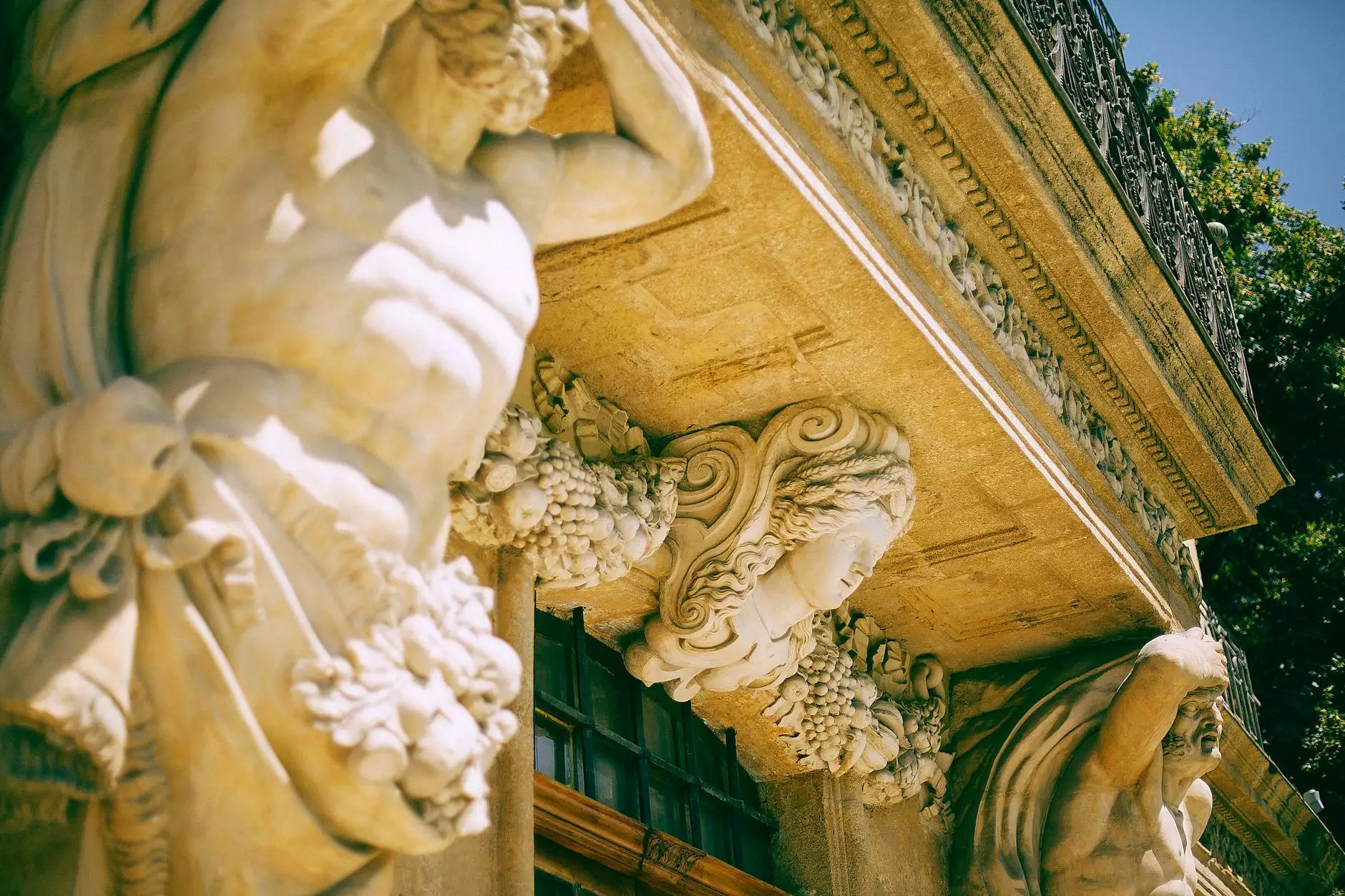 At Coastal Bend Family Worship Center, we believe in providing countless opportunities for individuals to grow spiritually and connect with their community. As a part of our commitment to fostering a strong sense of faith and beliefs, we invite you to explore the various opportunity details available that cater to individuals of all ages.
Opportunity 1: Sunday Worship Service
Join us every Sunday for our uplifting and inspirational worship service at Memorial Drive Presbyterian Church. Experience the power of heartfelt worship, engaging sermons, and a welcoming community of believers. Our dedicated pastors and worship team ensure an enriching and transformative experience for all attendees.
Childcare and Youth Programs
We understand the importance of providing a safe and nurturing environment for families. Our childcare services and youth programs are specifically designed to cater to the unique needs of children and teenagers. With specially trained staff and engaging activities, your child will feel supported and encouraged in their spiritual journey.
Children's Sunday School
Our vibrant and interactive Sunday School classes provide a comprehensive learning experience for children aged 3-12. Through engaging Bible lessons, creative activities, and age-appropriate discussions, we aim to instill a love for God's word and help children develop a strong foundation of faith.
Youth Group
Our dynamic Youth Group aims to guide teenagers through the challenges of adolescence and strengthen their relationship with God. Through weekly meetings, fun outings, and impactful discussions, our youth leaders create a supportive and inclusive environment where teenagers can explore their faith and build lasting friendships.
Opportunity 2: Community Outreach Programs
Coastal Bend Family Worship Center is dedicated to making a positive impact on our community. We offer numerous outreach programs that provide support to those in need and foster a sense of unity among all individuals.
Food Pantry
Our food pantry program aims to combat hunger by providing nutritious food and essential supplies to families and individuals facing financial difficulties. Through partnerships with local organizations, we ensure that no one in our community goes without a meal.
Homeless Shelter Support
We believe in extending a helping hand to the homeless individuals in our community. Our shelter support programs provide temporary housing, meals, and other essential resources to those experiencing homelessness. Volunteer to join our dedicated team of individuals making a difference in the lives of the less fortunate.
Opportunity 3: Bible Study Groups
Nurture your spiritual growth by joining one of our Bible study groups. These small, intimate gatherings provide a space for in-depth discussions, exploration of Scripture, and a supportive community.
Adult Bible Study
Our adult Bible study groups cater to individuals seeking a deeper understanding of God's word. Engage in thought-provoking discussions, share personal insights, and grow alongside fellow believers. Our experienced facilitators ensure a challenging yet enriching learning experience.
Men's and Women's Fellowship Groups
Our men's and women's fellowship groups offer a unique opportunity to connect with others and build meaningful relationships. Share life experiences, discuss topics specific to your gender, and encourage one another in your faith journeys.
Opportunity 4: Music Ministry
Experience the transformative power of music through our vibrant music ministry. Whether you possess musical talents or simply enjoy the beauty of worship through song, there is a place for you in our music programs.
Choir
Join our choir and use your voice to uplift hearts and souls during our worship services. Our choir welcomes individuals of all skill levels and provides opportunities for training and development.
Worship Team
For those musically inclined, our worship team offers a chance to express your talents through instrumental performance. Join our auditions and become an integral part of leading our congregation in worship.
Opportunity 5: Mission Trips
Step outside your comfort zone and embark on a life-changing mission trip. Coastal Bend Family Worship Center organizes mission trips to various countries, enabling you to serve others and share the love of Christ.
Medical Missions
Our medical missions provide healthcare to underserved communities worldwide. From organizing mobile clinics to assisting local healthcare facilities, you can contribute to improving the health and well-being of others.
Social Justice Missions
Participate in our social justice missions and advocate for the rights and well-being of marginalized populations. Engage in activities that address issues such as poverty, human trafficking, and discrimination, making a tangible difference in the lives of others.
At Coastal Bend Family Worship Center, opportunities abound for individuals seeking to engage with their faith, serve the community, and develop spiritually. Join us at Memorial Drive Presbyterian Church and discover the transformative power of faith in action.