Welcome to Coastal Bend Family Worship Center - Beauty From Ashes
Jul 27, 2021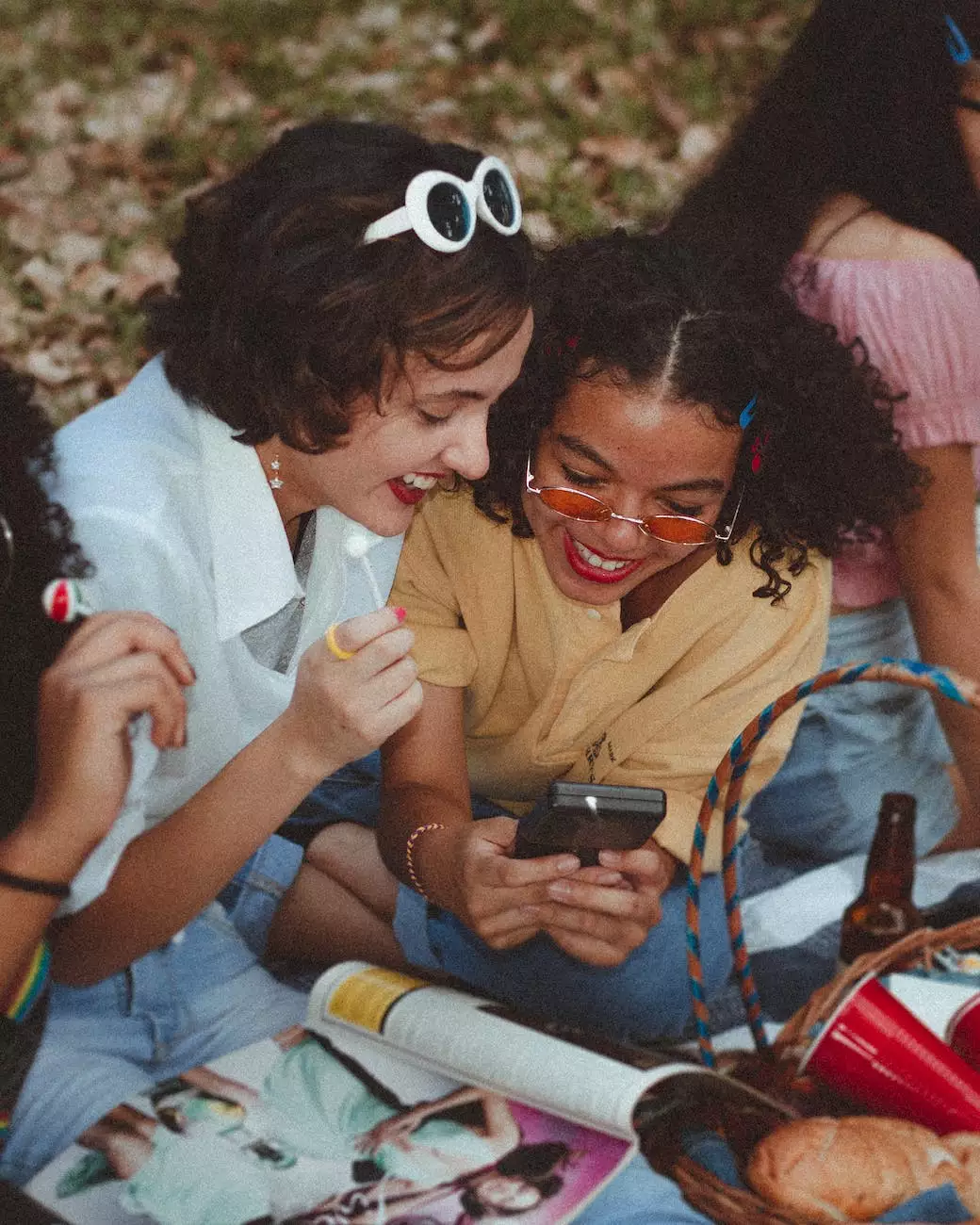 Discover the Journey from Epher to Pheer
At Coastal Bend Family Worship Center, we believe that everyone has the potential to transform their lives, rising from the ashes and experiencing true beauty. In this sermon, we explore the inspiring story of Epher to Pheer, shedding light on the power of faith and resilience. Join us as we delve deeper into this powerful narrative and uncover the lessons it holds for each of us.
Uncover Life-Changing Insights
By examining the incredible journey of Epher to Pheer, we aim to provide you with profound insights that can positively impact your life. Through this sermon, we explore the following key themes:
The Power of Forgiveness: Discover how embracing forgiveness can help heal wounds, foster personal growth, and restore relationships. We explore practical strategies to forgive ourselves and others, enabling us to move forward with grace and compassion.
Overcoming Adversity: Life is filled with challenges, but through faith and perseverance, we can conquer any obstacle. Learn how to cultivate resilience, tap into inner strength, and navigate through difficult times with unwavering determination.
Embracing Inner Beauty: True beauty radiates from within. Join us in uncovering the keys to self-acceptance, self-love, and embracing the unique qualities that make each of us special. Our sermon will empower you to step into your own beauty and appreciate the beauty in others.
Finding Purpose and Meaning: Discover your divine purpose and gain clarity on your life's mission. We explore the steps to aligning your life with your true calling, allowing you to live a fulfilling and purpose-driven existence.
Join Our Community and Experience True Transformation
Coastal Bend Family Worship Center welcomes individuals from all walks of life to join our vibrant and supportive community. Through our sermons, we strive to provide life-changing teachings, empowering individuals to embark on a transformative journey.
Our caring and dedicated congregation facilitates an environment of love, acceptance, and growth. Whether you're new to faith or a seasoned believer, you'll find a welcoming space to explore your spirituality, build meaningful connections, and make a positive impact on the world around you.
Experience the Power of Faith
At Coastal Bend Family Worship Center, we firmly believe in the power of faith to illuminate our lives and guide us towards a brighter future. This sermon, "Beauty From Ashes – From Epher to Pheer," will inspire and uplift you, fueling your spiritual journey and offering hope for a better tomorrow.
Join us as we explore the story of Epher to Pheer, delving deep into the transformation that occurred and uncovering the incredible beauty that emerged from the ashes. Through powerful storytelling, engaging teachings, and thought-provoking insights, you'll gain a renewed sense of faith and purpose.
Embark on a Journey of Personal Growth
Our sermon is just the beginning of a transformative experience. At Coastal Bend Family Worship Center, we offer various programs and resources designed to support your personal growth:
Small Group Studies: Engage in deep discussions, study relevant topics, and find support within our small group community. Grow together with fellow believers as you explore the teachings of faith.
Worship Services: Experience the power of worship through our uplifting services. Connect with the larger congregation, express gratitude, and find solace in the presence of God.
Spiritual Counseling: Our knowledgeable and compassionate spiritual counselors provide guidance, prayer, and support during times of need, helping you navigate life's challenges with faith.
Community Outreach: Join our initiatives to make a positive impact in our community. Through acts of service and giving back, you can spread love, compassion, and hope to those in need.
Enrich Your Life with Coastal Bend Family Worship Center
As you embark on your journey towards personal growth and spiritual enrichment, Coastal Bend Family Worship Center is here to accompany you every step of the way. Our vibrant community, engaging sermons, and wide range of resources are all aimed at helping you find beauty from ashes.
Discover the transformative power of faith, experience the warmth of a welcoming community, and unleash your true potential. Join us at Coastal Bend Family Worship Center as we explore the inspiring journey from Epher to Pheer and embrace the beauty that lies within each of us.