Spiritual Gifts – The Revelation Gifts
Feb 24, 2019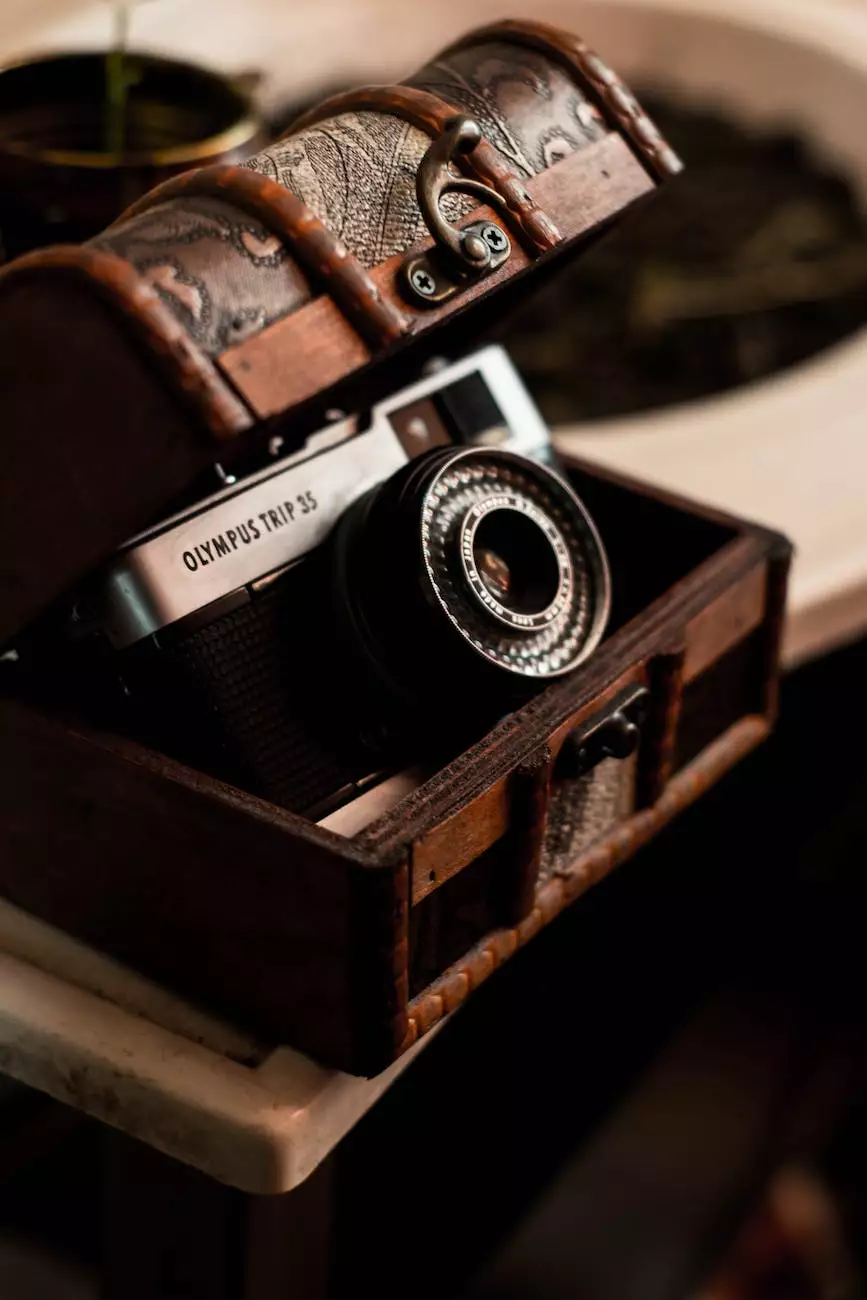 Unleashing the Power of Spiritual Gifts
Welcome to Coastal Bend Family Worship Center, where we believe in the transformative power of spiritual gifts and their ability to enhance your spiritual journey. We are a vibrant community of believers dedicated to helping you explore and develop your unique gifts bestowed upon you by the Holy Spirit.
Discovering Your Spiritual Gifts
Have you ever wondered about the unique talents and abilities you possess, and how they align with God's divine plan for your life? At Coastal Bend Family Worship Center, we provide comprehensive teachings and resources to help you identify and understand your spiritual gifts.
Our experienced team of pastors and mentors are here to guide you through the process of discovering your spiritual gifts, giving you the tools and knowledge to unlock your God-given potential. Whether you are new to the concept of spiritual gifts or have been exploring them for years, we offer a welcoming and nurturing environment for growth.
Exploring the Revelation Gifts
The revelation gifts are a subset of spiritual gifts that are specifically geared towards receiving divine insight and wisdom. At Coastal Bend Family Worship Center, we recognize the importance of these gifts in deepening our understanding of God's will and purpose.
Through our engaging sermons, workshops, and study materials, we delve into the various revelation gifts mentioned in the Bible, such as word of wisdom, word of knowledge, and discerning of spirits. Our goal is to equip you with the knowledge and practical skills needed to operate in these gifts effectively.
Nurturing Your Spiritual Growth
At Coastal Bend Family Worship Center, we believe that everyone has the potential to grow and flourish in their spiritual journey. Our community provides a supportive and inclusive atmosphere where you can freely explore and develop your spiritual gifts.
Through our dedicated discipleship programs, small group gatherings, and one-on-one mentoring, we aim to create a space where you can nurture your faith, connect with like-minded individuals, and discover your unique role in God's grand plan. We believe that as you grow in your spiritual gifts, you not only enhance your own life but also positively impact the lives of those around you.
Join Our Faith-Filled Community
Coastal Bend Family Worship Center invites you to join our faith-filled community and embark on a transformative journey of self-discovery, spiritual growth, and service to others. Whether you are seeking to understand your spiritual gifts or eager to deepen your understanding of the revelation gifts, we are here to support and guide you every step of the way.
Our doors are open to individuals from all walks of life, cultures, and backgrounds. We embrace diversity and believe that the body of Christ is enriched by the unique gifts and perspectives each individual brings to the table. Come and experience the love, joy, and transformative power of Coastal Bend Family Worship Center.
Reveal Your Spiritual Gifts Today
If you are ready to embark on a journey of self-discovery and spiritual growth, Coastal Bend Family Worship Center is here to assist you. Unlock your potential and cultivate a deeper connection with God through the revelation gifts and the power of the Holy Spirit.
Contact us today to learn more about our community, upcoming events, and how you can start exploring and unleashing your spiritual gifts. Join us in this exciting adventure and be a part of a vibrant and welcoming community dedicated to deepening their faith and serving others.
Join Coastal Bend Family Worship Center
To join Coastal Bend Family Worship Center and explore the power of spiritual gifts and the revelation gifts, contact us today.