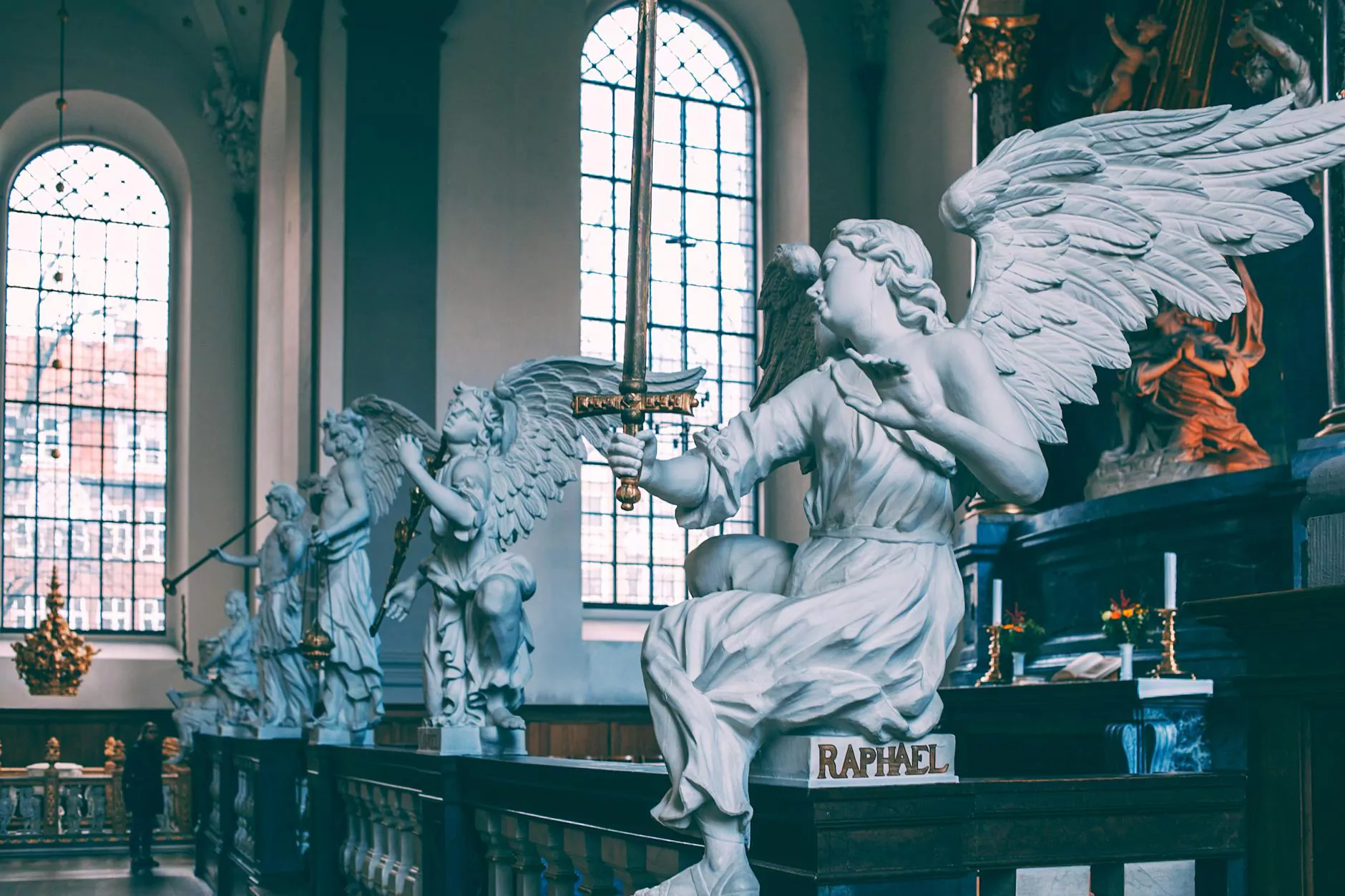 Welcome to the Contact Us page of Coastal Bend Family Worship Center. We are delighted to have you here and appreciate your interest in connecting with us. Whether you have a question, need further information, or want to inquire about our community and society, faith and beliefs activities, this page will provide you with all the necessary details to reach out to our dedicated team.
General Inquiries
If you have any general inquiries about our church, events, or programs, feel free to contact us using the following methods:
Phone: (123) 456-7890
Email: [email protected]
Address: 123 Main Street, Cityville, State, ZIP Code
We have a team of knowledgeable and friendly staff members who are ready to assist you and provide the necessary information you seek. We understand the importance of prompt and accurate responses, and we strive to address all inquiries in a timely manner.
Prayer Requests
Our church believes in the power of prayer, and we are here to support you through prayer during your times of joy, sorrow, or uncertainty. If you have any specific prayer requests, please don't hesitate to share them with us. Our dedicated team will pray for you and provide spiritual guidance.
You can submit your prayer requests through the following methods:
We believe that prayer can bring solace, healing, and strength, and we are honored to stand by you through prayer.
Volunteer Opportunities
Looking to make a positive impact on our community? We offer various volunteer opportunities where you can contribute your time, skills, and passion. Whether you are interested in working with children, participating in community outreach programs, or using your talents in music or arts, we have roles that will suit your interests.
To inquire about volunteer opportunities or express your interest, you can:
At Coastal Bend Family Worship Center, we believe in the power of unity and service. Join us in making a positive impact on our community.
Join Our Faith Community
Are you seeking a place where you can grow spiritually, find meaningful connections, and engage in faith-based activities? Coastal Bend Family Worship Center welcomes all individuals who are on a spiritual journey. We have a diverse range of programs and events that cater to different age groups and interests.
You are invited to join our faith community by:
Attending Sunday Worship Services
Participating in Bible Study Groups
Exploring Life Groups
Joining Youth or Children Ministries
Attending Special Events and Concerts
To learn more about our faith community and how you can get involved, please visit our Community page.
Connect with Us on Social Media
Stay up-to-date with the latest news, events, and inspirational messages from Coastal Bend Family Worship Center by following us on our social media channels:
Facebook: Coastal Bend Family Worship Center
Instagram: cbfwc
Twitter: cbfwc
We regularly share uplifting content, sermon highlights, and updates on our various programs. Engage with our online community and be a part of our mission to spread love, faith, and positivity.
Visit Us
If you are in the vicinity of Coastal Bend Family Worship Center or planning a visit, we would be delighted to welcome you in person. Our friendly congregation and dedicated staff members are ready to share our warmth and love with you.
Here are the details for your visit:
Address: 123 Main Street, Cityville, State, ZIP Code
Parking: Ample parking available
Service Times: Sundays at 9:00 AM and 11:00 AM
Attire: Come as you are
We look forward to meeting you and experiencing the joy of worshiping together.
Thank you for your interest in Coastal Bend Family Worship Center. We hope this Contact Us page has provided you with all the information you were seeking. If you require any further assistance or have additional inquiries, please feel free to reach out to us. We are here to serve you and support you on your spiritual journey.