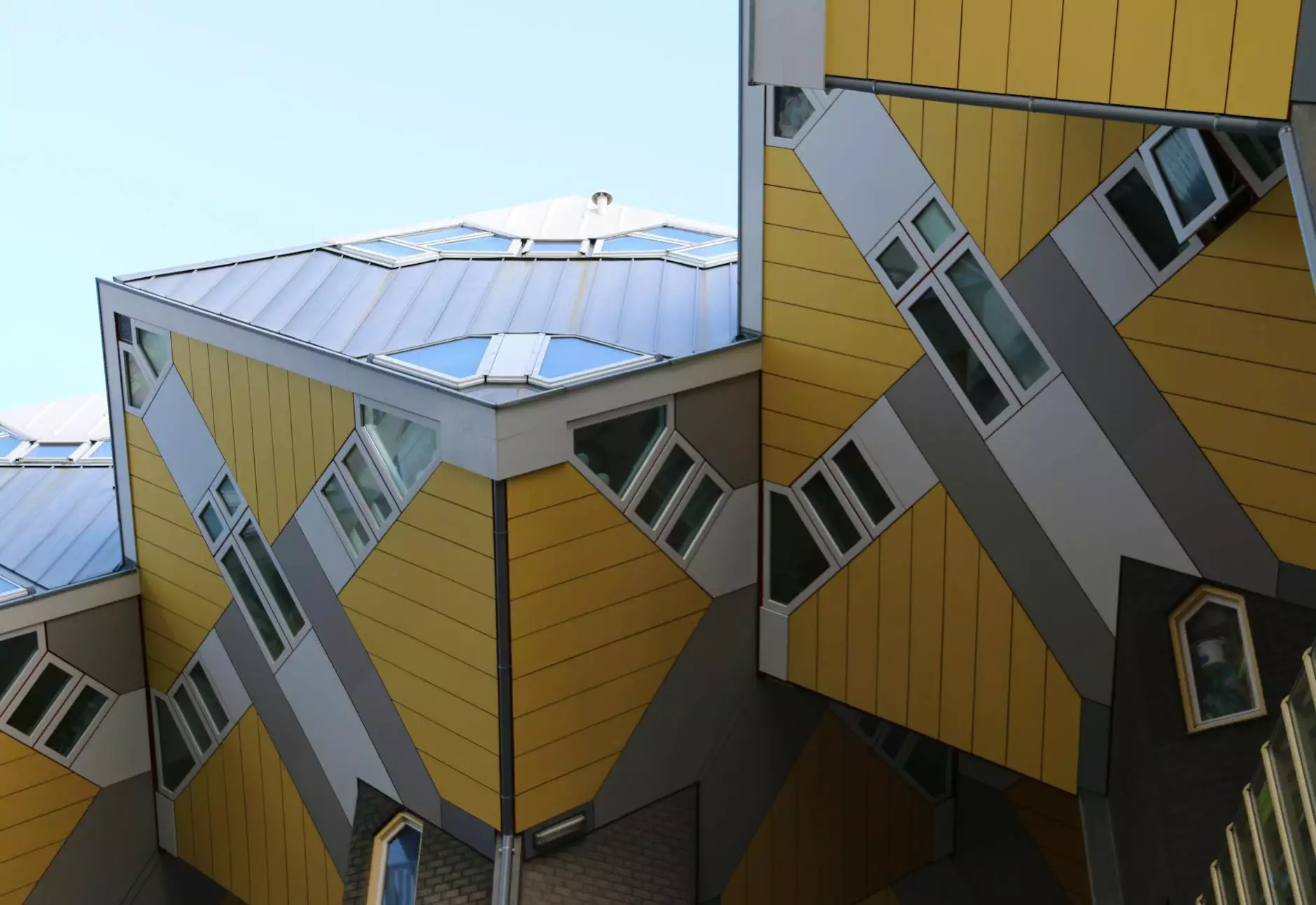 Welcome to SMAK Camp, brought to you by Coastal Bend Family Worship Center – a place where faith, beliefs, and community come together to create an unforgettable experience for children and teenagers.
Discover the Best Camp Experience
At SMAK Camp, we aim to provide the best camp experience for your child. Our team of experienced and passionate camp counselors and staff ensures a safe and fun environment where kids can learn, grow, and make lasting memories.
Activities That Ignite Passion
Our camp offers a wide range of engaging activities that are designed to ignite passion and encourage personal growth. From exciting outdoor adventures to creative arts and crafts, there is something for every child to explore and enjoy.
Outdoor Adventures
At SMAK Camp, we believe in the power of nature to inspire and teach valuable life lessons. With our outdoor adventure activities, campers can experience thrilling moments while developing teamwork, leadership skills, and a deeper connection with their natural surroundings.
Hiking and Nature Walks
Camping and Overnight Trips
Canoeing and Kayaking
Ropes Courses and Zip-lining
Archery and Outdoor Sports
Arts and Crafts
Creativity knows no bounds at SMAK Camp. Our arts and crafts activities allow campers to unleash their imagination and express themselves through various artistic mediums. From painting to pottery, and from photography to music, we encourage campers to embrace their unique talents and explore new creative avenues.
Painting and Drawing
Sculpture and Pottery
Photography and Videography
Music and Dance
Writing and Poetry
Important Information
If you're considering sending your child to SMAK Camp, here is some vital information you should know:
Registration and Dates
We offer multiple camp sessions throughout the year, catering to different age groups and interests. To secure a spot for your child, early registration is encouraged. Visit our website for the latest dates and registration details.
Health and Safety
At SMAK Camp, the well-being of our campers is of utmost importance. We have trained medical staff onsite, first aid facilities, and comprehensive safety protocols in place to ensure their welfare throughout the camp experience.
What to Pack
Before sending your child to SMAK Camp, make sure they are equipped with the necessary essentials:
Comfortable clothing
Sunscreen and insect repellent
Appropriate footwear
Water bottle
Bedding and toiletries
A positive attitude and an open mind!
Join Us at SMAK Camp
At Coastal Bend Family Worship Center's SMAK Camp, your child will be immersed in a supportive and faith-based community that fosters personal growth, builds lifelong friendships, and nurtures a strong connection to their beliefs.
Don't miss out on this incredible opportunity for your child. Register now and give them the gift of a transformative camp experience at SMAK Camp!