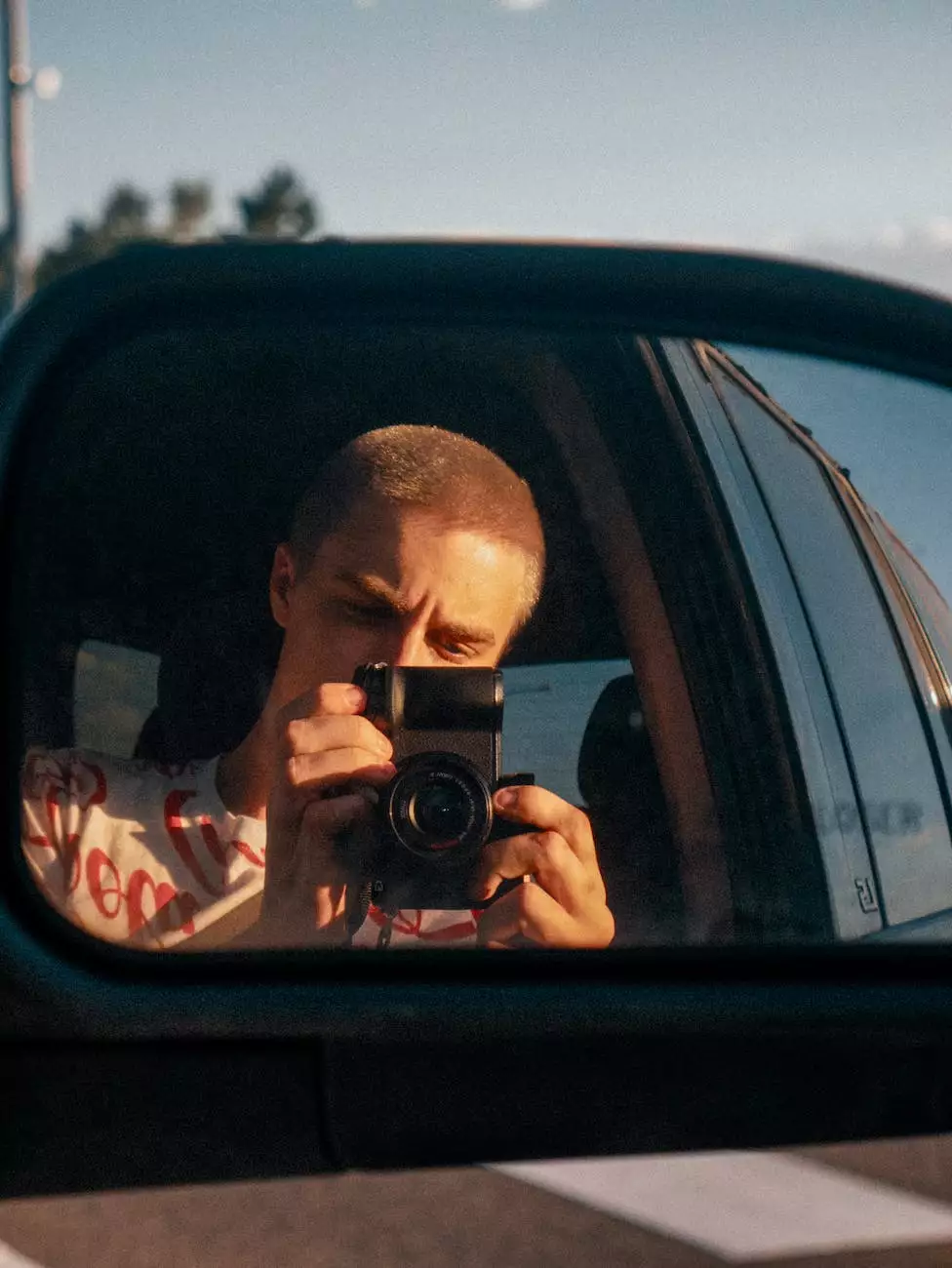 Welcome to Coastal Bend Family Worship Center's Staff Directory
At Coastal Bend Family Worship Center, we believe in fostering a strong sense of community and providing spiritual guidance to all individuals. Our dedicated team of staff members plays a pivotal role in creating a nurturing environment for our community. In this staff directory, you will find information about our staff members and their roles within our organization.
Meet Our Dedicated Staff
1. Reverend John Smith - Senior Pastor
Reverend John Smith, our Senior Pastor, leads our congregation with wisdom and compassion. With over 20 years of experience in ministry, Reverend Smith delivers inspiring sermons and provides pastoral care to our members. His commitment to fostering a strong faith community is unparalleled.
2. Sarah Johnson - Director of Worship
Sarah Johnson directs our worship services and leads our talented praise and worship team. She brings a wealth of musical expertise and passion for worship to Coastal Bend Family Worship Center. Through her leadership, our worship services are vibrant and uplifting, fostering a deep connection with God.
3. Mark Thompson - Youth Ministry Coordinator
Mark Thompson heads our youth ministry, ensuring that our young members grow in their faith and develop a strong sense of community. With his energetic approach and commitment to mentorship, Mark creates engaging programs and events that cater to the unique needs of our youth.
4. Jennifer Davis - Community Outreach Coordinator
Jennifer Davis is responsible for coordinating our community outreach efforts. She works tirelessly to identify opportunities to serve our local community and bring hope to those in need. Jennifer's dedication to making a positive impact in the lives of others is truly inspiring.
5. Robert Martinez - Discipleship Ministry Director
Robert Martinez oversees our discipleship ministry, providing guidance and resources for spiritual growth to our members. His passion for teaching and nurturing others in their faith journey is evident in the various discipleship programs and learning opportunities he facilitates.
Our Commitment to the Community
As a faith-based organization deeply rooted in the Coastal Bend community, Coastal Bend Family Worship Center is committed to making a difference. Through our faith and beliefs, we strive to promote love, kindness, and compassion among individuals from all walks of life.
Whether you are seeking spiritual guidance, a supportive community, or opportunities for personal growth, our dedicated staff members are here to assist you. At Coastal Bend Family Worship Center, we believe in providing a nurturing environment where everyone feels welcomed and valued.
Join Us in Worship
We invite you to join us in worship at Coastal Bend Family Worship Center. Our vibrant and uplifting services provide an uplifting experience where you can connect with God and fellow believers. Our staff members are available to answer any questions you may have and assist you in finding your place within our community.
Discover the faith, love, and support that await you at Coastal Bend Family Worship Center. We look forward to welcoming you with open arms.