Kairos Inside Team Members - Telford, May 3-6
Feb 19, 2021
Announcements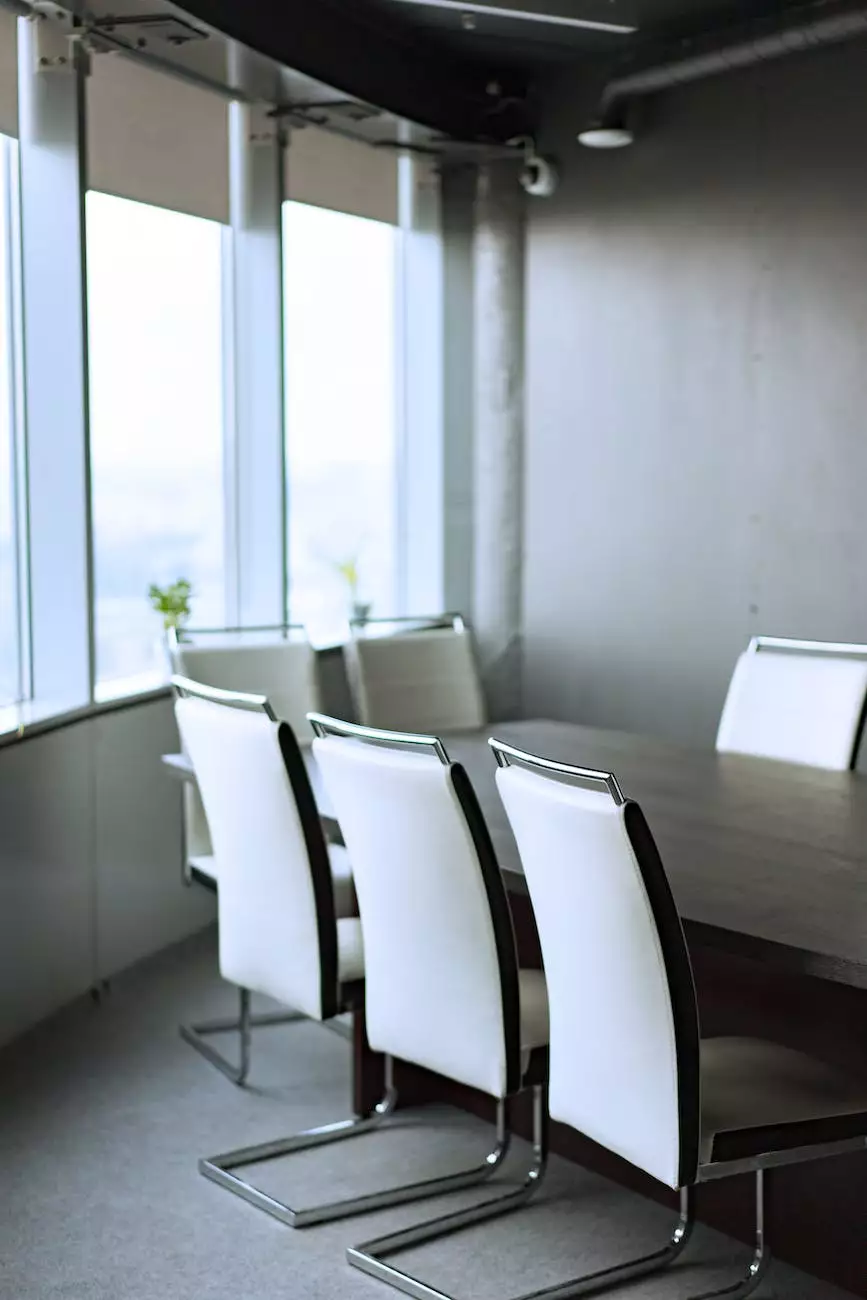 Welcome to the Kairos Inside Team Members event at Coastal Bend Family Worship Center! We are excited to invite you to join us in Telford from May 3-6 for an empowering and transformative experience. As a member of the Kairos Inside Team, you will have the opportunity to be part of a community-driven initiative that seeks to make a lasting impact in the lives of individuals.
What is Kairos Inside?
Kairos Inside is a program that focuses on bringing hope, healing, and restoration to incarcerated individuals. By offering a spiritual retreat experience, Kairos Inside aims to help participants develop a deeper understanding of themselves, their relationships, and their connection with a higher power. This program has been successfully implemented in numerous correctional facilities across the country, changing lives and fostering positive transformation.
Why Join the Kairos Inside Team?
By becoming a Kairos Inside Team Member, you will play a vital role in facilitating this life-changing program. Your commitment and dedication will help create a safe and welcoming environment where participants can explore their spirituality, reflect on their past, and envision a brighter future. Together, we can make a difference and give hope to those who often need it most.
What to Expect as a Team Member
As a member of the Kairos Inside Team, you will engage in various activities and responsibilities during the event. Your tasks may include leading discussions, facilitating small group sessions, offering pastoral support, and providing emotional guidance. Training and guidance will be provided to ensure you feel equipped to fulfill your role effectively.
Benefits of Volunteering
Volunteering with Kairos Inside brings numerous benefits, both personal and professional. By dedicating your time and energy to this community initiative, you will:
Make a difference in the lives of incarcerated individuals, helping them find hope and healing
Develop leadership and communication skills through meaningful interactions
Deepen your own spiritual practice and connection with your faith
Expand your network and build relationships with like-minded individuals
Gain a greater understanding of the criminal justice system and its impact on society
Experience personal growth and transformation through serving others
How to Get Involved
If you are interested in joining the Kairos Inside Team Members event at Coastal Bend Family Worship Center in Telford from May 3-6, we encourage you to reach out to our team. Whether you have previous experience or are new to Kairos Inside, we welcome individuals who are passionate about making a positive impact in the lives of others.
To express your interest and learn more about this opportunity, please visit our website or contact our team directly. We look forward to hearing from you and embarking on this incredible journey together.
Coastal Bend Family Worship Center - Community and Society - Faith and Beliefs