Welcome to Coastal Bend Family Worship Center!
Apr 9, 2022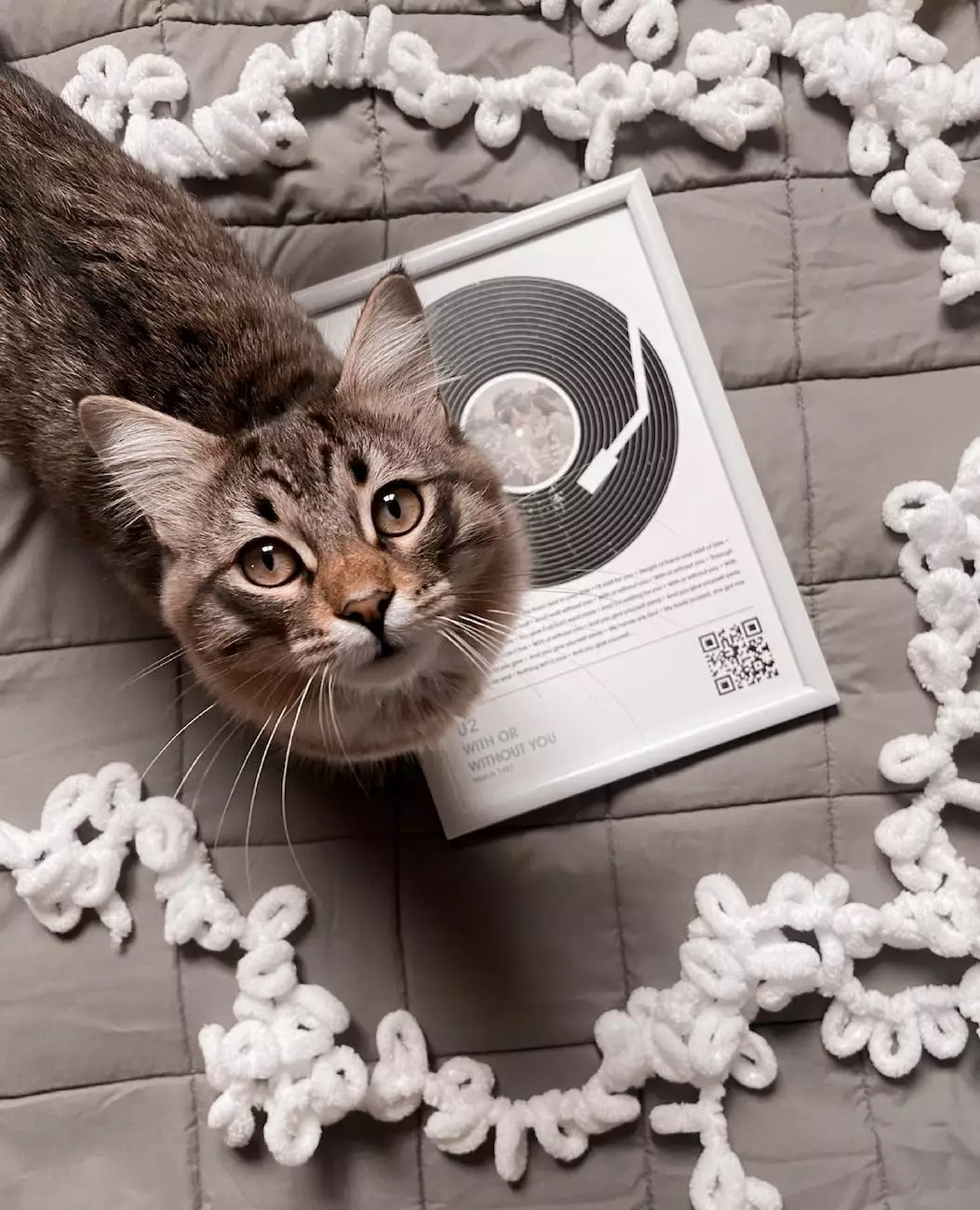 Prayers That Get Results
Welcome to the page dedicated to "Prayers That Get Results" by Tom Brown Ministries! In this section, we explore the incredible power of prayers that can truly make a difference in your life. Through the teachings and guidance of Tom Brown, you will learn how to effectively communicate with the Divine, awakening spiritual energy and unlocking the doors to miraculous answers.
The Power of Effective Prayers
Prayer has been an integral part of human existence for centuries, providing solace, guidance, and miracles to those who believe. At Coastal Bend Family Worship Center, we understand the significance of prayer and its potential to transform lives. Through our teachings, we aim to provide you with the tools and wisdom to harness the power of effective prayers, enabling you to experience miraculous results.
Understanding the Dynamics of Prayer
Prayer is more than just a series of words spoken into the universe. It is a divine connection that allows us to communicate with a higher power, seeking guidance, healing, and fulfillment. Tom Brown Ministries enlightens individuals on the intricacies of prayer, delving into the spiritual depths to help you understand the dynamics at play. Through this understanding, you can develop a deeper connection with the divine, leading to prayers that create tangible results.
Unlocking the Secrets of Effective Prayers
Our comprehensive teachings on effective prayers guide individuals through every aspect of prayer, from laying a strong spiritual foundation to utilizing powerful techniques that can bring about transformative outcomes. With Tom Brown Ministries, you will discover the secrets to effective prayers, enabling you to address various aspects of your life, including relationships, health, career, and spiritual growth.
Pray with Confidence and Faith
One of the key lessons emphasized by Tom Brown Ministries is the importance of praying with confidence and faith. Our teachings provide practical exercises and examples that will help you strengthen your faith and approach prayer with unwavering conviction. By cultivating a deep sense of belief, you create the ideal environment for prayers to manifest into reality.
Experience Miraculous Results
Through the principles shared by Tom Brown Ministries, countless individuals have witnessed miracles unfold in their lives. From physical healings to restored relationships, financial breakthroughs, and emotional well-being, the power of prayers has the potential to manifest extraordinary results. Are you ready to experience the miraculous in your own life?
Join Us at the Coastal Bend Family Worship Center
Coastal Bend Family Worship Center invites you to join us on this transformative journey of exploring "Prayers That Get Results." We offer a supportive community where you can connect with like-minded individuals seeking spiritual growth and empowerment. Together, we can learn, share experiences, and support one another on the path to realizing the full potential of prayers. Experience the incredible power of an active prayer life with us!
Contact Us for More Information
If you have any questions or would like to know more about the teachings of "Prayers That Get Results" by Tom Brown Ministries, please feel free to contact our team at Coastal Bend Family Worship Center. We are here to assist you and provide further insights into the profound impact of effective prayers.
Thank you for visiting our page dedicated to "Prayers That Get Results." May your journey towards a transformative prayer life be filled with blessings and miracles!