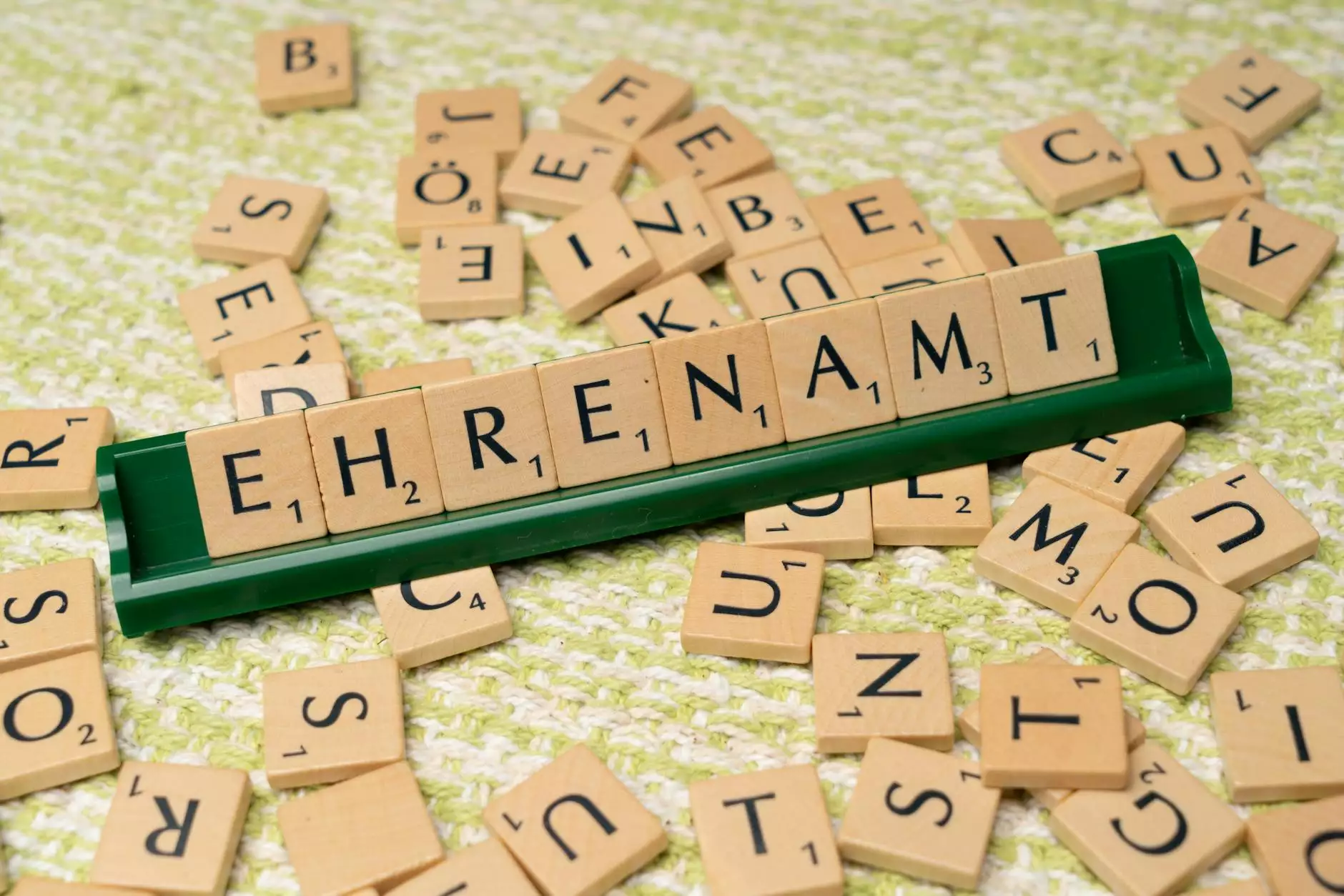 Welcome to Coastal Bend Family Worship Center's donation page! Here at Coastal Bend Family Worship Center, we are dedicated to serving our community and spreading faith and beliefs. Your contributions can play a significant role in helping us make a positive difference in the lives of many.
Support Our Community
Coastal Bend Family Worship Center operates as a hub for nurturing spiritual growth, fostering strong relationships, and providing support to individuals and families within our community. By making a donation, you will enable us to continue our mission of being a source of hope, inspiration, and assistance.
Why Donate?
Your generous donations allow us to bring various impactful programs and initiatives to life. We channel the funds we receive towards:
Community Outreach: We organize events and initiatives aimed at supporting vulnerable individuals, promoting unity, and addressing social issues.
Youth Programs: We offer engaging and educational activities for children and teenagers, helping them develop strong values and empowering them to become future leaders.
Charitable Initiatives: We collaborate with other organizations to provide assistance to those in need, whether it be through food drives, clothing distributions, or shelter support.
Missionary Work: We support and sponsor initiatives that spread faith and beliefs beyond our local community, reaching individuals globally.
Worship Services: We ensure our worship services are accessible to all, providing an inclusive environment for spiritual growth and religious services.
How to Donate?
Donating to Coastal Bend Family Worship Center is quick and easy. You can choose from the following options:
1. Online Donations:
You can visit our secure online donation portal on our website at http://cbfwc.com/donations. Simply fill in the required information and select the amount you would like to contribute. All major credit cards are accepted, and our system ensures your personal information is protected.
2. In-Person Donations:
If you prefer to donate in person, you can visit us during our office hours and our friendly staff will be more than happy to assist you. We are located at:

123 Main Street City, State, ZIP

Whether you choose to donate online or in person, every contribution matters and is deeply appreciated.
Make a Difference Today
We believe that together, we can create a stronger, more compassionate community. Your support will directly impact the lives of individuals and families in need, offering them hope and a helping hand. Join us in making a difference by donating to Coastal Bend Family Worship Center today!