About Coastal Bend Family Worship Center
Jul 19, 2022
About Us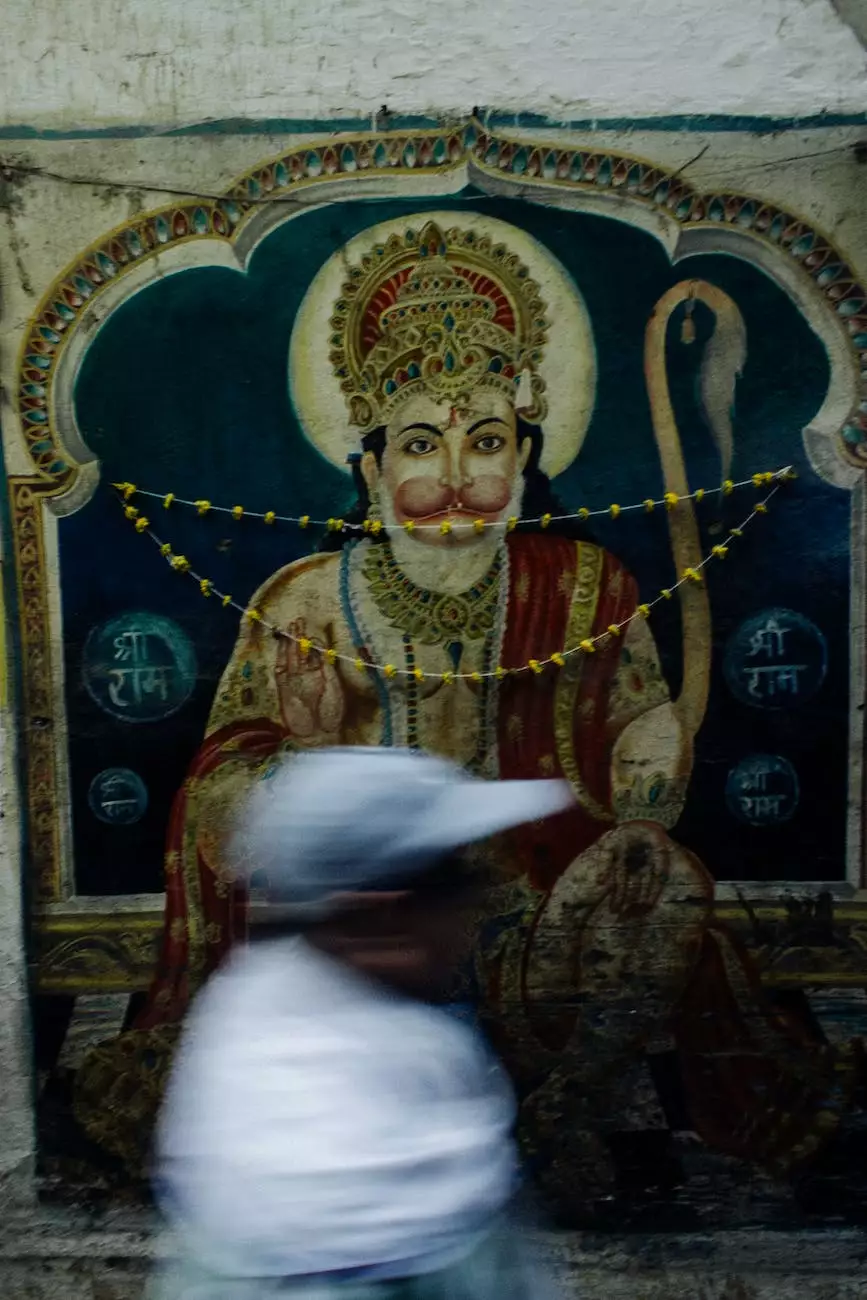 Welcome to the official website of Coastal Bend Family Worship Center, a beacon of faith, hope, and redemption in the bustling community of Corpus Christi, Texas. As a vibrant and inclusive church, we are dedicated to nurturing a loving community and fostering spiritual growth within our congregation and the wider society.
Our Vision
At Coastal Bend Family Worship Center, our vision is to be a transformative force that empowers individuals to experience a genuine connection with God and each other. We strive to create an environment where individuals of all backgrounds feel welcome, loved, and inspired to explore their faith.
Our Mission
Our mission is to equip and empower believers, enabling them to positively impact their families, schools, workplaces, and communities. We strive to provide opportunities for spiritual growth, meaningful worship, and compassionate outreach, ultimately aiming to make a difference in the lives of others.
Growing Spiritually Through Worship
At Coastal Bend Family Worship Center, we believe that worship is a powerful tool for spiritual growth and connection. Our dynamic and engaging worship services are designed to create an atmosphere where individuals can encounter God's presence, experience personal transformation, and find inspiration to live out their faith in their day-to-day lives.
Join Us for Inspiring Services
We invite you to join us for our weekly worship services, where you will have the opportunity to engage with a diverse and welcoming community of believers. Whether you are a long-standing member or just exploring your spirituality, our church is a place where you can feel accepted, encouraged, and supported on your journey of faith.
Connecting with Community
Coastal Bend Family Worship Center is passionate about building strong and meaningful relationships within our church family and surrounding community. We believe in the power of community to provide support, encouragement, and accountability as we navigate life's joys and challenges together.
Small Groups & Ministries
Through our small groups and various ministries, we provide opportunities for individuals to connect on a deeper level. These groups cater to various interests and needs, including Bible studies, prayer groups, youth outreach, women's and men's ministries, and more. We encourage everyone, regardless of age or background, to get involved and find a community that will support and empower them.
Compassionate Outreach
As followers of Christ, we are called to love and serve others. Coastal Bend Family Worship Center is committed to making a positive impact in our community and beyond through various outreach initiatives. From feeding the hungry and supporting local shelters to partnering with global mission organizations, we continually seek opportunities to extend compassion and share the love of Jesus with others.
Get Involved and Make a Difference
We believe that everyone has unique gifts and talents to contribute to the mission of Coastal Bend Family Worship Center. Whether you are interested in volunteering, participating in outreach programs, or getting involved in one of our ministries, we invite you to join us in making a difference. Together, we can impact lives and transform society through acts of kindness, love, and service.
Join Us at Coastal Bend Family Worship Center
Coastal Bend Family Worship Center is more than just a church; it is a vibrant community of believers who are passionate about making a positive impact in the world. Regardless of where you are on your spiritual journey, we welcome you to join us as we continue to grow in faith, connect with others, and make a difference in the community.
Contact us today, or visit our website to learn more about our upcoming events, ministries, and how you can get involved. We look forward to meeting you!