Welcome to Coastal Bend Family Worship Center
Sep 15, 2019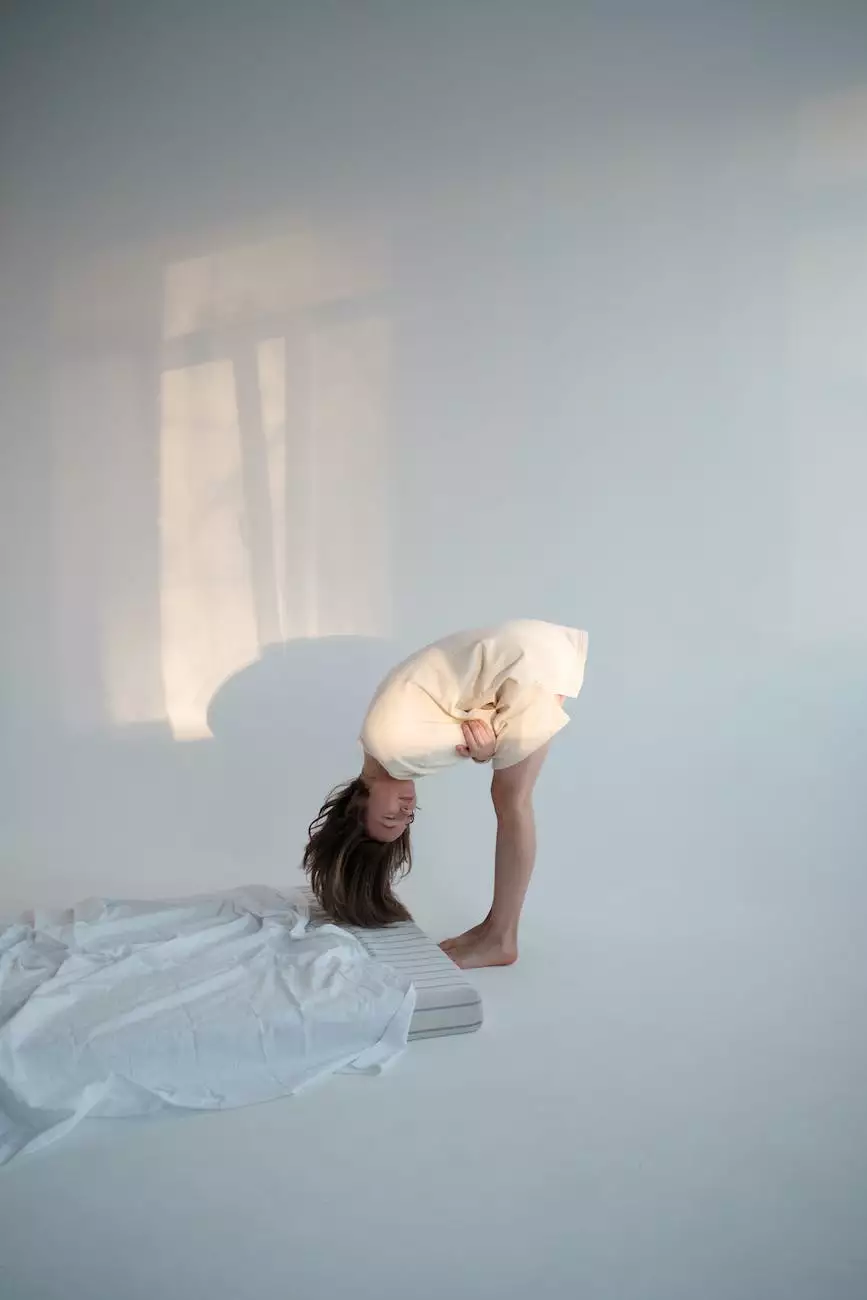 About Dr. Claude Thomas
Coastal Bend Family Worship Center takes great pride in presenting the profound teachings and enlightening messages brought to us by Dr. Claude Thomas. With an unwavering dedication to empowering faith and beliefs in our community, Dr. Thomas has become a beloved figure among those seeking spiritual guidance and enlightenment.
Empowering the Community Through Faith and Beliefs
As a leading authority in the field of faith and spiritual development, Dr. Claude Thomas has captivated audiences with his inspiring words and insightful teachings. With a deep-rooted passion for spreading the light of faith, he has positively impacted the lives of countless individuals, helping them find solace, strength, and a renewed sense of purpose.
Delivering Inspiring Messages
At Coastal Bend Family Worship Center, we are privileged to have Dr. Claude Thomas grace our pulpit regularly. Through his dynamic and heartfelt sermons, he has become an anchor of hope and encouragement for our congregation and the wider community.
Dr. Thomas's teachings delve into a wide array of topics, addressing the challenges and questions that many face in their journey of faith. With his gift of eloquence and profound insights, he has the unique ability to distill complex theological concepts into relatable and applicable life lessons.
Key Topics Explored
Dr. Claude Thomas covers an extensive range of faith-related subjects, speaking to the diverse needs and interests of individuals seeking spiritual growth. His sermons touch upon:
The Power of Prayer and Its Transformative Effects
Building Relationships Based on Biblical Principles
Overcoming Adversity with Faith and Resilience
Developing a Deeper Understanding of Scripture
Living a Purpose-Driven Life
Discovering Inner Peace and Contentment
Applying Biblical Principles in Everyday Situations
And much more!
A Trusted Guide on Your Spiritual Journey
Dr. Claude Thomas serves as a trusted guide, offering support and guidance to all those seeking to strengthen their faith and deepen their connection with the divine. With his compassionate nature, he has the innate ability to connect with people from all walks of life, meeting them where they are and guiding them toward a more profound spiritual understanding.
Join Us for Inspirational Worship
We invite you to join us at Coastal Bend Family Worship Center and experience the transformative power of Dr. Claude Thomas's teachings firsthand. Our welcoming community embraces individuals of all backgrounds, fostering an environment where faith flourishes and connections are formed.
Whether you are new to the faith or have been on your spiritual journey for years, you will find a place of belonging within our congregation. We wholeheartedly believe that when we gather together as a community, we strengthen not only our individual beliefs but also the communal fabric that binds us all.
Discover Your Path to Spiritual Growth
If you are seeking guidance, inspiration, or answers, Dr. Claude Thomas's teachings provide a roadmap for your spiritual growth. Through thought-provoking sermons and powerful messages, he will challenge your beliefs, ignite your passion for spiritual understanding, and guide you toward a deeper connection with your faith.
Our Commitment to the Community
Coastal Bend Family Worship Center, under the guidance of Dr. Claude Thomas, is committed to giving back to the community. Through various outreach programs, charitable initiatives, and volunteer efforts, we strive to make a positive impact on the lives of those around us.
Contact Us for More Information
If you have any questions or would like more information about Dr. Claude Thomas's teachings or Coastal Bend Family Worship Center, please don't hesitate to reach out to us. We are here to assist you on your spiritual journey and look forward to welcoming you with open arms.
May your faith be strengthened, your spirit be uplifted, and your journey be filled with blessings!