Opportunities to Volunteer at Coastal Bend Family Worship Center
Mar 13, 2023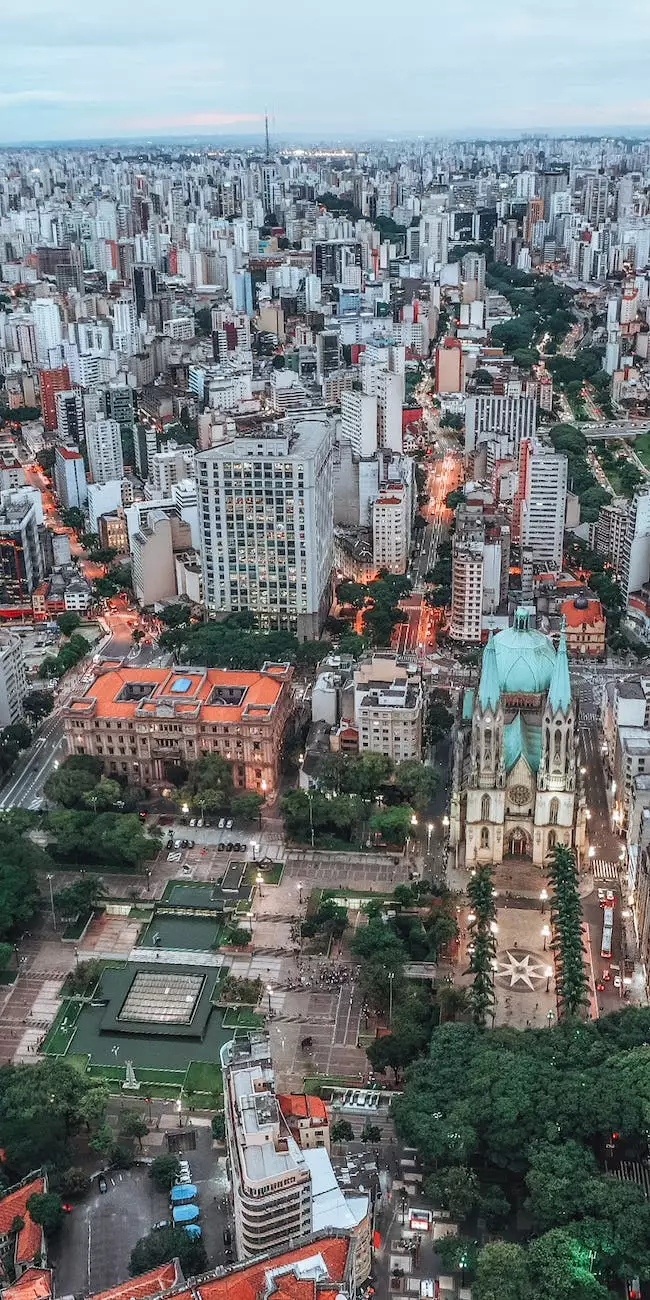 Welcome to Coastal Bend Family Worship Center, a place where love, faith, and hope converge to make a positive impact in our community. Our commitment to serving others is at the heart of our mission, and we welcome individuals like you to join us in becoming agents of change through volunteerism.
Why Volunteer at Coastal Bend Family Worship Center?
At Coastal Bend Family Worship Center, we believe that everyone has the power to make a difference. By investing your time and energy in one of our various volunteer opportunities, you are actively contributing to our shared vision of creating a better world. Our commitment to community and society is grounded in our faith and beliefs, making every volunteer experience meaningful, fulfilling, and spiritually uplifting.
The Power of Volunteering
Volunteering is not only a way to give back, but it is also a chance to discover personal growth, develop new skills, and build lasting relationships. When you volunteer at Coastal Bend Family Worship Center, you become part of a supportive community that works together to spread love and compassion.
Through volunteering, you can:
Make a positive impact on someone's life
Learn more about yourself and others
Develop valuable skills and gain experience
Build a network of like-minded individuals
Enhance your spiritual journey
Opportunities to Volunteer
Coastal Bend Family Worship Center offers a wide range of volunteer opportunities to cater to your skills, interests, and availability. Whether you are passionate about working with children, serving the elderly, or supporting community events, we have a place for you to make a difference.
Children's Ministry
Our Children's Ministry is dedicated to nurturing the faith and well-being of our youngest members. As a volunteer, you can assist with teaching, organizing events, and creating a safe, fun, and educational environment for our children.
Elderly Care
Our Elderly Care program aims to support and bring joy to the elderly members of our community. By volunteering, you can offer companionship, help with daily tasks, and organize recreational activities that promote a sense of connection and well-being.
Community Outreach
We are committed to making a positive impact beyond the walls of our worship center. Our Community Outreach programs involve initiatives such as food drives, clothing donations, and collaborative projects with other local organizations. As a volunteer, you can contribute to these efforts and actively participate in improving the lives of others.
Mission Trips
Coastal Bend Family Worship Center organizes mission trips to assist communities in need, both locally and globally. By joining a mission trip, you can directly impact the lives of those facing various challenges, including poverty, lack of education, or natural disasters.
Become a Volunteer Today!
Don't miss out on the opportunity to make a lasting difference in the lives of others. Join Coastal Bend Family Worship Center as a volunteer and embark on a journey of selfless service. Every act of kindness, no matter how small, has the power to change the world.
Contact us today to learn more about our volunteer opportunities and how you can get involved. Together, let's spread love, faith, and hope.