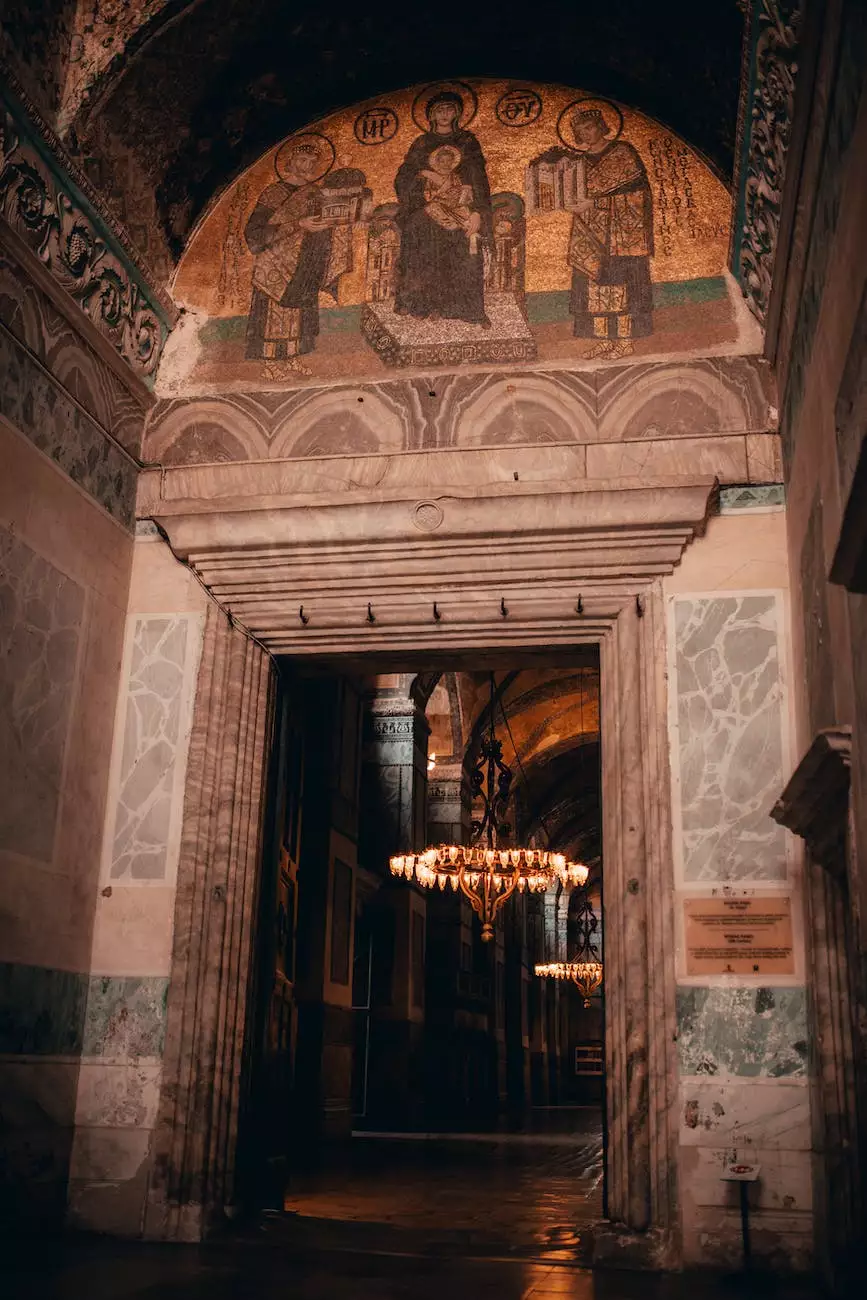 Uplifting Sermons to Inspire and Guide
Coastal Bend Family Worship Center is dedicated to providing uplifting sermons that touch the hearts and souls of our community. Our team of dedicated pastors and ministers bring their wisdom and passion to every sermon. Through our media resources, we strive to inspire and guide individuals on their spiritual journey.
The Power of Faith
At Coastal Bend Family Worship Center, we believe that faith has the power to transform lives. Our sermons delve into various aspects of faith, exploring the divine teachings and offering practical advice to navigate the challenges of daily life. Whether you are seeking solace, hope, or guidance, our sermons will provide you with the tools to strengthen your faith and empower your spiritual growth.
Engaging Articles on Faith and Beliefs
Delve into the depths of faith and beliefs with our comprehensive collection of engaging articles. These articles cover a wide range of topics, including prayer, forgiveness, love, and serving others. Our team of experienced writers and theologians pour their hearts into crafting thought-provoking content that will inspire you to deepen your understanding of your beliefs and their significance in your life.
Powerful Music to Uplift Your Soul
Music has a unique ability to touch our emotions and connect us to a higher power. Coastal Bend Family Worship Center offers a rich selection of powerful music aimed at uplifting your soul. From soul-stirring hymns to contemporary worship songs, our music collection showcases the diversity of musical expressions that can enhance your worship experience.
Nurturing Your Spirit Through Worship
Worship is a vital part of the spiritual experience. It nourishes our spirit, strengthens our connection with the divine, and unites us as a community. Coastal Bend Family Worship Center invites you to explore our collection of worship music that spans different genres and styles. Immerse yourself in the power of praise and find solace and inspiration through our carefully curated selection.
Music for Every Occasion
Whether you are seeking music for personal reflection, corporate worship, or special events, Coastal Bend Family Worship Center has you covered. Our music library includes songs for Christmas, Easter, weddings, and more. Celebrate the significant moments in your spiritual journey with the perfect melodies that evoke joy, gratitude, and reverence.
Strengthening Your Faith Through Testimonies
Testimonies are powerful expressions of personal experiences that showcase the transformative power of faith. At Coastal Bend Family Worship Center, we encourage our congregation to share their stories of redemption, healing, and spiritual growth. By listening to these testimonies, you will be reminded of the miracles that faith can bring and find encouragement in your own journey.
Inspiring Stories of Hope
Testimonials of hope and perseverance can be found throughout our media resources. These inspiring stories touch upon real-life struggles and how faith played a role in overcoming them. As you immerse yourself in these stories, you will find strength, courage, and renewed hope that will fuel your spiritual journey.
Sharing the Light of Faith
We believe in the power of sharing faith and helping others find their spiritual path. As part of our commitment to community and society, Coastal Bend Family Worship Center encourages individuals to share their testimonies and reach out to those in need. By sharing the light of faith through our media resources, we aim to create a ripple effect of positivity and inspire others to embark on their own spiritual transformation.
Join Our Community and Explore the Power of Media
Coastal Bend Family Worship Center welcomes everyone to join our community and explore the power of media in enhancing your faith and beliefs. Immerse yourself in our uplifting sermons, thought-provoking articles, powerful music, and inspiring testimonies. Let our media resources become a guiding light on your spiritual journey, bringing you closer to the divine and strengthening your connection with your beliefs.
Take the Next Step Towards Spiritual Growth
Don't miss out on this incredible opportunity to expand your spiritual horizons. Coastal Bend Family Worship Center invites you to explore our media resources and embark on a path of spiritual growth and transformation. Join our community today and experience the power of uplifting content that can impact your life in profound ways.