Our Staff at Memorial Drive Presbyterian Church
Mar 19, 2020
Our Team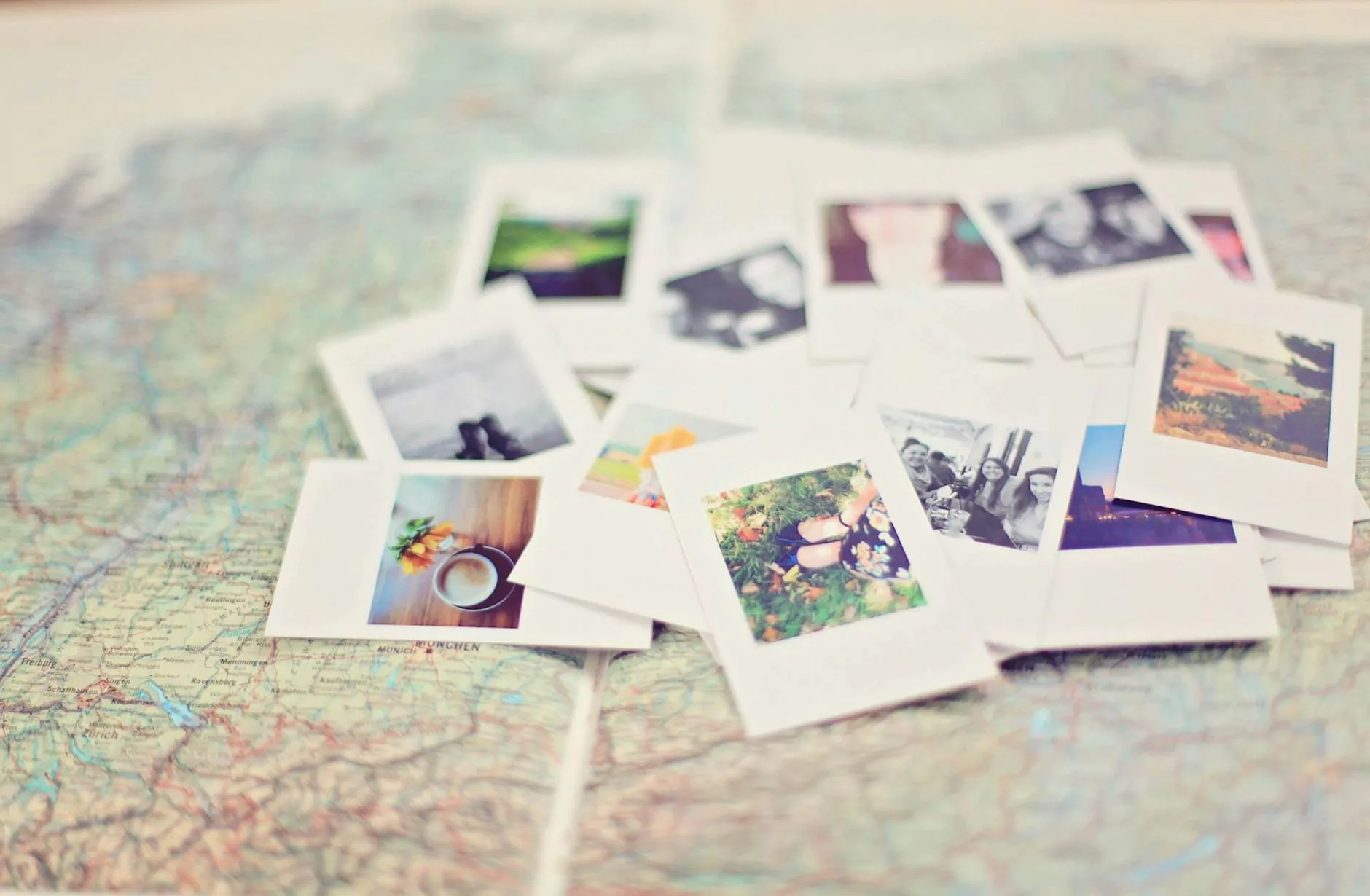 Welcome to the dedicated and knowledgeable staff page of Memorial Drive Presbyterian Church. In our mission to serve the community and spread the message of faith and beliefs, our staff members play a crucial role. With their expertise and commitment, they contribute to the overall vision and values of the church. Get to know our staff members who are integral to our community below:
Pastoral Staff
Our pastoral staff comprises dedicated individuals who provide spiritual guidance, lead worship services, and engage with the congregation. Each member of the pastoral staff brings unique skills and experiences to their role.
Pastor John Smith - Senior Pastor
Pastor John Smith serves as the Senior Pastor of Memorial Drive Presbyterian Church. With over 20 years of experience in ministry, Pastor John is a renowned speaker, writer, and community leader. He holds a Master's degree in Divinity and is deeply committed to serving the community.
Rev. Mary Johnson - Associate Pastor
Rev. Mary Johnson is an Associate Pastor at Memorial Drive Presbyterian Church. She brings a wealth of knowledge in pastoral care and leads various outreach programs. Rev. Mary holds a Master's degree in Theology and is passionate about fostering a sense of belonging within the church.
Administrative Staff
Our administrative staff plays a vital role in the smooth functioning of the church. From managing day-to-day operations to supporting various programs, they ensure that the church runs efficiently.
Sarah Davis - Church Administrator
Sarah Davis serves as the Church Administrator, overseeing the administrative functions of Memorial Drive Presbyterian Church. With her exceptional organizational skills and attention to detail, Sarah ensures the smooth operations of the church. She is committed to creating a welcoming environment for all members of the congregation.
Mark Thompson - Finance Manager
Mark Thompson is responsible for managing the finances and accounts of Memorial Drive Presbyterian Church. With his expertise in financial planning and budgeting, Mark ensures the financial stability of the church. He is dedicated to ensuring transparency and accountability in all financial matters.
Music Ministry
Our music ministry team plays an integral role in enhancing worship experiences through uplifting music and heartfelt performances.
Emily Wilson - Music Director
Emily Wilson serves as the Music Director at Memorial Drive Presbyterian Church. With her exceptional musical talents and leadership skills, she leads the choir and coordinates music for various services and events. Emily's passion for music and faith inspires others to connect with their spirituality through music.
David Lee - Organist
David Lee is an accomplished organist who brings a rich musical background to Memorial Drive Presbyterian Church. He adds depth and beauty to worship services through his exceptional organ performances. David's talent and dedication contribute to the uplifting atmosphere of the church.
Children and Youth Ministry
Our Children and Youth Ministry team focuses on nurturing the spiritual growth of younger members of the congregation through engaging programs and activities.
Lisa Adams - Children's Ministry Director
Lisa Adams leads our Children's Ministry, creating a safe and nurturing environment for children to learn and grow in their faith. With her creativity and passion for teaching, Lisa ensures that children experience the love of God through age-appropriate activities and lessons.
Steve Mitchell - Youth Ministry Coordinator
Steve Mitchell brings energy and enthusiasm to our Youth Ministry. Through engaging programs and mentorship, Steve encourages young individuals to explore and deepen their faith. He creates a supportive space where youth can connect with one another and grow in their spiritual journey.
Conclusion
At Memorial Drive Presbyterian Church, our staff members are dedicated to fostering a sense of community and spreading the message of faith and beliefs. Whether through pastoral care, administration, music ministry, or youth programs, each staff member plays a crucial role in the overall mission and values of the church. We are grateful for their commitment and expertise, which enable us to serve the Houston community with compassion and grace. Get to know more about our staff members by visiting their individual profiles on our website.