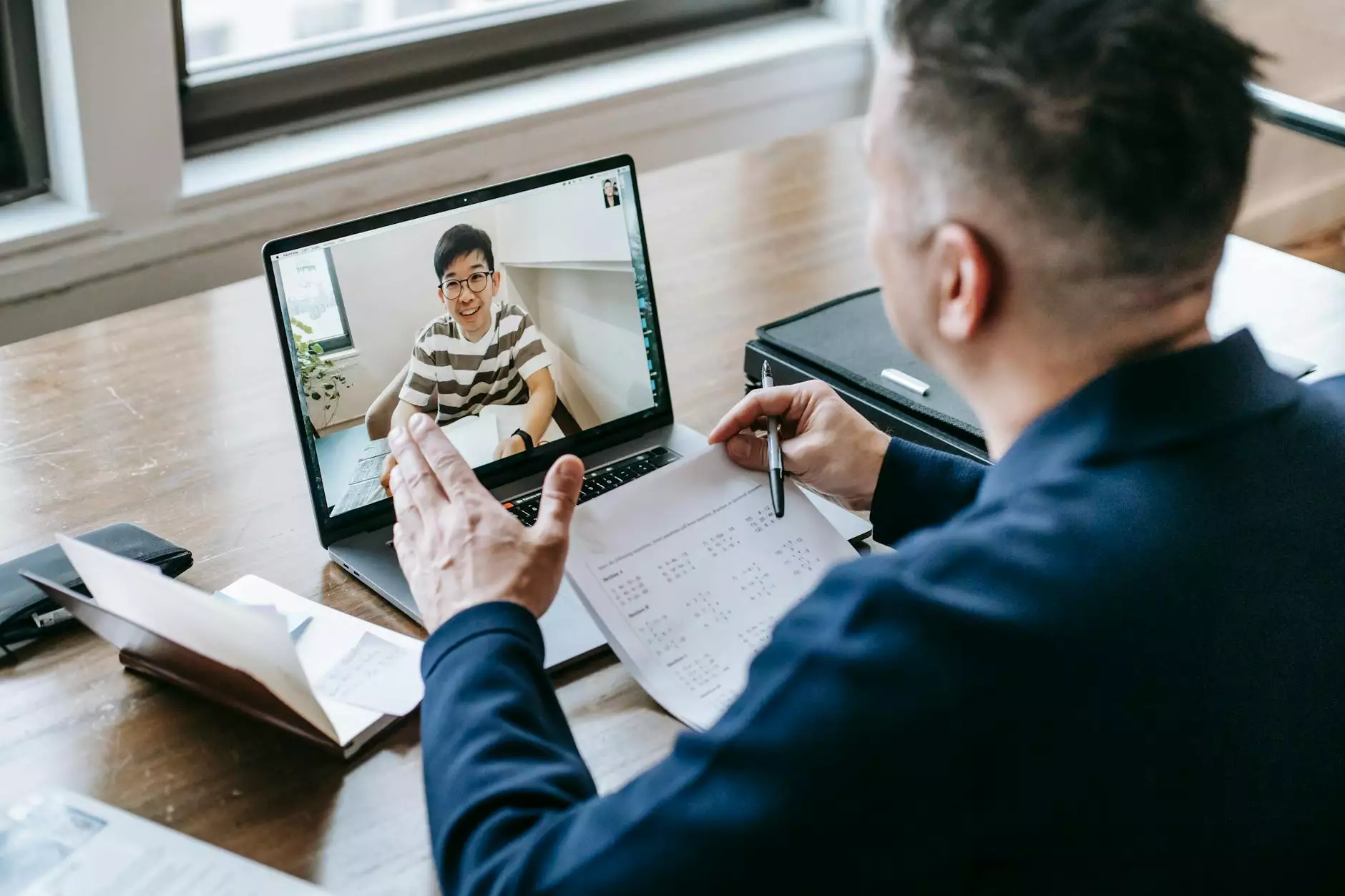 Introduction
Welcome to the Patio Chats Mentoring Program, an initiative by Coastal Bend Family Worship Center that aims to foster personal growth, faith, and friendship within our community. In this comprehensive mentoring program, individuals from all walks of life can connect, share experiences, and learn valuable life lessons from mentors who have a deep-rooted commitment to helping others.
Why Join?
Our Patio Chats Mentoring Program offers a unique opportunity to be part of a close-knit community that supports and uplifts one another. By joining our program, you gain access to:
Experienced Mentors: Our mentors are dedicated individuals who have excelled in their respective fields and are committed to sharing their knowledge and wisdom.
Personal Growth: Through personalized guidance, our mentors help mentees unleash their full potential, empowering them to achieve their goals.
Faith-Based Guidance: As a faith-centered organization, we provide a nurturing environment that encourages spiritual growth and exploration.
Community Support: Connect with like-minded individuals, forge lasting friendships, and build a strong support network that will uplift you throughout your journey.
Program Structure
The Patio Chats Mentoring Program is designed to provide a structured framework for mentorship, ensuring a meaningful and impactful experience. Here's a brief overview of how our program operates:
Application Process: Interested individuals complete an application form, providing information about their personal and professional backgrounds, areas of interest, and aspirations.
Mentor-Mentee Matching: Our team carefully analyzes the applications to pair mentees with mentors based on compatibility, expertise, and shared interests.
Welcome Session: Once matched, mentees and mentors attend a welcome session where they can get to know each other and establish mutual trust and understanding.
Regular Meetings: Mentees and mentors commit to regular meetings, either in person or through virtual platforms. These meetings provide a supportive space for guidance, discussion, and reflection.
Workshops and Events: We organize various workshops, events, and webinars to instill valuable skills, enhance personal growth, and foster a sense of community among participants.
Program Evaluation: Continuous evaluation and feedback help us refine the program, ensuring its effectiveness and addressing the evolving needs of our participants.
Benefits of Mentoring
The Patio Chats Mentoring Program offers abundant benefits to both mentees and mentors, creating a symbiotic relationship that leads to personal and professional growth.
For Mentees:
Guidance and Support: Mentees receive valuable guidance and support from experienced mentors who can offer insights and advice based on their own journeys.
Personal Development: Through tailored mentoring, mentees can enhance their self-awareness, gain clarity in goal setting, and develop the skills needed to thrive.
Expanded Network: The program provides opportunities to connect with industry professionals, leaders, and like-minded individuals, expanding mentees' professional network.
Increased Confidence: Mentoring instills a sense of confidence in mentees, empowering them to overcome challenges and embrace new opportunities.
For Mentors:
Giving Back: Mentoring is a fulfilling experience that allows mentors to make a positive impact by sharing their knowledge, skills, and life experiences.
Reinforced Learning: Mentors often find that teaching and guiding others reinforces their own knowledge and helps them grow both personally and professionally.
Professional Growth: By mentoring others, mentors can enhance their leadership skills, expand their perspectives, and develop a deeper understanding of different industries.
Satisfaction: Seeing their mentees thrive and achieve their goals brings mentors a sense of fulfillment and satisfaction, making the mentoring journey rewarding.
Join our Community
Are you ready to embark on a transformative journey of personal growth, faith, and friendship? Join the Patio Chats Mentoring Program at Coastal Bend Family Worship Center today! Together, we can create a supportive community where individuals grow, aspirations are realized, and lives are transformed.
For more information and to apply, visit our Patio Chats Mentoring Program page on the Coastal Bend Family Worship Center website.