Past Messages
May 19, 2020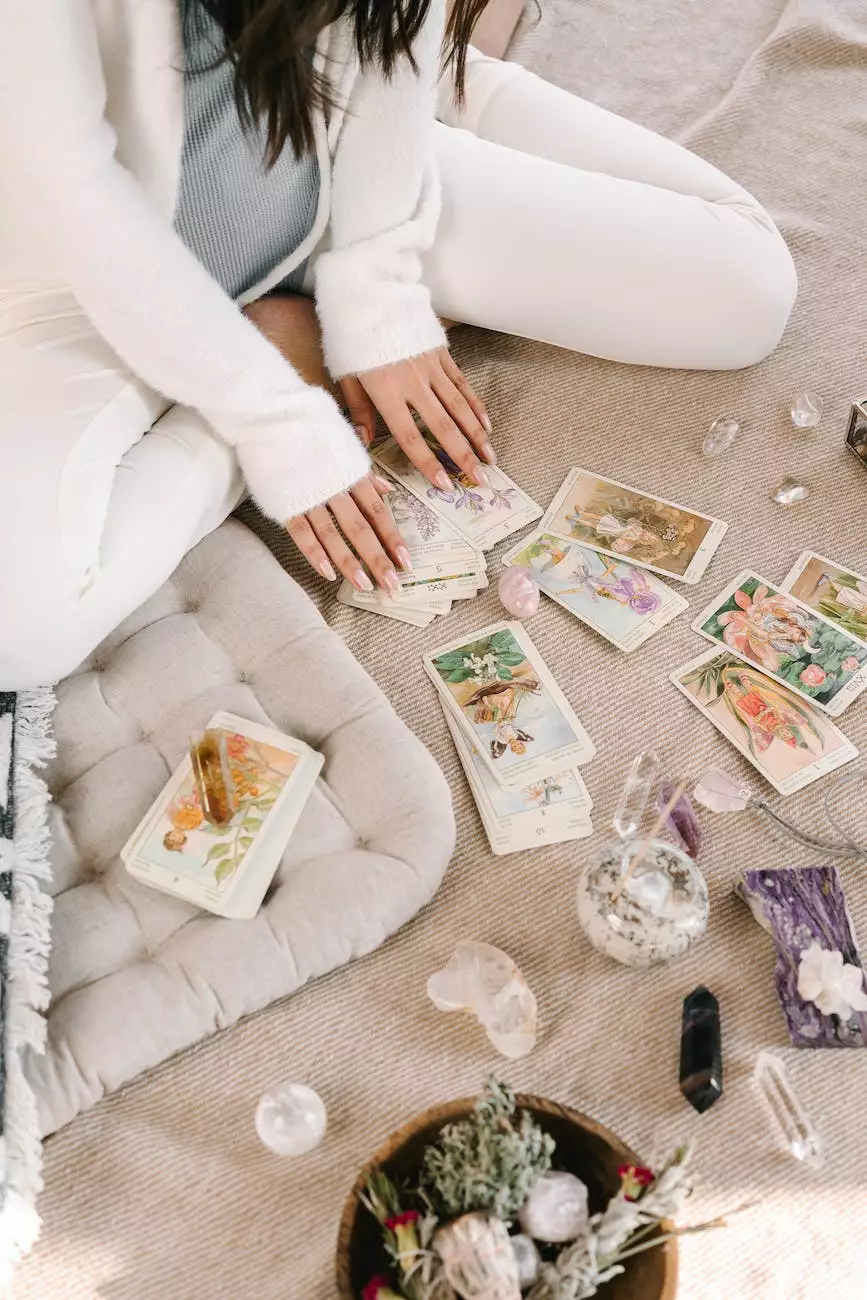 Welcome to Coastal Bend Family Worship Center's page on Past Messages. Here, we delve into the enlightening and thought-provoking messages that have been shared by our passionate leaders and speakers. Join us on this journey of spiritual growth and discovery as we explore faith and beliefs within our community and society.
Connecting with the Divine
At Coastal Bend Family Worship Center, we believe in the power of messages that connect us with the divine. Our Past Messages contain a wealth of teachings that aim to enhance our understanding of faith and beliefs, igniting a spark within us to seek greater spirituality in our lives.
Through these profound messages, we aim to uplift and inspire our community, encouraging individuals to develop a deeper connection with God and find solace amidst life's challenges. Our leaders and speakers bring a unique perspective to each lesson, offering invaluable insights rooted in scriptural wisdom and personal experiences.
Exploring Faith and Beliefs
In our quest to explore faith and beliefs, Coastal Bend Family Worship Center is committed to providing comprehensive and detailed messages. Our Past Messages cover a wide range of topics, including self-discovery, overcoming obstacles, developing healthy relationships, and finding purpose in life.
Our talented speakers draw from various religious and spiritual traditions, weaving together a tapestry of knowledge that caters to people from different backgrounds and belief systems. These messages delve into the core tenets of Christianity while also exploring concepts that bridge gaps between various faiths, promoting unity and understanding.
Transformative Lessons
Each sermon or message we share is meticulously crafted to provide transformative lessons that inspire personal growth and spiritual development. We believe in the power of words to heal, guide, and awaken individuals to their true potential.
By offering detailed explanations, real-life examples, and practical applications, our Past Messages empower individuals to navigate life's challenges with grace and resilience. Whether you are new to faith or have been on a spiritual journey for years, our messages aim to meet you where you are, bringing clarity, inspiration, and encouragement.
Join Our Community
At Coastal Bend Family Worship Center, we invite you to join our vibrant and welcoming community. By exploring our Past Messages, you can become part of a collective pursuit of spiritual wisdom and enlightenment.
As you engage with these messages, we encourage you to reflect, discuss, and put the teachings into practice. Our hope is that you will find guidance, inspiration, and a deeper connection with God and your own spirituality.
Stay Updated
To ensure you never miss a powerful message, be sure to subscribe to our mailing list. By subscribing, you will receive regular updates on new Past Messages, upcoming events, and opportunities to engage with our community.
Connect with Us
Feel free to reach out to us if you have any questions, comments, or feedback. We love hearing from our community and are here to support you on your spiritual journey.
Remember, Coastal Bend Family Worship Center is devoted to empowering individuals, promoting unity, and embracing the transformative power of faith. Join us on this profound and enlightening quest through our Past Messages.