Welcome to Memorial Drive Presbyterian Church
Feb 16, 2018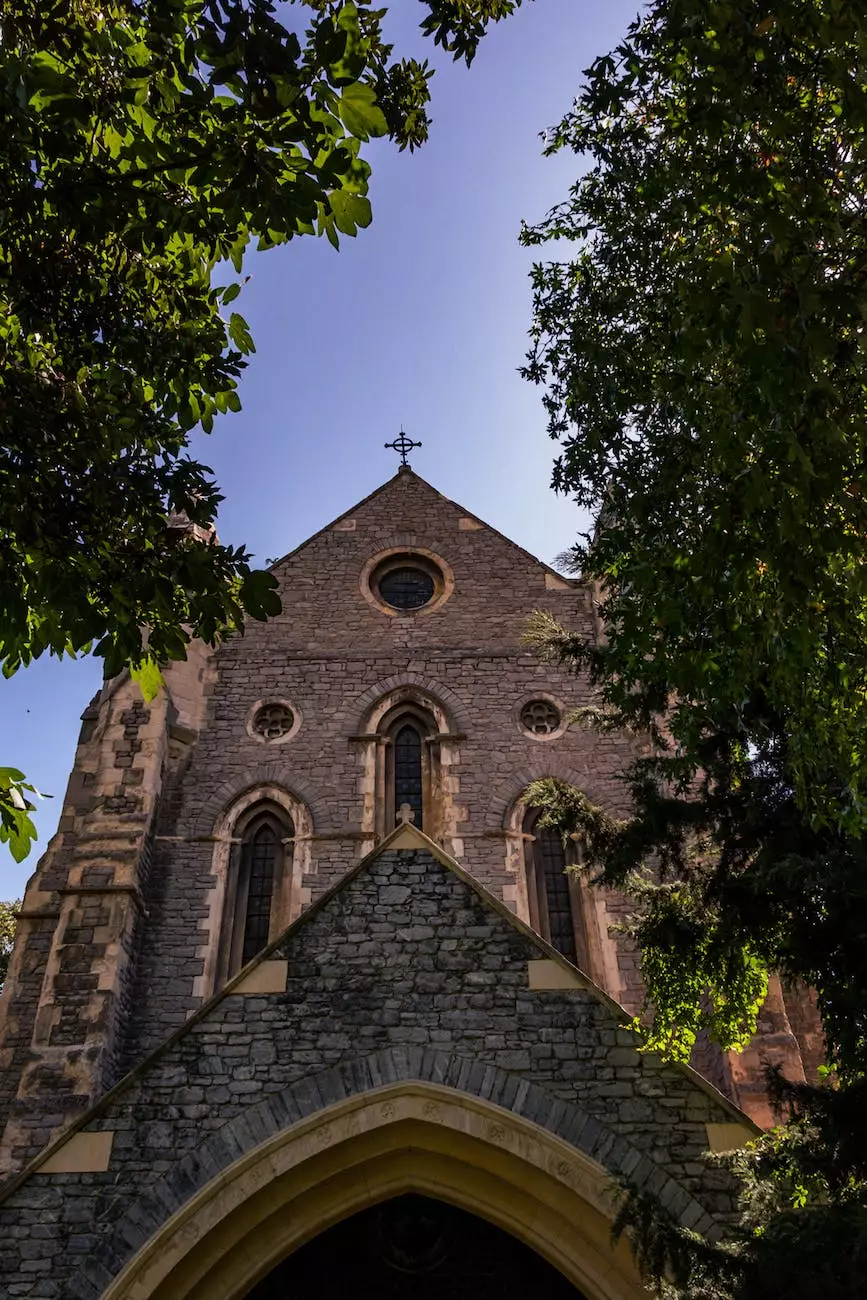 About Memorial Drive Presbyterian Church
At Memorial Drive Presbyterian Church, we are dedicated to serving the Houston community and nurturing spiritual growth. As a prominent institution in the city, we have been providing a welcoming and inclusive space for individuals and families for over 60 years. Our commitment to faith, community, and service sets us apart from other organizations in the area.
Our Mission and Values
Our mission is to love God, share the good news of Jesus Christ, and serve the world in His name. We believe in the transformative power of faith, and our values reflect our commitment to living out our beliefs in every aspect of our lives.
Our core values include:
Faith: We believe in the power of faith to guide and inspire us.
Inclusivity: We welcome individuals from all walks of life.
Community: We believe in fostering a sense of belonging and support within our church family.
Service: We are committed to making a positive difference in the world.
Join Us for Worship
We invite you to join us for worship services that are both traditional and contemporary in nature. Our diverse congregation gathers every Sunday to connect with God and find inspiration for the week ahead.
Our worship services include:
Sunday Morning Worship: A meaningful and engaging service featuring inspiring sermons, prayer, and uplifting music.
Midweek Worship: Our midweek services offer a time for reflection, meditation, and renewal.
Ministries and Programs
At Memorial Drive Presbyterian Church, we strive to meet the spiritual, emotional, and social needs of all individuals and families. We offer a wide range of ministries and programs, including:
MOPS (Mothers of Preschoolers)
Our MOPS program is specifically designed to support and uplift mothers of preschool-aged children. Through regular meetings, fellowship, and engaging activities, we provide a safe and nurturing environment for moms to connect and grow together.
Children and Youth Ministries
We are dedicated to the spiritual growth of our youngest members. Our vibrant children and youth ministries provide a fun and educational environment for young people to explore their faith and develop meaningful relationships.
Community Outreach
As a church deeply rooted in our community, we believe in making a difference. Our outreach programs aim to address various needs in the Houston area, including hunger, homelessness, and education. Through volunteer efforts and partnerships, we strive to create positive change and build a better future.
Get Involved
We welcome you to become an active participant in our church community. Whether you are looking for opportunities to serve, grow spiritually, or connect with others, we have something for everyone. Reach out to us today and discover how you can get involved.
Join Memorial Drive Presbyterian Church Today
Memorial Drive Presbyterian Church is more than just a place of worship; it is a vibrant community that fosters love, faith, and service. We invite you to join us on our journey of faith and experience the transformative power of God's love. Visit our website to learn more or contact us directly to get started. We look forward to welcoming you into our church family.