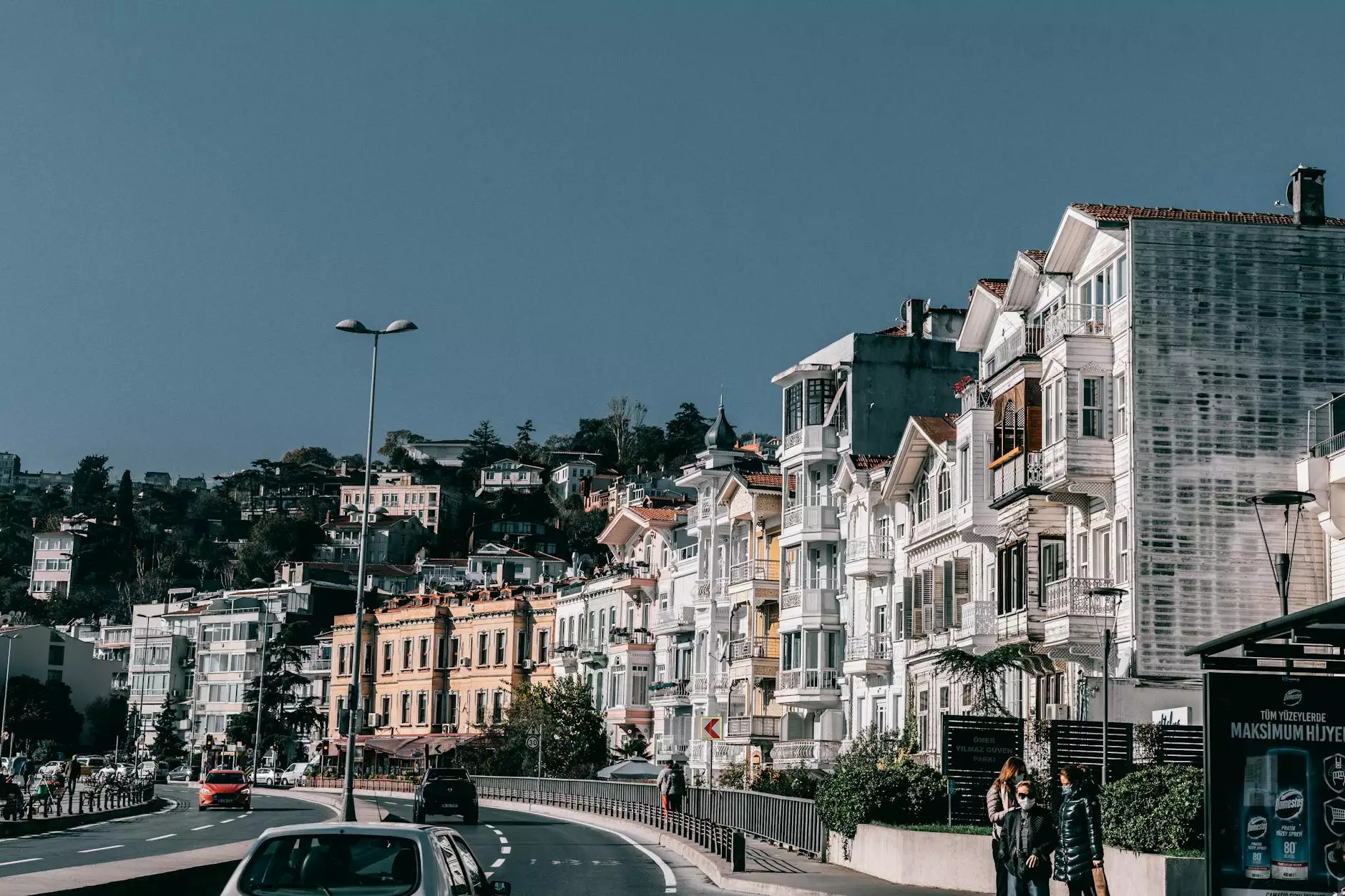 Discover a Deeper Connection at Coastal Bend Family Worship Center
Welcome to Coastal Bend Family Worship Center, a vibrant and inclusive community rooted in faith and belief. Our mission is to provide a nurturing environment where individuals can grow spiritually, connect with others, and become equipped disciples of God. We are excited to invite you to our upcoming event: The Equipped Disciple.
What is The Equipped Disciple?
The Equipped Disciple is a transformative event designed to empower individuals in their spiritual journey. Through engaging workshops, insightful teachings, and meaningful discussions, this event aims to equip attendees with the tools and knowledge they need to deepen their connection with God and live a purposeful life.
Event Details
Date: January 10, 2023
Time: 9:00 AM - 5:00 PM
Location: Memorial Drive Presbyterian Church, Houston
Empowering Workshops
During The Equipped Disciple event, you will have the opportunity to participate in a variety of workshops led by experienced and knowledgeable speakers. These workshops are carefully curated to provide practical guidance and spiritual insights, ensuring that you leave the event equipped with valuable tools to apply to your daily life.
Workshop 1: Strengthening Your Prayer Life
In this workshop, you will learn how to deepen your prayer life and build a stronger connection with God. Discover different prayer techniques, explore the power of intercession, and understand the significance of praying with faith and expectancy.
Workshop 2: Discovering Your Spiritual Gifts
Unleash your potential by uncovering your unique spiritual gifts. This workshop will help you identify your God-given talents and understand how to utilize them for both personal growth and contribution to your community.
Workshop 3: Cultivating Resilience in Times of Challenges
Life is filled with ups and downs, but with the right mindset and spiritual foundation, you can navigate through challenges with resilience. Join this workshop to learn practical strategies for cultivating resilience and maintaining a strong faith in the face of adversity.
Register Now and Secure Your Spot
Ready to embark on a life-changing journey? Don't miss out on The Equipped Disciple event at Coastal Bend Family Worship Center. Register now to secure your spot and take a step towards a deeper connection with God and a more purposeful life. Limited seats available, so reserve your place today!
Join Our Community
At Coastal Bend Family Worship Center, we believe in the power of community. Join us for this event and experience a welcoming environment where you can connect with like-minded individuals who are on a similar spiritual journey. Together, we can grow, learn, and support one another.
Experience Transformation at Coastal Bend Family Worship Center
Coastal Bend Family Worship Center is committed to providing a nurturing space for individuals to grow spiritually and experience transformation. With a variety of programs, services, and events, we aim to empower our community to live out their faith and make a positive impact in the world.
Contact Us
For any inquiries about The Equipped Disciple event or to learn more about Coastal Bend Family Worship Center, please don't hesitate to get in touch. We can be reached at:
Email: [email protected]
Phone: 555-123-4567
Address: 123 Main Street, Houston, TX 12345
We are here to support you on your spiritual journey and look forward to welcoming you to our community.