Revelation 9:1-21 - Houston
Nov 30, 2017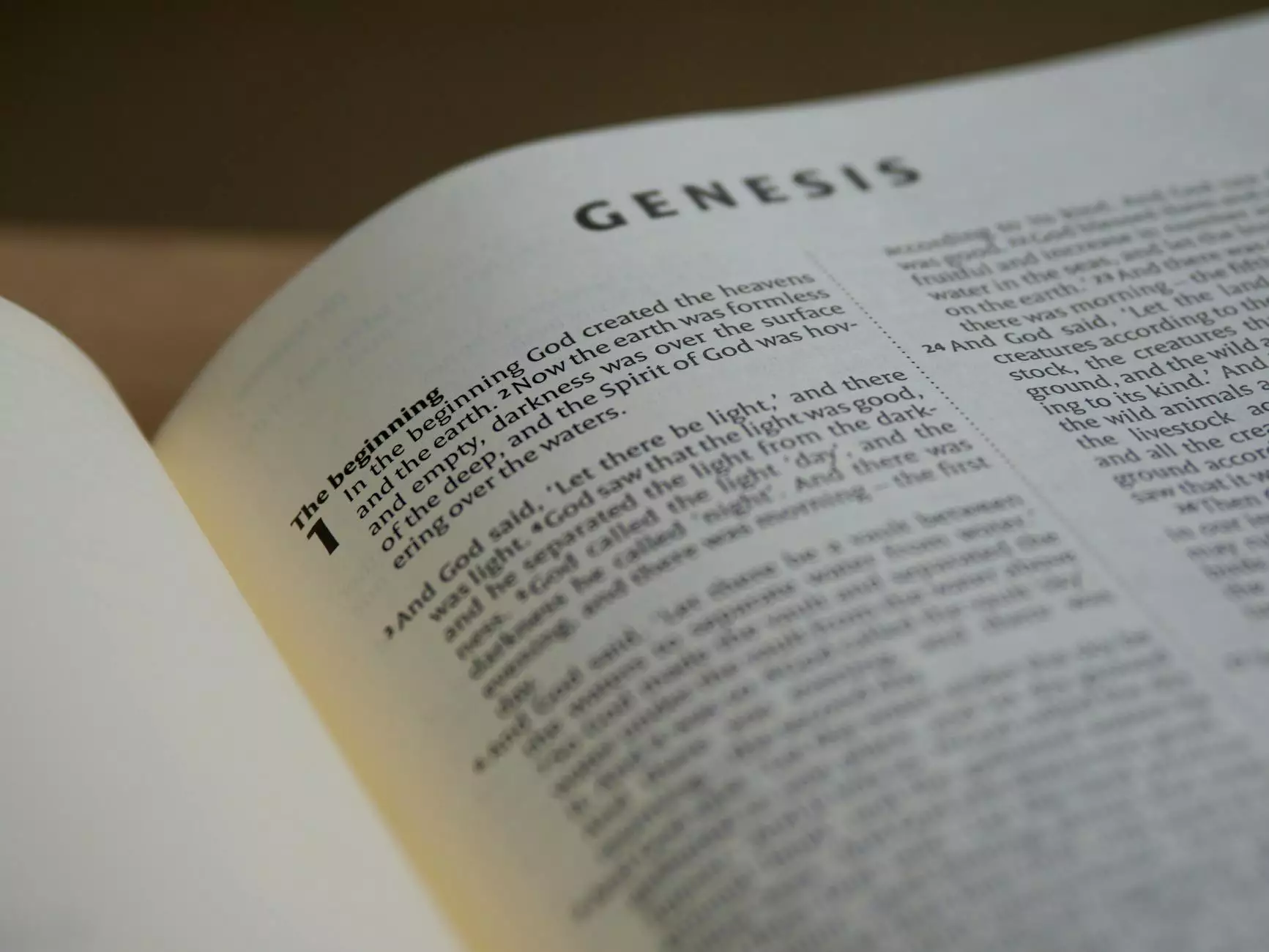 The Revelation 9:1-21 Sermon
Welcome to Coastal Bend Family Worship Center's sermon on Revelation 9:1-21. Join us as we delve into this profound passage from the Bible, examining its meaning and exploring its impact on our lives as believers.
Understanding Revelation 9:1-21
Revelation 9:1-21 presents a vivid picture of the fifth and sixth trumpets in John's apocalyptic vision. As we unpack the symbolism and messages conveyed in these verses, we gain a deeper understanding of God's sovereignty and His plan for humanity.
The Fifth Trumpet: Locusts from the Abyss
In Revelation 9:1-6, the fifth trumpet brings forth a swarm of locusts from the abyss. These locusts are granted power to inflict torment on those who do not have the seal of God on their foreheads. It is a powerful depiction of the spiritual warfare that believers face and the protection provided by our faith.
The Sixth Trumpet: The Army of the Euphrates
Continuing in Revelation 9:13-21, the sixth trumpet reveals an immense army of horsemen coming from the Euphrates River. This apocalyptic army brings destruction and plagues upon those who have turned away from God. Through this passage, we are reminded of the consequences of rejecting divine grace and the importance of repentance.
Applying Revelation 9:1-21 to Our Lives
As we analyze Revelation 9:1-21, we find valuable lessons and guidance for our faith journey. The locusts symbolize the spiritual battles we face daily, urging us to stay steadfast in our commitment to God. The army from the Euphrates serves as a warning, motivating us to seek forgiveness and turn back to the path of righteousness.
Coastal Bend Family Worship Center: Nurturing Faith and Beliefs
Coastal Bend Family Worship Center is a community of believers dedicated to nurturing faith and supporting individuals in their spiritual growth. Through our sermons, we aim to provide deep insights into biblical texts like Revelation 9:1-21, connecting them to our contemporary lives.
Join Us for the Revelation 9:1-21 Sermon
If you are searching for a place to deepen your understanding of the Bible and strengthen your faith, Coastal Bend Family Worship Center welcomes you with open arms. Join us for an inspirational sermon on Revelation 9:1-21 and embark on a transformative spiritual journey.
© 2022 Coastal Bend Family Worship Center. All rights reserved. | Designed and developed by Your Web Design Studio