Upcoming Events - Coastal Bend Family Worship Center
Oct 26, 2021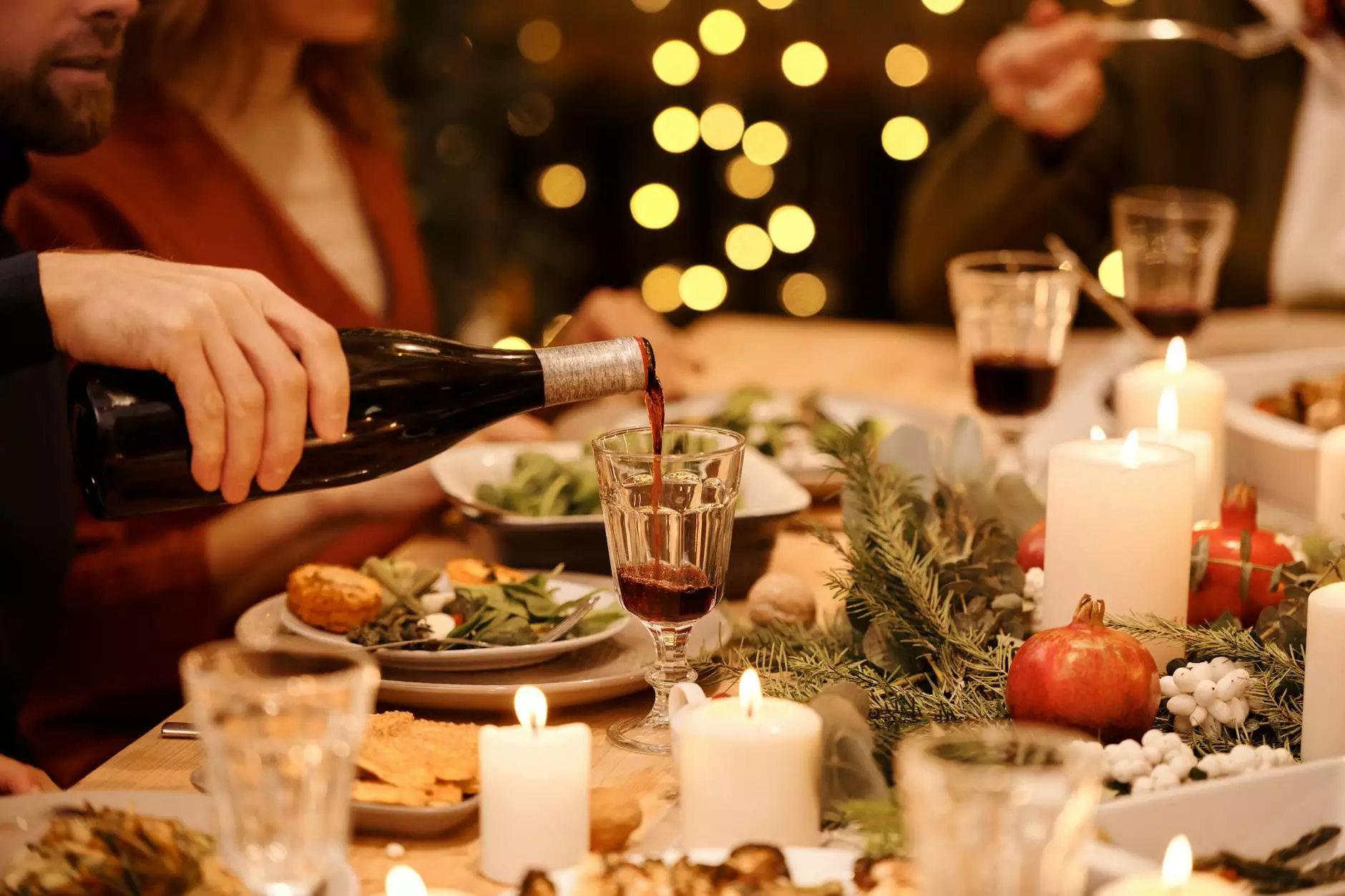 Discover Engaging Upcoming Events
Coastal Bend Family Worship Center welcomes you to explore our exciting lineup of upcoming events that are designed to bring our community together and foster a deeper connection with faith and beliefs. We pride ourselves on hosting a diverse range of events that cater to individuals and families of all ages and backgrounds.
A Welcoming Community for All
As a strong pillar of the Community and Society - Faith and Beliefs category, Coastal Bend Family Worship Center aims to create an inclusive environment where everyone feels welcome and supported, regardless of their religious affiliation or background. We firmly believe that faith can play a pivotal role in shaping lives and building stronger communities.
Enriching Spiritual Experiences
At Coastal Bend Family Worship Center, we understand the importance of offering a wide array of spiritual experiences to cater to the diverse needs and interests of our community. Our upcoming events reflect our commitment to providing opportunities for personal growth, spiritual nourishment, and communal celebration.
The Joy of Worship
Join us for our weekly worship services, where we gather together as a community to honor and glorify God. These services are led by our passionate and dedicated spiritual leaders, who guide us through prayer, worship songs, and powerful sermons that inspire and uplift.
Educational Seminars and Workshops
We believe in the power of knowledge and seek to empower individuals through informative seminars and workshops. From Bible study sessions to spiritual growth workshops, these educational events offer valuable insights and practical guidance for navigating life's challenges while strengthening one's faith.
Family and Youth Programs
Coastal Bend Family Worship Center values the importance of nurturing faith from an early age. Our upcoming events for families and youth are carefully curated to create a nurturing environment where children and teenagers can explore their spirituality, build strong moral foundations, and create lasting friendships.
Children's Sunday School
Bring your children to our vibrant and engaging Sunday School program, where they will learn biblical teachings through interactive lessons, crafts, and games. Our passionate teachers create a safe and nurturing space for children to develop a love for God and gain a deeper understanding of His teachings.
Youth Group Gatherings
Our youth group gatherings provide a supportive community for teenagers to connect with peers who share similar values and beliefs. Through meaningful discussions, fun activities, and service opportunities, our youth events encourage personal growth, foster lasting friendships, and help young individuals navigate their faith journey with confidence.
Annual Flagship Event: Back to School 2023
One of our highly anticipated upcoming events is the annual "Back to School" event scheduled for August 23, 2023. This event is designed to equip children and families in our community for a successful academic year by providing essential school supplies, backpacks, and resources to those in need. It also serves as a joyful celebration, filled with games, live music, and inspiring messages aimed at motivating students for the upcoming school year.
Community Collaboration for a Brighter Future
In collaboration with local businesses, organizations, and passionate volunteers, our "Back to School" event embodies the spirit of unity and community support. By joining hands, we can collectively make a positive impact on the lives of students and promote educational equity, ensuring that every child in our community has the necessary tools to thrive academically.
Volunteer Opportunities
We invite individuals and groups who believe in the power of education to join us as volunteers for our "Back to School" event. By dedicating your time and skills, you can play an active role in creating a memorable experience for our community's children and families, leaving a lasting impression of compassion and support.
Engage, Connect, and Transform
Join us for this remarkable event that exemplifies our commitment to fostering a community built on faith, compassion, and the pursuit of knowledge. By participating in our "Back to School" event, you not only create lifelong memories but also contribute to the growth and well-being of the young minds who will shape our future.
Stay Informed and Connected
As we continue to plan and organize more exciting upcoming events, we encourage you to stay updated and connected with Coastal Bend Family Worship Center. For the latest event announcements, schedule changes, and special activities, please visit our website regularly, subscribe to our newsletter, and follow us on social media platforms.
A Message of Gratitude
Coastal Bend Family Worship Center extends heartfelt gratitude to our dedicated community members, volunteers, and supporters who contribute to the success of our upcoming events. Your unwavering commitment enables us to create transformative experiences and bring our community together in faith and celebration.
Join us at Coastal Bend Family Worship Center, where vibrant events and enriching spiritual experiences await you. Discover the power of faith, connect with our community, and embark on a journey of personal and collective growth.