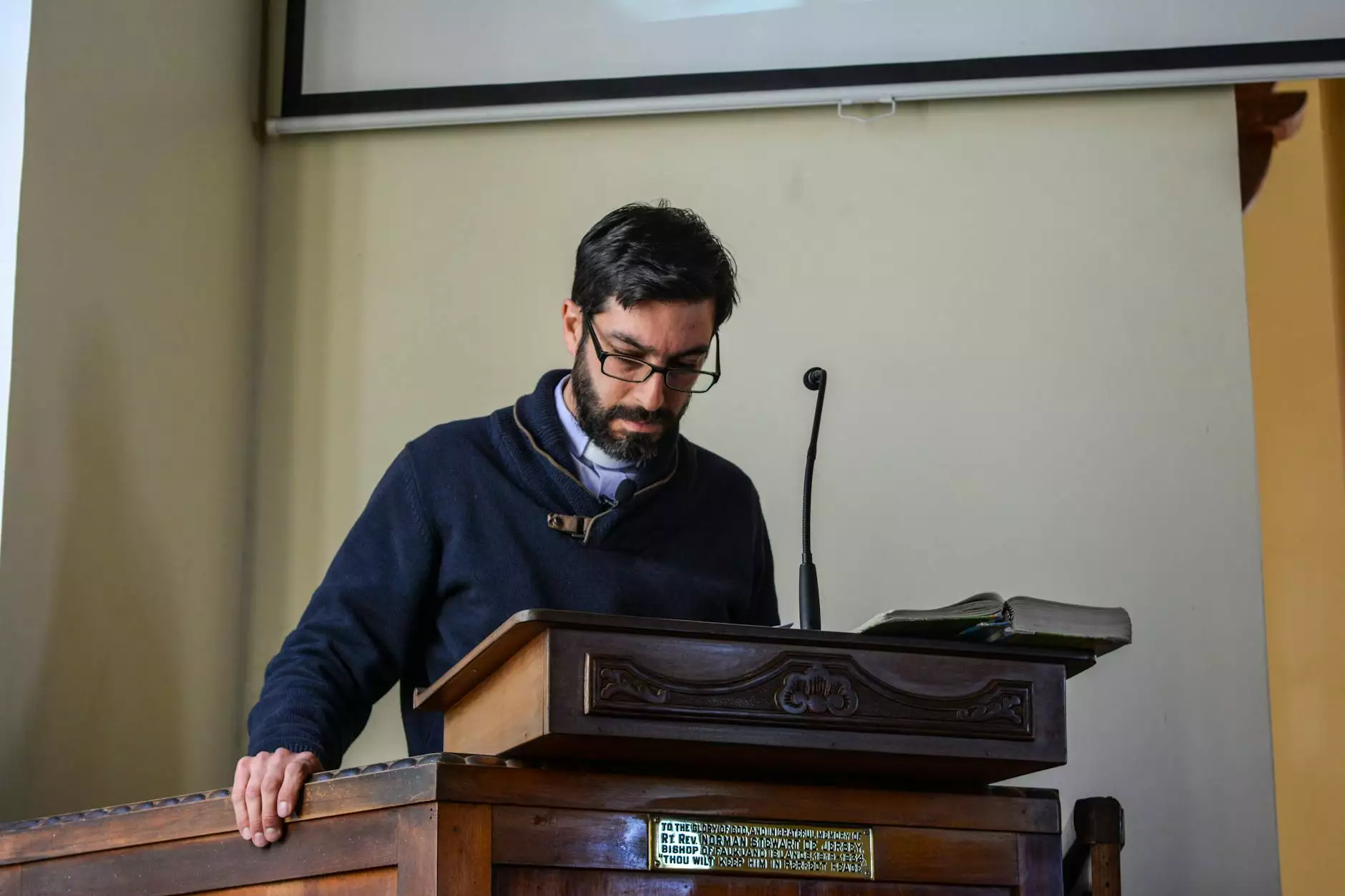 Discover Our Diverse Range of Equipping Classes
Coastal Bend Family Worship Center is committed to providing enriching and comprehensive Equipping Classes to help you grow in your faith and beliefs. Our classes are designed to equip you with the knowledge and understanding of God's word, enabling you to live a purposeful and fulfilling Christian life.
Strengthen Your Biblical Knowledge
Our Equipping Classes offer a wide range of opportunities to deepen your biblical knowledge. Explore topics such as:
Understanding the Old and New Testament
Biblical Interpretation and Hermeneutics
The Life of Jesus and His Teachings
Biblical Prophecy and End Times
Principles of Christian Apologetics
Growth in Prayer and Devotion
Develop a strong foundation in prayer and devotion through our specialized Equipping Classes:
Prayer Strategies for Spiritual Breakthrough
The Power of Intercessory Prayer
Cultivating a Deeper Spiritual Life
Studying and Applying the Psalms in Prayer
Exploring Different Prayer Methods
Christian Leadership and Discipleship
If you have a desire to serve and lead others, our Equipping Classes can empower you for Christian leadership and discipleship:
Foundations of Christian Leadership
Biblical Principles for Effective Discipleship
Developing and Leading Small Groups
Leadership in Ministry and the Local Church
Equipping Others for Spiritual Growth
Why Choose Neartown Church Equipping Classes?
At Coastal Bend Family Worship Center, we understand the importance of quality education and spiritual growth. Our Equipping Classes are designed to provide you with:
Expert Faculty
Our instructors are experienced and knowledgeable individuals who are passionate about teaching and sharing their wisdom. They bring their expertise and insights to each class, ensuring a rich and valuable learning experience for all participants.
Interactive Learning Environment
We believe in the power of interaction and engagement. Our Equipping Classes foster an environment where participants are encouraged to ask questions, share thoughts and experiences, and engage in meaningful discussions. This interactive approach enhances the learning process and allows for practical application of the teachings.
Practical Application
Our Equipping Classes go beyond theory and focus on practical application. We believe in equipping individuals to apply biblical principles in their daily lives, enabling them to live out their faith authentically. Through case studies, real-life examples, and group activities, you will gain the tools needed to make a lasting impact.
Community and Support
Joining our Equipping Classes also means becoming part of a supportive and inclusive community. Build meaningful connections with fellow believers who share the same passion for growth and desire to make a difference in the world. Together, we can encourage and uplift one another on this journey of faith.
Register for an Equipping Class Today
Don't miss out on the opportunity to grow in your faith and expand your knowledge. Visit our website or contact our church office to explore our current Equipping Class offerings and register for a class that aligns with your interests and schedule.
Coastal Bend Family Worship Center's Equipping Classes provide a unique and comprehensive approach to spiritual development, empowering you to live a purpose-filled life rooted in faith. Join us today!