Welcome to Coastal Bend Family Worship Center
Jul 22, 2019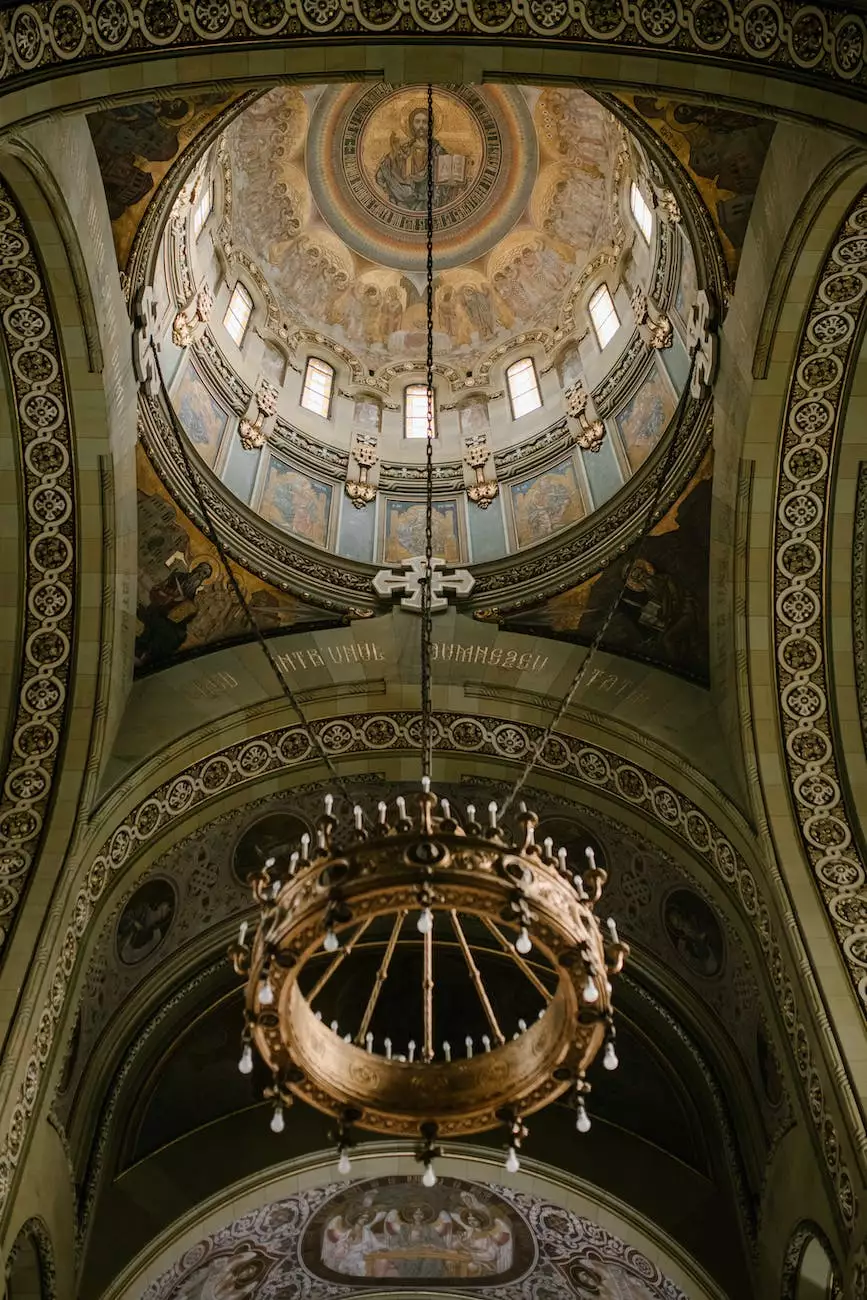 About Us
At Coastal Bend Family Worship Center, our mission is to foster strong faith and belief within our community. We believe that by coming together, we can create a positive impact on the lives of individuals and families.
Our Services
Our center offers a wide range of services to cater to various needs. From uplifting worship sessions to insightful teachings and engaging community events, we strive to provide a welcoming and nurturing environment for everyone.
Worship Sessions
Experience the power of worship through our regular sessions held every Sunday. Our dedicated worship team will lead you in songs of praise and provide a space for spiritual connection.
Teachings and Sermons
Enrich your spiritual journey with our thought-provoking teachings and sermons. Our knowledgeable and passionate speakers delve into biblical insights, guiding you towards a deeper understanding of your faith.
Community Events
We believe in the importance of building a strong and supportive community. Throughout the year, we organize various events such as charity drives, volunteer opportunities, and family-friendly gatherings. These events provide opportunities for connection, growth, and service.
Getting Involved
We warmly welcome individuals of all ages and backgrounds to join us in our journey. Whether you're seeking fellowship, spiritual guidance, or an opportunity to make a difference, there's a place for you at Coastal Bend Family Worship Center.
Membership
Becoming a member of our center allows you to fully engage with our community. Enjoy access to exclusive events and activities, participate in decision-making processes, and contribute to our shared vision.
Volunteer Opportunities
Make a positive impact by volunteering your time and skills. We have various volunteer programs available, ranging from assisting in worship services to participating in outreach initiatives. Together, we can make a difference in the lives of those around us.
Youth Programs
Nurturing the faith of our youth is crucial to building a strong foundation for the future. Our center offers dedicated programs and activities for children and teenagers, fostering spiritual growth and providing a supportive community of peers.
Contact Us
If you have any questions or would like more information about Coastal Bend Family Worship Center, please don't hesitate to reach out to us. We're here to assist you and welcome you into our family.
Location
We are located at:

123 Worship Avenue, Corpus Christi, TX 78401
Contact Information
Connect With Us