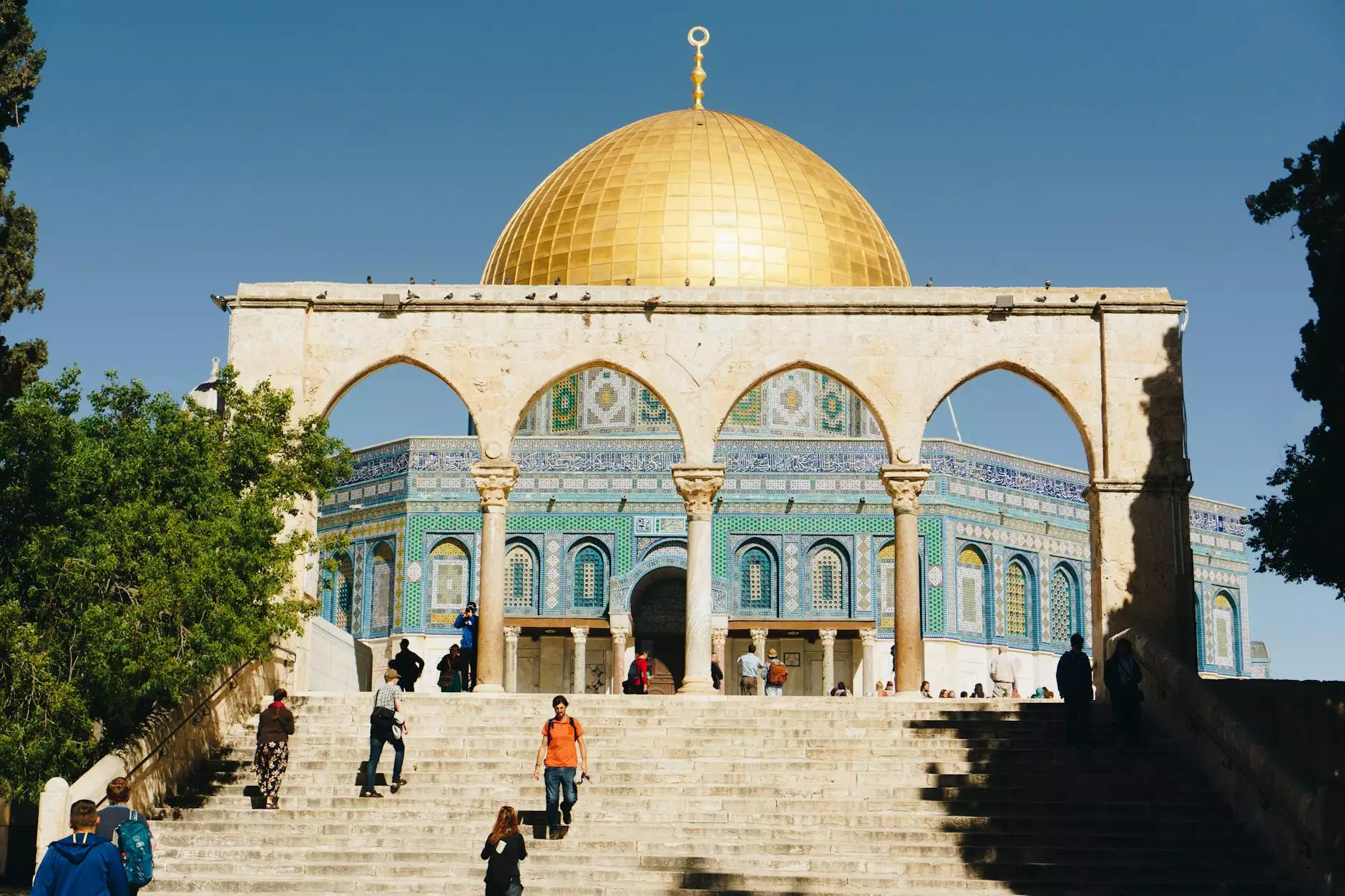 Experience Spiritual Growth Through Mentorship
Coastal Bend Family Worship Center, a prominent community and society organization dedicated to faith and beliefs, offers Mentor Groups as a means to provide invaluable support, guidance, and opportunities for spiritual growth. Our Mentor Groups cater to individuals of all ages, with a focus on nurturing personal development and fostering strong connections within a welcoming and nurturing environment.
Why Join Our Mentor Groups?
Our Mentor Groups are designed to create a space where individuals can find purpose, direction, and encouragement in their spiritual journey. By joining our Mentor Groups, you will:
Gain access to a network of experienced mentors who are passionate about supporting your growth.
Receive personalized guidance and step-by-step assistance in navigating various aspects of your faith.
Engage in meaningful discussions and share experiences with like-minded individuals.
Participate in regular meetings, workshops, and events that provide valuable insights and practical knowledge.
Discover your unique gifts, talents, and strengths and learn how to utilize them to make a positive impact.
Our Mentorship Programs
We take pride in offering diverse Mentorship Programs that cater to different age groups and interests:
Youth Mentorship Program
Our Youth Mentorship Program provides a safe, nurturing environment for young individuals to explore their faith, build character, and develop strong moral values. Through guided discussions, interactive activities, and mentor-led sessions, our dedicated team equips the youth with the necessary tools and knowledge to navigate challenges while staying connected to their spirituality.
Adult Mentorship Program
The Adult Mentorship Program is designed for individuals who seek personal and spiritual growth, regardless of their current stage of life. This program offers a supportive community where adults can find inspiration, share their experiences, and benefit from the wealth of knowledge offered by our mentors. From strengthening relationships to finding purpose, our Adult Mentorship Program empowers individuals to thrive in all aspects of their lives.
Sunday School Mentorship Program
Our Sunday School Mentorship Program focuses on shaping the spiritual foundation of children, providing them with a solid understanding of faith and its significance in their lives. With engaging lessons, interactive activities, and compassionate mentors, we create a nurturing environment where children can build a strong relationship with God, develop faith-based values, and cultivate a love for service.
Join Coastal Bend Family Worship Center's Mentor Groups Today!
At Coastal Bend Family Worship Center, we believe in the power of mentorship to transform lives, foster faith, and build a strong community. Our Mentor Groups offer a dynamic platform for individuals to grow spiritually, connect with mentors, and form lifelong friendships. Join us today and embark on a meaningful journey towards personal and spiritual fulfillment.
Visit our Mentor Groups page to explore our programs, meet our mentors, and find out how you can get involved.
Remember, at Coastal Bend Family Worship Center, we are dedicated to supporting your spiritual growth and providing a space where you can discover your true potential. Trust us as your partner in faith and allow our Mentor Groups to guide you towards a brighter tomorrow.