Guest Minister: Pastor Matthew Barnett
May 30, 2019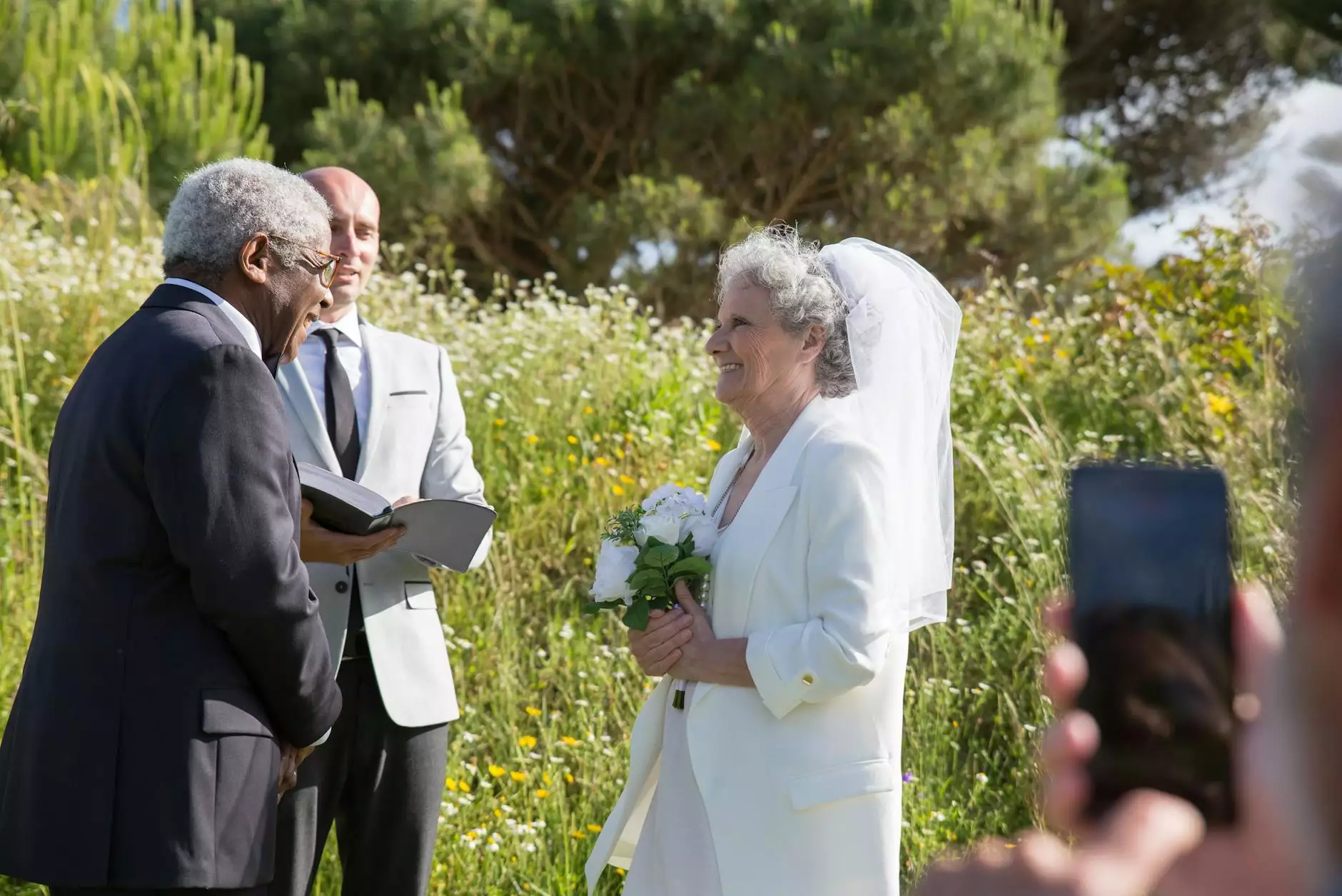 Coastal Bend Family Worship Center
Transformative Power of Faith and Beliefs in Our Community and Society
Welcome to Coastal Bend Family Worship Center, where we are delighted to announce the upcoming event featuring guest minister, Pastor Matthew Barnett. We invite you to join us on April 24, 2022, for an inspiring and empowering experience that will touch your heart and strengthen your faith.
Who is Pastor Matthew Barnett?
Pastor Matthew Barnett is a renowned spiritual leader, author, and speaker who has dedicated his life to serving others. As the co-founder of the Los Angeles Dream Center and senior pastor of Angelus Temple, he has impacted the lives of countless individuals through his uplifting messages and humanitarian efforts.
Join us for a Life-Changing Event
This highly anticipated event at Coastal Bend Family Worship Center is an extraordinary opportunity to gather as a community and engage with the teachings of Pastor Matthew Barnett. Through his profound wisdom, Pastor Barnett guides individuals on a journey towards personal growth and spiritual enlightenment.
Uncover the Power of Faith
During this transformative event, Pastor Matthew Barnett will dive deep into the power of faith and its potential to positively impact our lives. Drawing from his own experiences and the teachings of Scripture, he will inspire you to embrace your inner strength and overcome life's challenges.
Comprehensive Program Schedule
Our comprehensive program schedule ensures that you get the most out of this exceptional event. Here's a brief overview of what you can expect:
Morning Session: Empowering Keynote
Start your day with an empowering keynote address from Pastor Matthew Barnett. Gain insights and valuable lessons as he shares his personal journey and offers guidance on accessing the power of faith in your own life.
Interactive Workshops
Participate in interactive workshops designed to encourage personal reflection, growth, and connection. Engage with fellow attendees as you explore practical strategies for implementing faith-based principles into your daily routine.
Panel Discussions
Be part of engaging panel discussions led by Pastor Matthew Barnett and other esteemed guests. Dive deeper into relevant topics surrounding faith, beliefs, and their impact on the community and society at large.
Closing Ceremony: Inspiring Worship
Wrap up the event with an inspiring worship session. Lift your spirits and feel the transformative power of collective prayer, music, and praise. Experience a sense of unity and connection as we come together in celebration of our shared beliefs.
Reserve Your Spot Today
Don't miss out on this life-changing event! Reserve your spot today to secure your attendance at Guest Minister: Pastor Matthew Barnett. Join us at Coastal Bend Family Worship Center on April 24, 2022, and experience an unforgettable day of empowerment, inspiration, and faith.
Remember, change starts within. Embrace the power of your faith and beliefs and embark on a transformative journey that will impact not only your life but also the community and society we are a part of.
Coastal Bend Family Worship Center and Pastor Matthew Barnett are excited to welcome you to this extraordinary event. Together, let's ignite the flame of faith and illuminate the path towards a brighter future!