Thanksgiving Eve Service at Coastal Bend Family Worship Center
Oct 26, 2020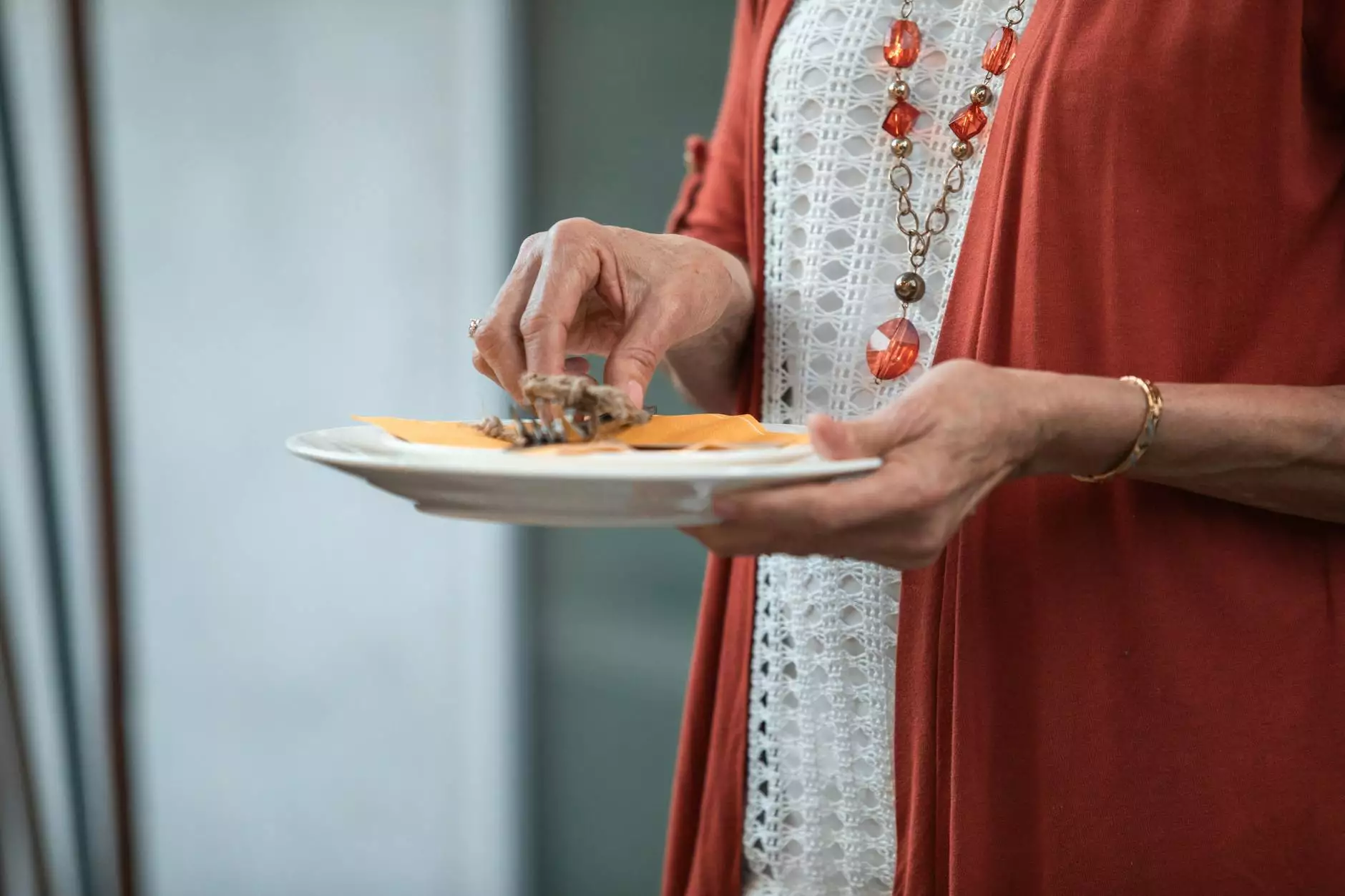 Celebrate Gratitude and Faith with Our Community
Join Coastal Bend Family Worship Center for a powerful Thanksgiving Eve Service on Wednesday, November 23. As a beacon of faith and a pillar in the community, we are thrilled to invite you to this joyous event as we gather together to celebrate the holiday season and express our gratitude.
At Coastal Bend Family Worship Center, we understand the importance of faith and the power of coming together as a community. During this special Thanksgiving Eve Service, we will create an atmosphere of worship, reflection, and praise, allowing you to connect with God and your fellow believers in a profound way.
An Inspiring Evening of Worship and Reflection
Our Thanksgiving Eve Service is designed to touch your heart and lift your spirits. We have meticulously planned every aspect of the event to ensure that it brings peace, joy, and encouragement to all who attend. Here's what you can expect:
1. Vibrant Worship:
Experience the power of worship through inspiring music and heartfelt songs led by our talented worship team. Let your voices rise as we join together in praising and worshiping our mighty God.
2. Inspiring Messages:
Our passionate and knowledgeable pastors will deliver impactful messages filled with wisdom, love, and inspiration. They will share insights from scripture and offer practical guidance for living a meaningful and blessed life.
3. Community Bonding:
Thanksgiving is a time to come together as a community and strengthen our bonds. The Thanksgiving Eve Service at Coastal Bend Family Worship Center offers a unique opportunity to connect with others who share your faith, values, and beliefs. Build lasting relationships and experience the warmth of a supportive community.
4. Engaging Activities:
In addition to worship and messages, we have prepared various activities to engage and uplift everyone present. From interactive discussions and small group sessions to engaging prayer circles and fellowship opportunities, there will be something for everyone to participate in and benefit from.
Join Us for the Thanksgiving Eve Service
We warmly invite you and your loved ones to join us at Coastal Bend Family Worship Center for our Thanksgiving Eve Service on Wednesday, November 23. Start your holiday season by filling your heart with gratitude and surrounding yourself with a loving community of believers.
Visit our Thanksgiving Eve Service event page to learn more about the schedule, location, and additional details. We can't wait to welcome you into our church family and have a magnificent time together.
Coastal Bend Family Worship Center - Where Faith and Community Meet.