ROCrageous™ Kick-Off
Dec 3, 2019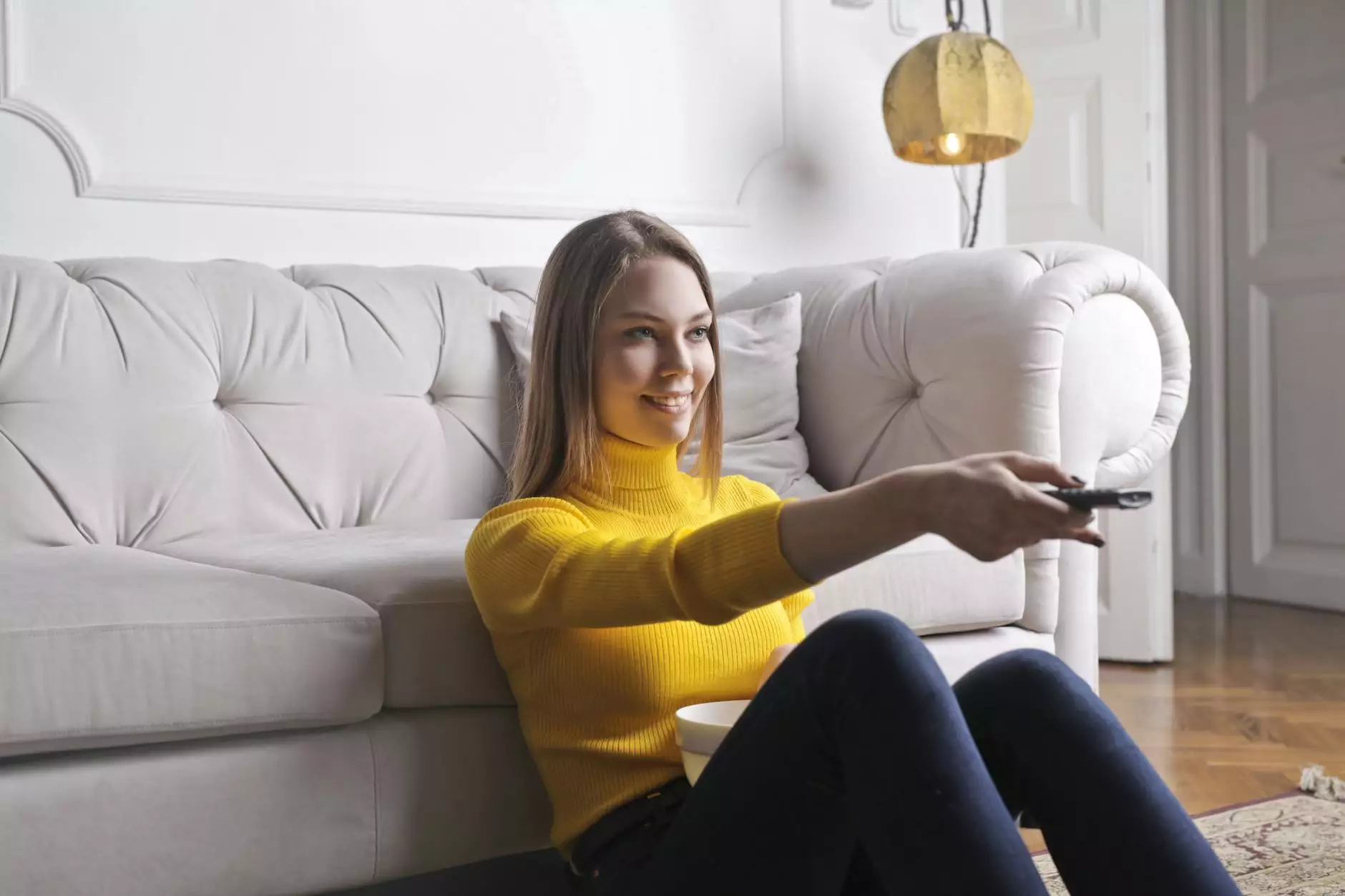 Welcome to the ROCrageous™ Kick-Off event, hosted by Coastal Bend Family Worship Center! We are excited to invite you to this community-filled day of faith, fellowship, and celebration. Join us on Tuesday, April 12th, as we come together to strengthen our beliefs and ignite our spirits.
Experience a Day Filled with Faith and Beliefs
At Coastal Bend Family Worship Center, we believe in the power of faith and its ability to unite people from all walks of life. The ROCrageous™ Kick-Off event is designed to provide a space where individuals can deepen their connection with their beliefs and find inspiration in a supportive community.
Throughout the day, we have planned a variety of activities and programs to engage participants of all ages. From impactful sermons to interactive workshops, there will be something for everyone. Our team of esteemed speakers will share their wisdom and experiences, providing insights that will resonate with your own journey of faith.
Ignite Your Spirit with Engaging Workshops
During the ROCrageous™ Kick-Off event, we will be offering a range of workshops that aim to empower and uplift individuals. These sessions will cover various aspects of faith and provide practical tools for personal growth and spiritual development.
Some of the workshops you can look forward to include:
Living Your Purpose: Discover how to align your life with your purpose and live a meaningful existence guided by faith.
Building Strong Relationships: Learn the principles of fostering healthy and enriching relationships based on love, trust, and compassion.
Finding Inner Peace: Develop techniques to find peace amidst life's challenges and embrace a more serene and balanced lifestyle.
Cultivating Gratitude: Explore the transformative power of gratitude and its ability to enhance your spiritual journey.
Engaging Worship and Sermons
A central aspect of the ROCrageous™ Kick-Off event is the opportunity to participate in engaging worship and receive powerful sermons that inspire and uplift. Our gifted and passionate worship team will lead us in soul-stirring songs of praise, creating an atmosphere of connection and reverence.
Our esteemed ministers will deliver sermons that touch upon relevant topics, offer biblical insights, and provide guidance for navigating life's challenges. Each sermon is thoughtfully crafted with the intention of empowering you to live a purpose-driven life grounded in faith.
Join the Community
The ROCrageous™ Kick-Off event is open to all members of the community, regardless of age, background, or religious affiliation. We believe in the power of unity and the strength that comes from diverse perspectives coming together.
Whether you are deeply rooted in your faith or exploring spiritual beliefs, the ROCrageous™ Kick-Off event offers an inclusive and welcoming environment where you can connect with like-minded individuals and foster meaningful relationships.
Save the Date
Make sure to mark your calendars for Tuesday, April 12th, and join us for the ROCrageous™ Kick-Off event. It is an opportunity to enrich your spiritual journey, engage with a supportive community, and experience the transformative power of faith.
Visit our event page for more information about the schedule, speakers, and registration details. We look forward to welcoming you to this soul-nourishing day of faith and beliefs at Coastal Bend Family Worship Center!