Welcome to Coastal Bend Family Worship Center!
Apr 30, 2020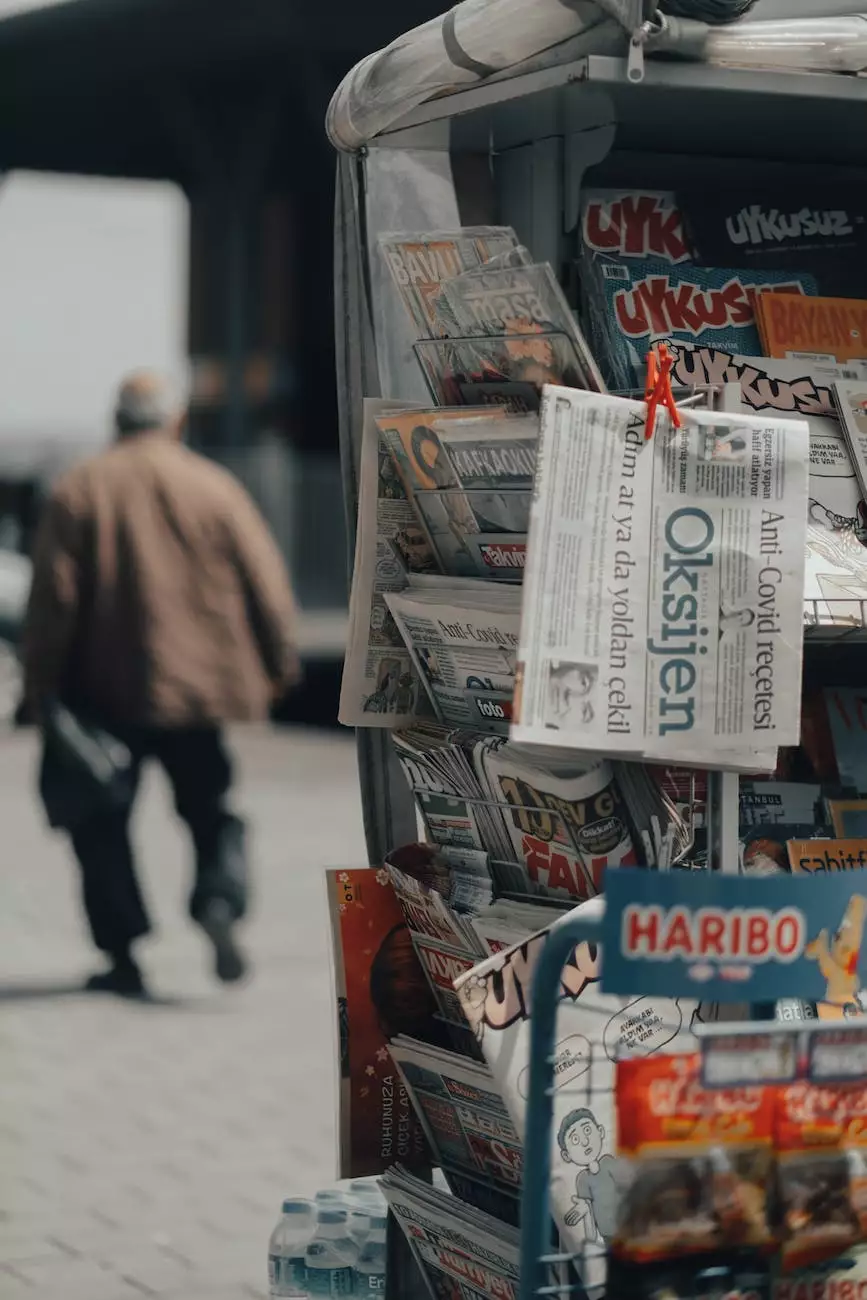 ROCrageous™ Sidewalk Ministry | Tue
Experience the Power of ROCrageous Sidewalk Ministry
At Coastal Bend Family Worship Center, we believe in making a positive impact in our community by extending a helping hand to those in need. Our ROCrageous™ Sidewalk Ministry is an initiative that allows us to spread love, compassion, and faith to individuals on the streets, offering support and hope. Join us every Tuesday for this transformative outreach event!
Building a Stronger Community Through Faith and Beliefs
Coastal Bend Family Worship Center is deeply committed to fostering unity and creating a vibrant community where faith and beliefs are celebrated. We believe that nurturing spiritual connections and engaging in acts of service can bring positive change to society. Our ROCrageous Sidewalk Ministry serves as a platform to reach out to those on the margins, reminding them that they are loved and valued.
How ROCrageous Sidewalk Ministry Works
Our ROCrageous Sidewalk Ministry is an inclusive, compassion-driven effort to support individuals experiencing varied challenges. By hitting the streets on Tuesdays, we aim to connect with those who may be struggling with homelessness, addiction, or loneliness. During our encounters, we provide practical support such as hygiene kits, warm meals, and clothing, alongside offering words of encouragement, prayer, and spiritual guidance.
Volunteer Opportunities
We welcome individuals with a passion for service to join us as volunteers for ROCrageous Sidewalk Ministry. As a volunteer, you will have the chance to make a direct impact on the lives of others, while also experiencing personal growth and deepening your understanding of compassion and empathy.
Become a Part of Something Bigger
At Coastal Bend Family Worship Center, we believe that faith should be an active, living force. ROCrageous Sidewalk Ministry is a tangible expression of our commitment to transforming lives through faith, community, and love. By participating in this initiative, you become a part of something bigger, joining a community of like-minded individuals who seek to make a lasting difference.
Discover the Transformative Power of Compassion
Join us every Tuesday for ROCrageous Sidewalk Ministry and experience the transformative power of compassion. Witness the impact of a smile, a warm meal, or a listening ear on those who need it most. Together, we can create a more compassionate and inclusive community where no one feels left behind.
Contact Us
For more information about Coastal Bend Family Worship Center and our ROCrageous Sidewalk Ministry, please reach out to us at 123-456-7890 or email us at [email protected]. We would be honored to have you join us in spreading love and hope to our community!
Keywords: ROCrageous Sidewalk Ministry, Community Outreach, Faith and Beliefs, Coastal Bend Family Worship Center