Pancake Flip: A Celebration of Faith and Fellowship
Feb 3, 2020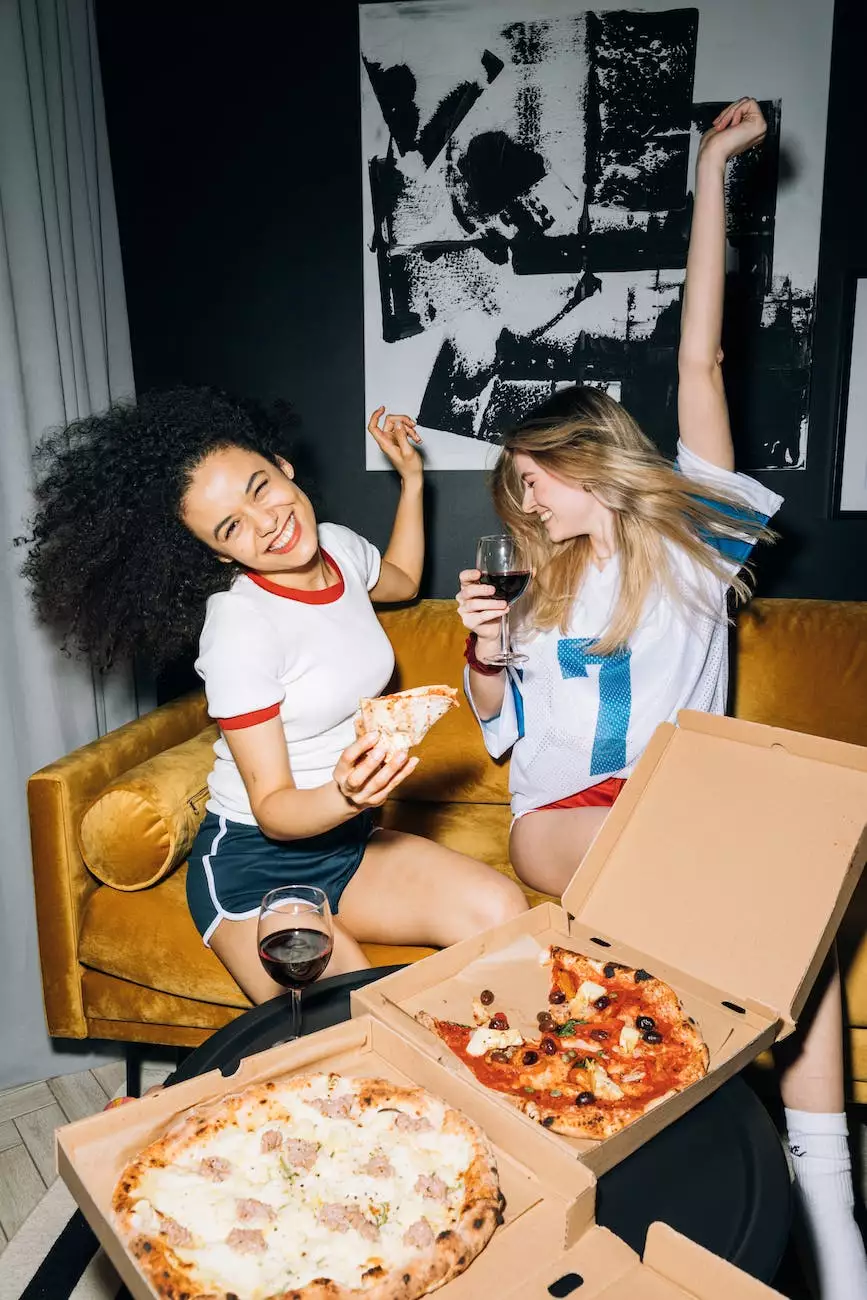 Introduction
Welcome to Coastal Bend Family Worship Center's annual Pancake Flip event! We invite you to join us for a day filled with love, laughter, and delicious pancakes. In this thriving community, we believe in celebrating our faith and strengthening our bonds through fun-filled gatherings. Pancake Flip is one such event where we come together as a family to enjoy scrumptious pancakes while embracing the spirit of fellowship.
What is Pancake Flip?
Pancake Flip is an eagerly anticipated event where we come together as a community to celebrate our shared beliefs. It's a day to connect with friends, meet new people, and deepen our understanding of faith. This event not only offers mouthwatering pancakes but also engages attendees through various activities and enlightening sermons.
A Delectable Pancake Feast
At Pancake Flip, prepare your tastebuds for a culinary delight! Enjoy an array of fluffy pancakes served with a delightful selection of toppings. From classic maple syrup and butter to creative creations like fresh fruits, chocolate chips, and whipped cream, there's something for everyone's palate. Our dedicated chefs put their heart and soul into preparing these pancakes, making this feast truly exceptional.
Inspiring Sermons and Worship
Pancake Flip is not just about the pancakes; it's about feeding our souls too. Be prepared to be inspired as our passionate and knowledgeable pastors deliver sermons that touch your heart and encourage personal growth. Through heartfelt worship and reflection, we aim to create an atmosphere that strengthens our faith and brings us closer to God's grace.
Engaging Activities for All Ages
Our event is designed to bring the entire community together. We offer a range of exciting activities for all ages, fostering connections and creating memorable experiences. From face painting and games for the little ones to engaging workshops and discussions for adults, there's something for everyone. You'll have the opportunity to meet new friends, strengthen existing bonds, and create lasting memories.
Join Us at Pancake Flip
We warmly invite you, along with your family and friends, to join us at the much-anticipated Pancake Flip. By attending this event, you'll not only experience the joy of fellowship but also contribute to the growth and development of our vibrant community. Get ready to indulge in delicious food, immerse yourself in inspiring sermons, and participate in exhilarating activities.
Conclusion
Pancake Flip represents the essence of Coastal Bend Family Worship Center – a place where faith, love, and community intertwine. Through this event, we hope to provide a space for spiritual nourishment, connection, and celebration. Join us as we flip pancakes and dive deeper into our faith journey together!