Family Life Ministry at Coastal Bend Family Worship Center
Sep 8, 2023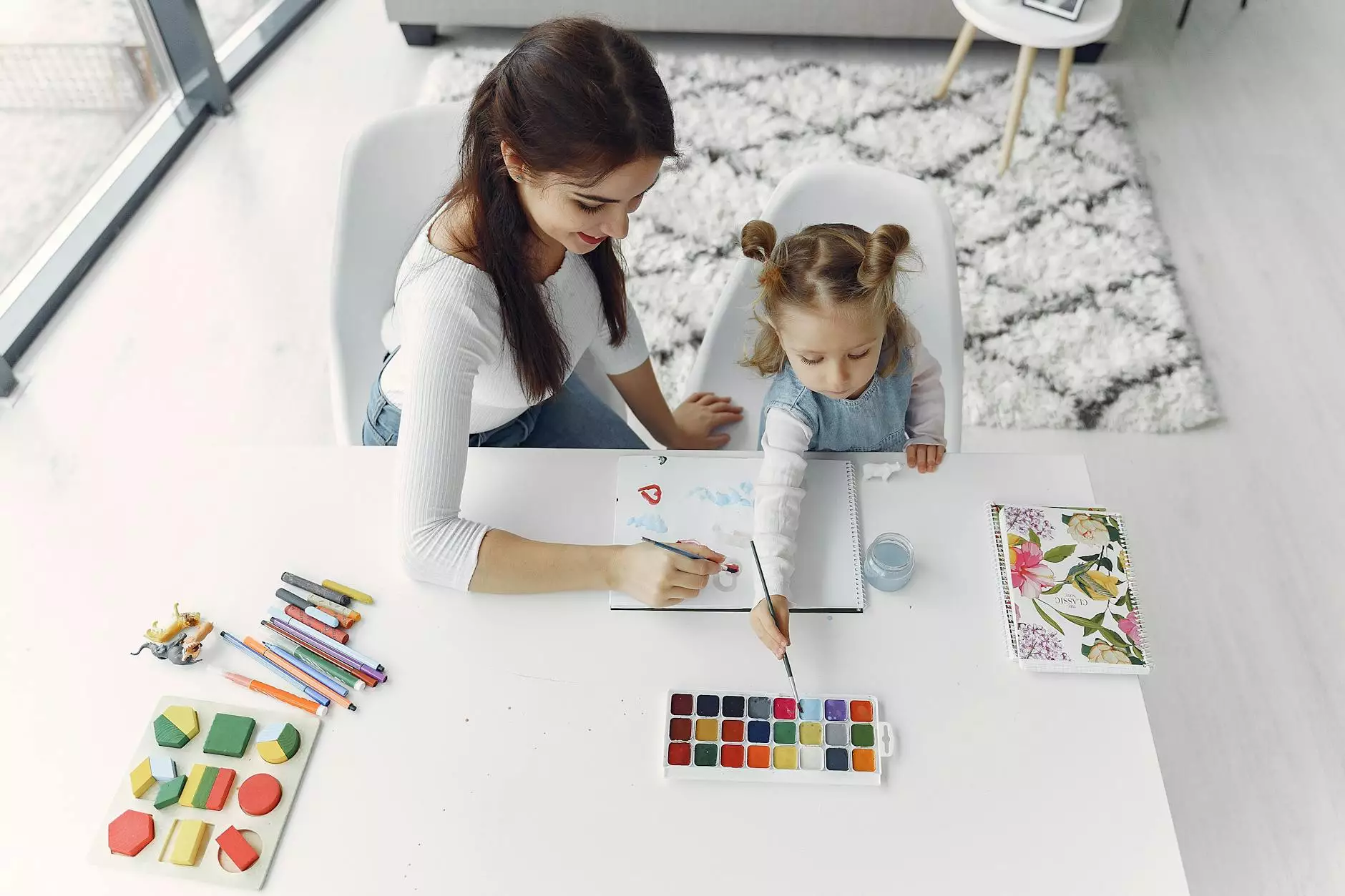 Welcome to the Family Life Ministry page of Coastal Bend Family Worship Center. We are dedicated to providing a vibrant and supportive community for families, where faith and beliefs are nurtured. Our comprehensive range of programs and services are designed to enhance your family's faith journey and foster a strong sense of belonging.
Building Strong Foundations
At Coastal Bend Family Worship Center, we believe that a strong foundation is essential for every family. Our Family Life Ministry aims to provide the necessary tools, guidance, and support to help families develop and maintain a solid spiritual foundation. Through various activities and resources, we empower families to navigate the challenges of the modern world while staying true to their faith.
Engaging Programs and Services
Our Family Life Ministry offers a wide range of engaging programs and services tailored to different age groups and family dynamics. Here are just a few of the initiatives available:
1. Youth Groups
Our youth groups provide a safe and nurturing environment for teenagers to grow spiritually and develop lifelong friendships. Through Bible studies, fellowship activities, and community outreach projects, we encourage young individuals to explore their faith and create lasting connections with their peers.
2. Marriage Enrichment
Coastal Bend Family Worship Center understands the importance of strong and thriving marriages. Our marriage enrichment programs offer couples the opportunity to strengthen their relationship through retreats, counseling services, and workshops. We provide the tools and resources needed to build a solid foundation for a lifelong partnership.
3. Parenting Classes
We recognize that parenting is a challenging yet rewarding journey. Our parenting classes provide guidance, support, and practical tips for raising children with strong moral values. Through expert-led workshops and group discussions, parents can gain valuable insights and exchange experiences in a supportive community.
4. Family Retreats
Take a break from the busyness of everyday life and embark on a transformative family retreat. These retreats offer a unique opportunity to deepen your family's bond through shared experiences, prayer, and reflection. Our carefully planned programs cater to families of all sizes and provide a refreshing space to reconnect with your loved ones and strengthen your faith together.
Nurturing Faith and Beliefs
At Coastal Bend Family Worship Center, we believe that faith and beliefs form the foundation of a fulfilling life. Our Family Life Ministry is committed to nurturing and strengthening these core values within the context of a supportive community.
Community Involvement
As part of our commitment to community and society, our Family Life Ministry actively engages in outreach programs and initiatives. We collaborate with local organizations to make a positive impact on the lives of those in need. By participating in volunteer activities, charity drives, and community events, we encourage our families to demonstrate their faith through acts of love and compassion.
Worship Services
Join us for our weekly worship services, where families come together to celebrate their faith and beliefs. Our services are inclusive and welcoming, with engaging sermons that inspire and uplift. Through powerful worship, prayer, and biblical teachings, we aim to deepen our connection with God and strengthen our devotion to living a purpose-driven life.
Join Us Today!
Coastal Bend Family Worship Center invites you and your family to experience the transformative power of our Family Life Ministry. Whether you are seeking spiritual growth, building stronger relationships, or looking for a supportive community, we are here to guide and support you every step of the way. Join us today and embark on a meaningful journey of faith, love, and belonging!
Contact Coastal Bend Family Worship Center today to learn more about our Family Life Ministry and how you can get involved. Call us at (555) 123-4567 or email us at [email protected].