Garden Ministry
Jul 17, 2023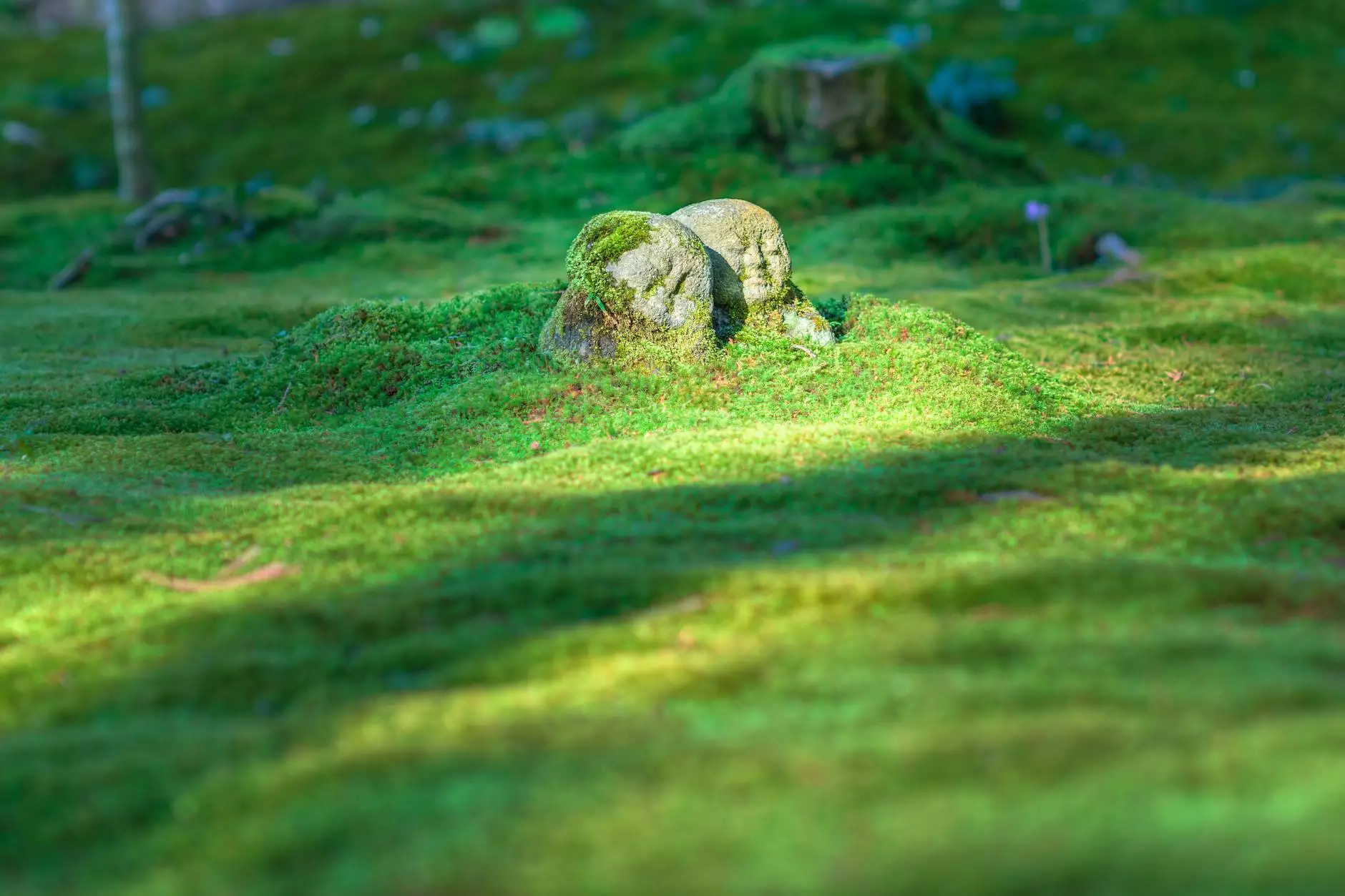 Introduction
Welcome to the Garden Ministry at Coastal Bend Family Worship Center, an initiative that brings together our community in the spirit of faith and sustainability. With a focus on cultivating a harmonious bond between humanity and the environment, our Garden Ministry is dedicated to fostering communal growth, promoting environmental stewardship, and nourishing our spirits through the beauty and abundance of nature.
Our Mission
At Coastal Bend Family Worship Center, we believe that nature is a reflection of God's creation, and hence, it is our duty to care for and appreciate the environment surrounding us. The Garden Ministry embraces this belief and strives to create a nurturing space where people can connect with nature, deepen their faith, and foster a sense of community.
Community Impact
The Garden Ministry has had a profound impact on our community by offering numerous benefits to individuals, families, and the broader society. Through our garden programs and initiatives, community members have the opportunity to develop practical skills, connect with others who share similar interests, and contribute to the overall well-being of our planet.
1. Faith and Spirituality
Incorporating elements of faith and spirituality, the Garden Ministry serves as a source of inspiration and reflection for individuals seeking a deeper connection with God and the natural world. The garden provides a serene environment where one can meditate, find solace, and build a stronger spiritual foundation.
2. Sustainable Agriculture
We strongly believe in the importance of sustainable practices in agriculture. Through our Garden Ministry, we promote organic gardening methods, composting, water conservation, and other eco-friendly techniques. These principles not only nourish the soil and plants but also emphasize the significance of responsible stewardship in our everyday lives.
3. Education and Skill Development
The Garden Ministry offers various educational opportunities for individuals of all ages. From gardening workshops to sustainability seminars, we aim to equip our community members with the knowledge and skills necessary for gardening, composting, and sustainable living. By empowering individuals, we create a ripple effect that positively impacts our community.
4. Food Security
Through our garden projects, we contribute to local food security by cultivating fresh produce that is not only nutritious but also easily accessible to those in need. By promoting urban farming and community gardens, we strive to address food deserts and ensure that everyone has access to healthy food options.
5. Social Connections
The Garden Ministry provides a platform for people from diverse backgrounds to come together, fostering a sense of belonging and connection. By working side by side in the garden, participants form new friendships, strengthen existing relationships, and build a solid support system within the community.
Get Involved
There are numerous ways to get involved with our Garden Ministry and contribute to the communal growth and environmental stewardship:
1. Volunteer Opportunities
Join us as a volunteer and contribute your time and energy to our garden projects. Whether you have prior gardening experience or are a beginner, there are opportunities for everyone to lend a hand, learn new skills, and make a meaningful impact in our community.
2. Educational Workshops
Participate in our educational workshops and seminars, where you can enhance your knowledge of sustainable gardening practices, composting, permaculture, and more. These workshops aim to empower individuals with the necessary tools to create their own thriving gardens and live sustainably.
3. Community Events
Attend our community events that celebrate the beauty of nature and promote a sense of togetherness. From seasonal garden festivals to harvest gatherings, these events create opportunities for connection, inspiration, and joyful experiences.
4. Donations and Sponsorships
If you are unable to participate physically, you can still support our Garden Ministry through donations and sponsorships. Your financial contributions help us maintain and expand our garden projects, enabling us to reach more individuals and make a lasting impact in our community.
Conclusion
The Garden Ministry at Coastal Bend Family Worship Center is a testament to our commitment to faith, sustainability, and community. Through this initiative, we embrace the beauty of nature, deepen our connection with God, and create a nurturing environment where individuals can flourish. Join us in our mission to promote spiritual growth, sustainability, and communal well-being through the Garden Ministry.