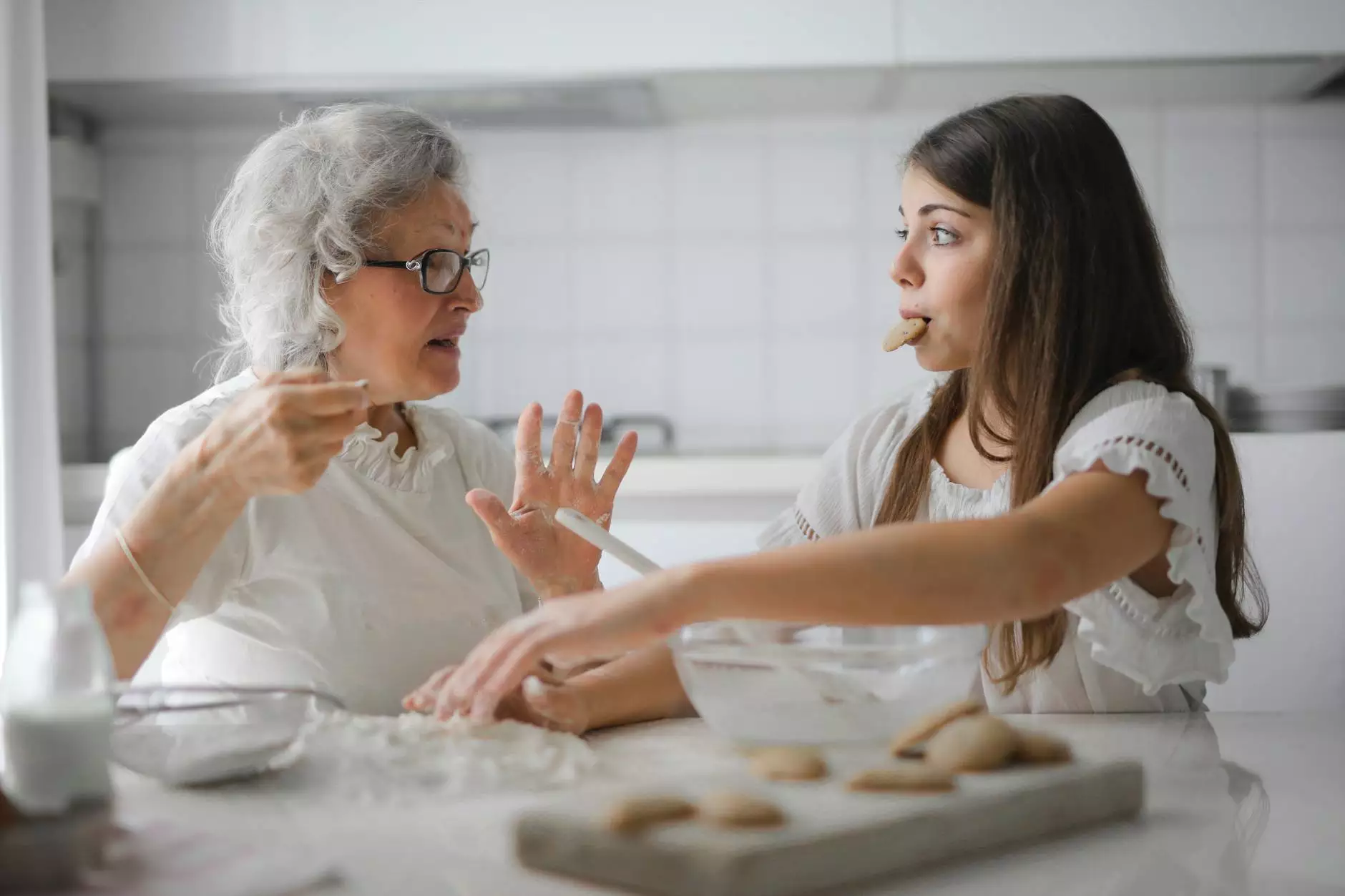 Unwind and Rejuvenate at Coastal Bend Family Worship Center
Welcome to Coastal Bend Family Worship Center's Senior Adult Retreats! If you are looking for a rejuvenating experience that combines faith, fellowship, and relaxation, you have come to the right place. Our retreats are carefully designed to offer a comprehensive experience that will uplift your spirit and create lasting memories.
Embrace Your Spiritual Journey
At Coastal Bend Family Worship Center, we understand the importance of spiritual growth, especially during the senior years. Our senior adult retreats provide a nurturing environment where you can deepen your faith, explore new perspectives, and strengthen your relationship with God.
Connect with Like-minded Individuals
One of the highlights of our senior adult retreats is the opportunity to connect with like-minded individuals who share similar values and beliefs. Surround yourself with a supportive community that encourages growth, understanding, and fellowship.
Immersive Retreat Activities
Our retreats feature a wide range of activities tailored to engage, inspire, and renew your spirit. Whether you prefer peaceful moments of reflection, lively discussions, or creative expressions of faith, we have something for everyone.
Engage in Worship Services
Join us for uplifting worship services that create a sense of unity and spiritual connection. Our services are led by experienced ministers who deliver powerful messages and lead heartfelt worship experiences that are sure to uplift your soul.
Enriching Workshops and Seminars
Expand your knowledge and deepen your understanding through our enriching workshops and seminars. Dive into subjects such as biblical teachings, personal growth, and exploring the intersection of faith and daily life.
Breathtaking Surroundings
Located in the beautiful Coastal Bend region, our retreat center offers stunning natural surroundings that complement your spiritual journey. Immerse yourself in tranquil settings, take peaceful walks, and breathe in the fresh coastal air. Nature has a way of restoring and rejuvenating the soul, and our retreats make the most of this connection.
Experienced Guidance and Support
Our team of dedicated staff and volunteers are committed to ensuring your retreat experience is seamless and transformative. You can count on their support, guidance, and warm hospitality throughout your stay.
Join Us on Your Spiritual Adventure
We invite you to join us at Coastal Bend Family Worship Center for an unforgettable senior adult retreat experience. Embrace the opportunity to deepen your faith, connect with fellow believers, and find solace in beautiful surroundings. Book your retreat today and embark on a transformative spiritual adventure!