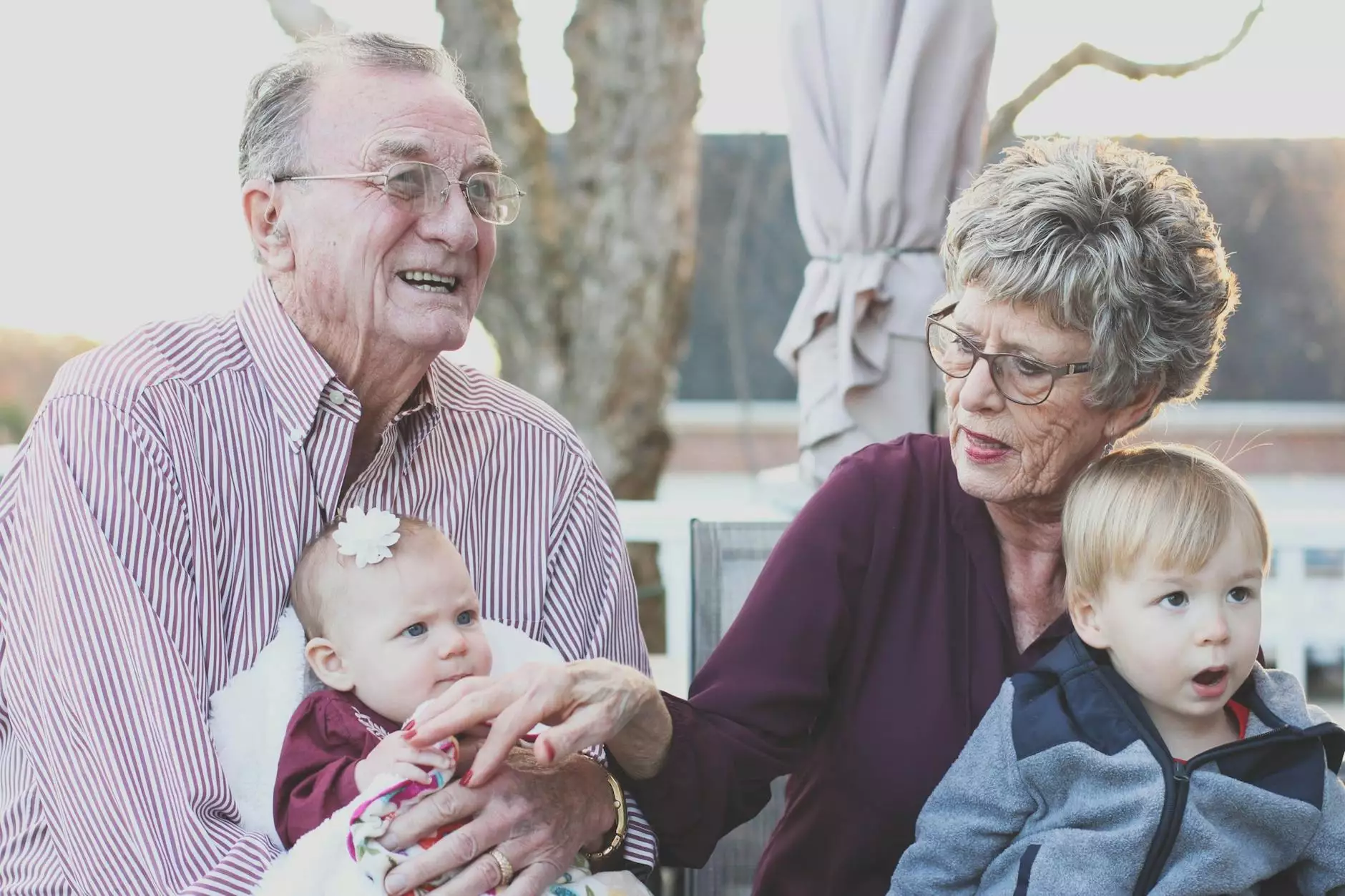 Explore Spiritual Growth and Fellowship at Coastal Bend Family Worship Center
Coastal Bend Family Worship Center warmly welcomes you to our enriching senior adult retreats. As a renowned place of worship in the heart of the community, we are dedicated to providing a serene and inclusive setting for spiritual growth, fellowship, and rejuvenation.
Retreats Designed for Seniors
Our senior adult retreats are thoughtfully designed to meet the unique needs and desires of older individuals seeking spiritual engagement, personal development, and meaningful connections with like-minded individuals. With a focus on faith and beliefs, we provide a diverse range of activities, workshops, and discussions tailored specifically for seniors.
Embrace the Power of Faith
At Coastal Bend Family Worship Center, faith drives everything we do. Our retreats are centered around cultivating a deeper understanding and connection with God, allowing our attendees to nourish their souls and find inspiration in a supportive community. Through engaging sermons, Bible study sessions, and prayer circles, we strive to create an atmosphere of spiritual growth and renewal.
Comprehensive Wellness Programs
We understand the importance of holistic well-being for seniors, which is why our retreats go beyond the spiritual aspects. Our comprehensive programs blend physical, emotional, and mental wellness activities to provide a truly enriching experience. From yoga and meditation sessions to educational workshops on healthy aging and nutrition, our retreats offer a well-rounded approach to senior wellness.
Engagement and Fellowship
At Coastal Bend Family Worship Center, we believe in the power of community. Our senior adult retreats create the perfect environment for participants to connect, share stories, and build lasting friendships. Whether through group discussions, social gatherings, or shared meals, we foster an atmosphere of warmth and inclusivity, ensuring everyone feels welcome and valued.
Beautiful Coastal Location
Located in the heart of the stunning coastal region, our retreat center boasts a picturesque setting that enhances the overall experience. Surrounded by nature's beauty, our attendees can find solace and peace as they engage in meaningful conversations, reflect on their faith, and enjoy moments of serenity.
Why Choose Coastal Bend Family Worship Center?
Experienced and Compassionate Staff: Our retreats are led by a team of experienced professionals who are passionate about serving the spiritual needs of seniors. They are well-versed in creating meaningful experiences that touch the hearts and minds of each attendee.
Inclusive and Accepting Environment: We welcome individuals from all backgrounds, embracing diversity and fostering an atmosphere of acceptance and understanding. Our retreats provide a safe space for seniors to explore their faith and create authentic connections.
Community and Society Impact: As a faith-based organization, we actively contribute to the betterment of our community and society. By choosing our retreats, you are supporting a noble cause while embarking on a transformative journey yourself.
Rejuvenating Experience: Our retreats offer a break from the daily hustle and bustle, allowing participants to find solace, reflect, and recharge their spiritual batteries. The tranquil surroundings and carefully curated programs create an atmosphere of rejuvenation and renewal.
Join Us for a Transformative Senior Adult Retreat
Don't miss out on the opportunity to participate in one of our enriching senior adult retreats. Discover a peaceful haven where you can deepen your faith, engage in meaningful discussions, and form lasting connections with fellow seniors.
At Coastal Bend Family Worship Center, we are devoted to providing an experience that surpasses expectations and nurtures the spiritual well-being of our attendees. Join us on this transformative journey and rediscover the joy of spirituality and fellowship in a supportive community.