Welcome to KidLIFE at LIFEchurch El Paso
Jul 4, 2023
Kids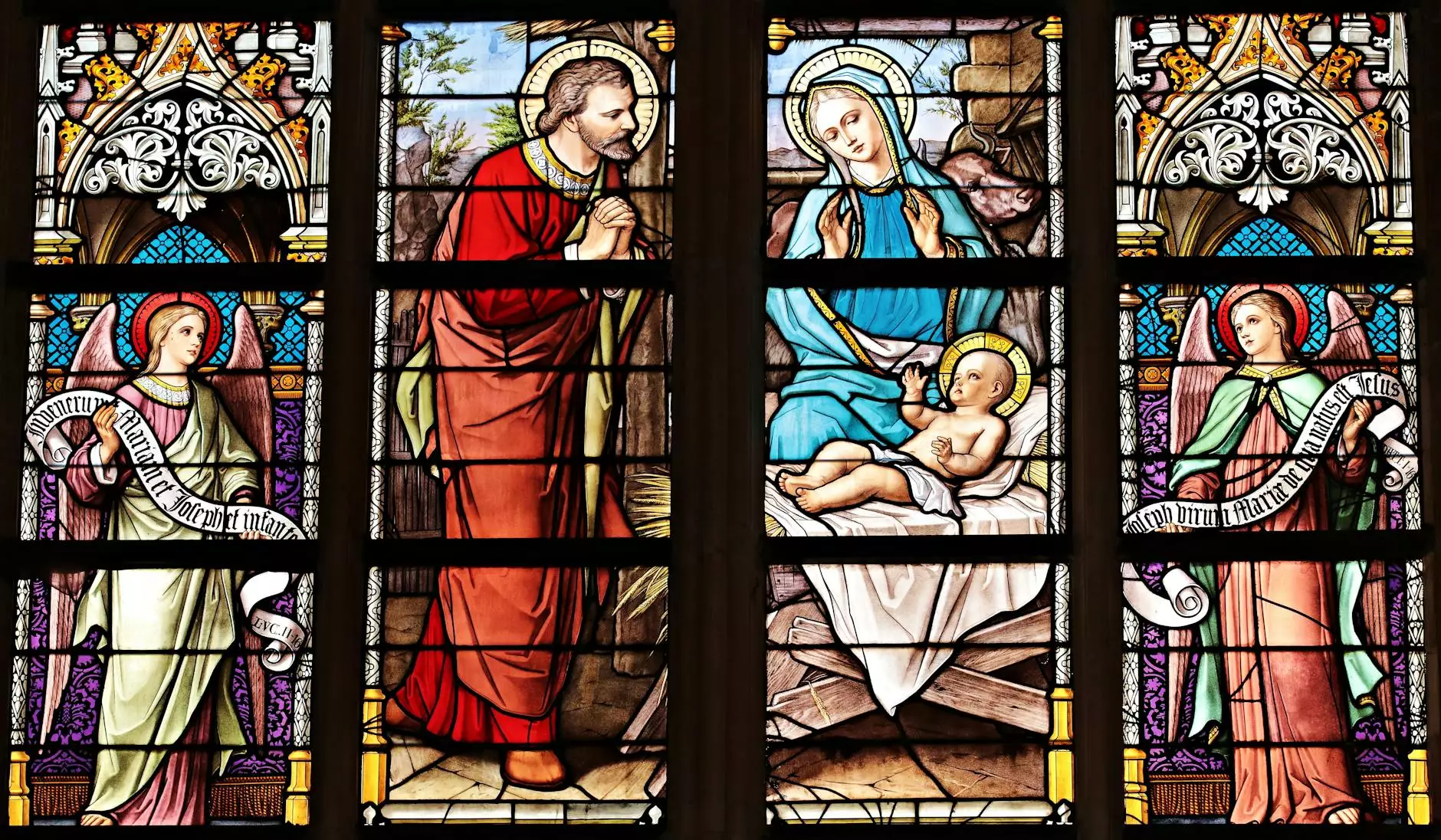 KidLIFE at LIFEchurch El Paso is a dynamic and influential children's ministry designed to nurture the spiritual growth of children. As a part of Coastal Bend Family Worship Center, we strive to create a vibrant and engaging environment where children can develop a strong foundation of faith, have fun, and build lasting connections with others.
Growing in Faith
Our mission is to guide children in their faith journey and help them develop a personal relationship with God. Through engaging Bible lessons, creative activities, and interactive worship experiences, we aim to equip children with a solid understanding of God's Word and core Christian values.
Exciting Programs
At KidLIFE, we offer a variety of programs tailored to different age groups, ensuring that each child's unique needs are met. Our dedicated team of trained volunteers is passionate about providing a safe and nurturing environment where children can thrive.
Nursery (0-3 years): Our nursery provides a caring and secure space for infants and toddlers. We offer age-appropriate toys, activities, and attentive caregivers to ensure your little ones are well-cared for.
Preschool (3-5 years): In our preschool program, children engage in fun and interactive learning experiences that lay the foundation for a lifelong love of God and His teachings.
Elementary (6-12 years): The elementary program offers an exciting blend of worship, teaching, and age-appropriate activities focused on helping children grow in their relationship with Jesus.
Engaging Events and Activities
We understand the importance of connecting with children outside of regular worship services. That's why we organize various events and activities throughout the year to provide opportunities for kids to have fun, make new friends, and deepen their faith.
Vacation Bible School: Our annual summer VBS program is a highlight for many children. It offers a week-long adventure filled with games, crafts, music, and Bible stories that captivate young hearts and minds.
Fellowship Nights: We regularly host fellowship nights where children can come together for games, snacks, and uplifting messages designed to strengthen their faith and create lasting friendships.
Community Outreach: We empower children to make a difference in their community by participating in outreach projects and service opportunities. Through acts of kindness, children learn the value of compassion and generosity.
Resources for Parents
We believe that parents play a vital role in the spiritual growth of their children. That's why we provide resources and support to help parents navigate the journey of raising Christ-centered kids.
Parenting Workshops
We offer regular parenting workshops led by experienced professionals and guest speakers, covering a range of topics related to faith, parenting, and child development. These workshops equip parents with practical tools and strategies for raising children in alignment with their Christian beliefs.
Family Devotionals
We encourage families to worship and learn together through our recommended family devotional resources. These resources help facilitate meaningful conversations, strengthen family bonds, and reinforce the importance of faith in daily life.
Online Resources
Our website provides a wealth of online resources, including articles, videos, and downloadable materials designed to assist parents in guiding their children's spiritual journey. From age-specific Bible study materials to parenting tips, we aim to be a valuable source of support for families.
Join Us at KidLIFE
If you're looking for a place where your child can grow in faith, have fun, and build lasting connections, we invite you to join us at KidLIFE. We are located at LIFEchurch El Paso, a vibrant and inclusive community of believers committed to sharing the love of Christ.
Discover the joy of seeing your child flourish in a supportive environment while developing a strong foundation of faith. Come and experience the transformative power of KidLIFE - a ministry brought to you by Coastal Bend Family Worship Center.