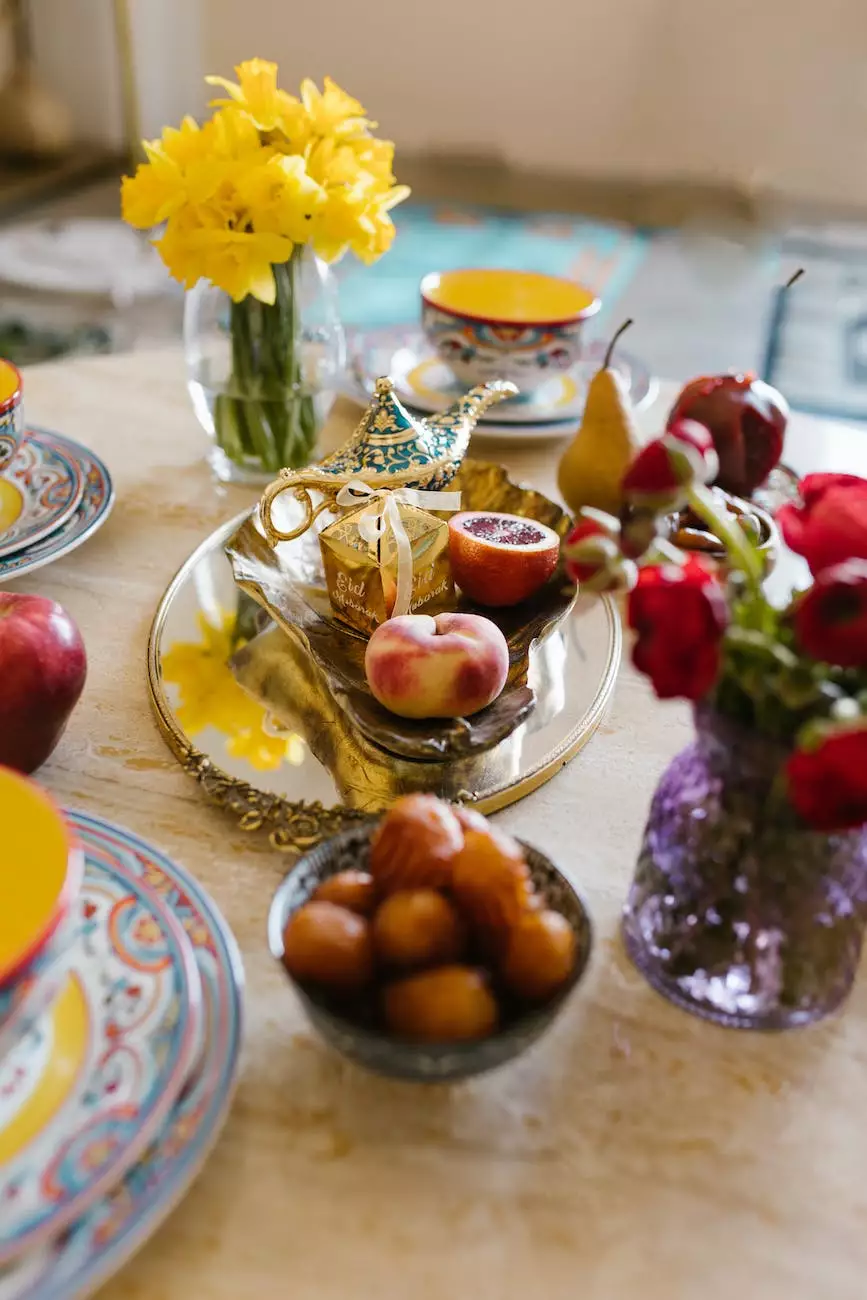 Welcome to Coastal Bend Family Worship Center! We are thrilled to invite you to our upcoming gathering on September 12th, 2021. Join us for an inspiring and transformative experience as we come together as a community to celebrate our faith and beliefs.
Why Attend Our September 12th Gathering?
At Coastal Bend Family Worship Center, we understand the importance of fostering a strong sense of community and belonging. Our September 12th gathering is designed to bring people of all ages and backgrounds together, united by a common purpose: to deepen our understanding of faith and connect with like-minded individuals.
During this special event, you can expect a thought-provoking program filled with engaging speakers, uplifting music, and heartfelt worship. Whether you are a long-time member of our church or someone seeking spiritual guidance, our gathering aims to provide you with a meaningful experience that leaves a lasting impact.
Exploring Faith and Beliefs
Coastal Bend Family Worship Center is dedicated to helping individuals explore their faith and beliefs. Our September 12th gathering offers a unique opportunity to delve deeper into these topics, with a focus on personal growth, spiritual development, and fostering connections within our community.
During the gathering, you'll have the chance to listen to inspiring sermons and teachings from our knowledgeable and passionate pastors. They will touch on various aspects of faith, providing valuable insights and perspectives that are relevant to our lives today.
Engage and Connect with Like-minded Individuals
One of the most enriching aspects of attending our September 12th gathering is the opportunity to connect with others who share similar beliefs and values. Our vibrant community is filled with individuals who are committed to supporting one another on their spiritual journeys.
Through group discussions, networking sessions, and fellowship activities, you'll have the chance to engage with like-minded individuals, form new friendships, and find a sense of belonging. Our gathering is a safe space where everyone is welcome, regardless of their background, age, or previous experiences with faith.
Key Highlights and Activities
Our September 12th gathering is packed with exciting highlights and engaging activities designed to offer something for everyone:
An inspiring keynote address by renowned speaker
Interactive workshops focusing on spiritual growth and personal development
Engaging panel discussions on faith-related topics
Live musical performances by talented artists
Prayer sessions and moments of reflection
Opportunities to meet and connect with community members
This is just a glimpse of what you can expect at our September 12th gathering. We strive to create an immersive and enriching experience for all attendees, leaving you feeling inspired, enlightened, and motivated to continue your spiritual journey.
Secure Your Spot Today
Don't miss out on this incredible opportunity to be a part of our September 12th gathering at Coastal Bend Family Worship Center. Mark your calendars and join us for a day filled with meaningful connections, inspiring teachings, and a renewed sense of purpose.
Visit our website for more information about the event, including registration details and the full schedule of activities. We look forward to seeing you at our gathering as we come together to celebrate faith, connect with one another, and grow as a community.