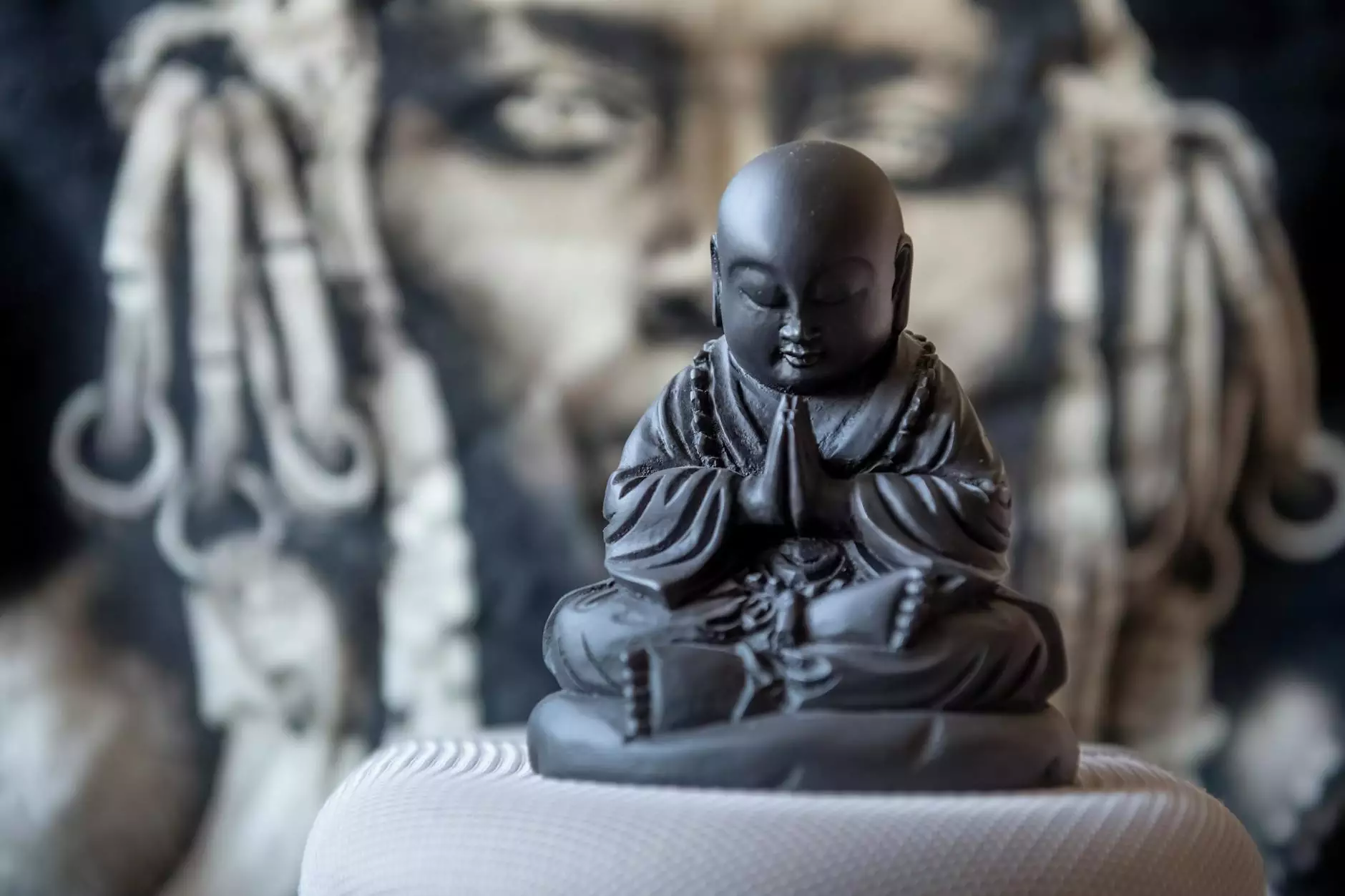 Welcome to the Spiritual Warfare series at Coastal Bend Family Worship Center. As believers, we are engaged in a spiritual battle that requires us to be equipped with the right tools and knowledge. In this series, we will dive deep into spiritual warfare, exploring the tactics of the enemy and learning how to overcome the battles we face in our spiritual journey.
Understanding the Reality of Spiritual Warfare
Before delving into the strategies and techniques of spiritual warfare, it is crucial to understand the reality of this unseen battle. Spiritual warfare is the ongoing struggle between good and evil forces in the spiritual realm. It is an integral part of our Christian faith, as we are called to stand firm against the schemes of the enemy.
Our website, Coastal Bend Family Worship Center, aims to equip and empower individuals to navigate this spiritual battlefield. We provide a platform where believers can gather, learn, and grow in their understanding of spiritual warfare.
Equipping Yourself for Spiritual Warfare
There are various aspects to consider when equipping yourself for spiritual warfare. It begins with developing a strong foundation in the Word of God. The Bible acts as our guide, revealing God's truth, promises, and instructions. By studying and meditating on God's Word, we gain insights into the tactics of the enemy and how to counter them.
Furthermore, cultivating a vibrant prayer life is essential in spiritual warfare. Prayer enables us to communicate with God, seek His guidance, and unleash His power in our lives. Through prayer, we can access spiritual weapons such as intercession, confession, and praise, which bring victory in spiritual battles.
The Power of Worship in Spiritual Warfare
One significant weapon we have in our arsenal is worship. Worship is not just a song or a service; it is a lifestyle that exalts and honors God. When we engage in worship, we invite the presence of God, and the enemy flees. True worship shifts our focus from the battles we face to the greatness and majesty of our God, enabling us to experience breakthroughs and victories.
At Coastal Bend Family Worship Center, we prioritize worship as a vital part of our spiritual warfare strategy. Our worship services are designed to facilitate a transformative encounter with God, equipping individuals to face their battles with renewed faith and strength.
Unmasking the Tactics of the Enemy
Understanding the tactics of the enemy is crucial in spiritual warfare. The Bible clearly outlines the strategies Satan employs to deceive and attack believers. These tactics include lies, distractions, temptations, and attacks on our identity in Christ.
Through comprehensive teaching and practical examples, our Spiritual Warfare series exposes the tactics of the enemy and equips believers to recognize and counter them effectively. We provide in-depth insights into spiritual discernment, exposing the subtle deceptions that hinder our spiritual growth and effectiveness in God's kingdom.
Armor Up: Putting on the Full Armor of God
Ephesians 6:10-18 instructs believers to put on the full armor of God to withstand the attacks of the enemy. Each piece of the armor represents a crucial aspect of our spiritual defense. Throughout the series, we explore the significance of each piece and how to utilize them effectively in the midst of spiritual battles.
The armor includes the belt of truth, the breastplate of righteousness, the shoes of the Gospel of peace, the shield of faith, the helmet of salvation, and the sword of the Spirit, which is the Word of God. By understanding and applying these spiritual weapons, believers can stand strong and overcome any attack from the enemy.
Join Us for the Spiritual Warfare Experience
If you are ready to dive into a transformative journey of spiritual warfare, we invite you to join us at Coastal Bend Family Worship Center. Our Spiritual Warfare series is designed to equip and empower believers to stand firm in their faith and become victorious warriors in the spiritual realm.
Our church community is committed to providing a nurturing environment where individuals can grow and thrive. Together, we can learn to effectively combat the forces of darkness, experience breakthroughs, and witness the power of God's kingdom manifest in our lives.
Don't miss out on this incredible opportunity. Sign up for our Spiritual Warfare series today and embark on a life-changing adventure!
Coastal Bend Family Worship Center | Community and Society - Faith and Beliefs