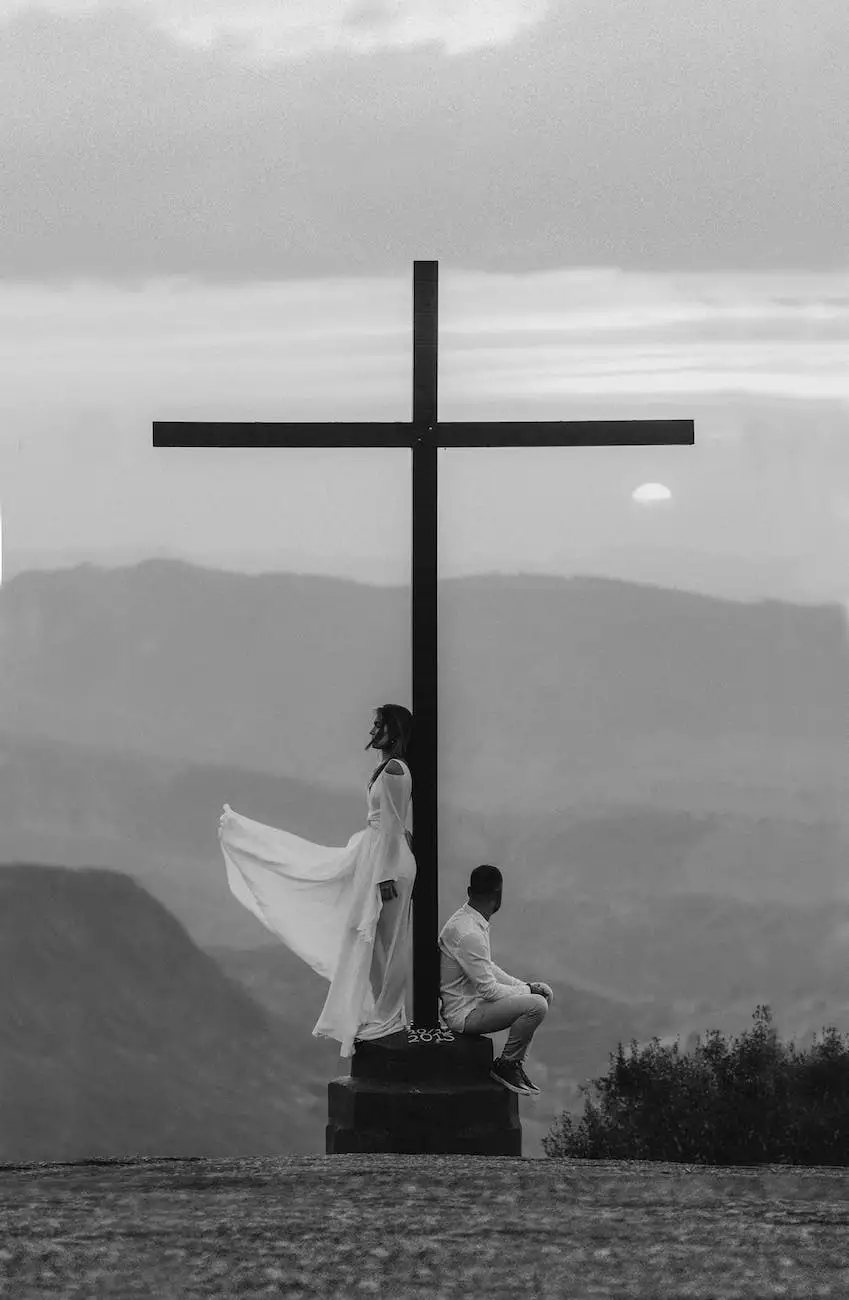 Welcome to Coastal Bend Family Worship Center's page on Discerning of Spirits | Gifted: Part 3. In this insightful discussion, we explore the fascinating topic of discernment of spirits, delve into the realm of spiritual gifts, and empower believers to strengthen their faith.
The Power of Discernment
Discernment of spirits is a valuable gift bestowed upon believers by the Holy Spirit. It enables us to perceive and understand the spiritual realm, distinguishing between divine inspiration, human influence, and even demonic deception. This spiritual discernment is a powerful tool that assists us in navigating the often complex and subtle ways in which the spiritual realm interacts with the physical world.
With the gift of discernment, we gain the ability to recognize the presence of evil and detect distorted teachings or false prophets. This heightened awareness equips us to guard our hearts, protect our communities, and stay aligned with God's will. Through the guidance of the Holy Spirit, we can discern God's truth, making wise choices that align with His divine plan for our lives.
The Significance of Spiritual Gifts
Understanding and embracing spiritual gifts is essential for believers seeking to grow in their faith and impact their communities. The Bible describes various spiritual gifts, including discerning of spirits, prophecy, healing, and more. These gifts are not earned but are given by God's grace to empower and equip believers for effective service in the Kingdom of God.
Each believer possesses unique spiritual gifts, which are intended to be cultivated and utilized to uplift the Body of Christ. The gift of discerning of spirits equips us to identify and interpret supernatural manifestations, unveiling the unseen spiritual influences at work around us. As we exercise this gift, we develop the ability to differentiate between the prompting of the Holy Spirit, our own human understanding, and the schemes of the enemy.
Strengthening Your Faith
Deepening one's faith requires the cultivation of spiritual gifts, including the gift of discerning of spirits. Coastal Bend Family Worship Center is dedicated to providing a nurturing environment for believers to grow in their faith and discover their unique callings. Our passionate community of believers is committed to fostering an atmosphere of spiritual growth, equipping individuals to serve God and make a positive impact in the world.
Throughout our programming, we offer comprehensive teachings on discernment, facilitating an increased understanding of spiritual gifts and how they can enhance our faith journey. We provide practical guidance on using the gift of discernment in everyday life, empowering believers to navigate complex spiritual situations with clarity and confidence. Our aim is to strengthen your faith, equip you with biblical knowledge, and encourage you to engage in the transformative work of the Holy Spirit.
Join Our Community Today
If you are seeking a community of believers who value discernment of spirits, Coastal Bend Family Worship Center is the perfect place for you. Our passion for God, commitment to spiritual growth, and dedication to serving others create an environment that fosters deep connections and vibrant faith.
Join our community today and embark on a transformative journey of discovering and utilizing your spiritual gifts. Through engaging worship, enriching teachings, and meaningful fellowship, you will find a supportive and nurturing environment where you can thrive in your faith.
At Coastal Bend Family Worship Center, we believe that the gift of discerning of spirits plays a crucial role in strengthening our faith and impacting the world for Christ. Embrace the power of discernment, discover the joy of spiritual gifts, and become part of our vibrant and welcoming community today!