Coastal Bend Family Worship Center Membership
Jan 12, 2018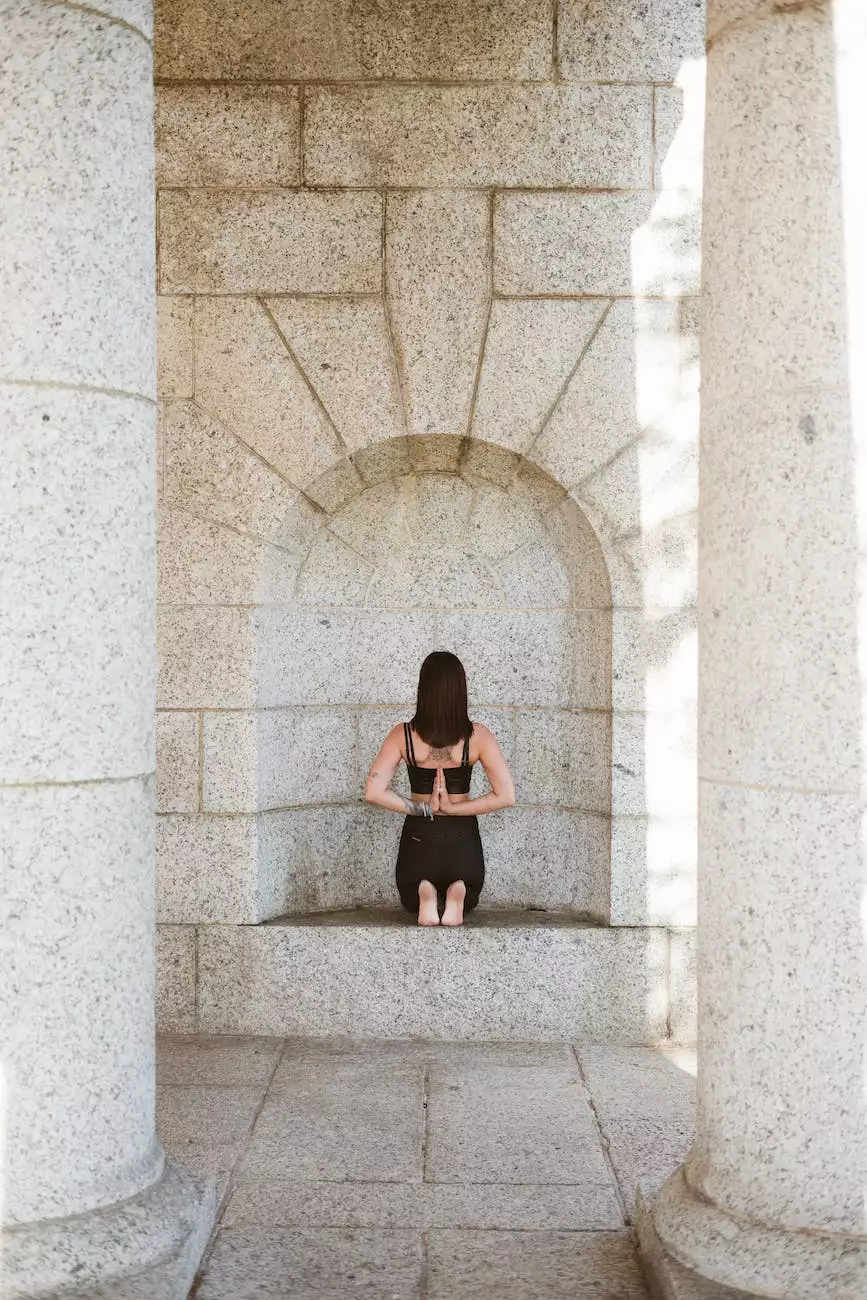 Join Our Vibrant Community of Faith
Welcome to Coastal Bend Family Worship Center's membership page, where you can learn more about joining our vibrant community centered on faith and beliefs. We are dedicated to creating a space where individuals and families can grow spiritually, find support, and connect with like-minded individuals.
Become a Member
Becoming a member of Coastal Bend Family Worship Center is a meaningful step towards deepening your relationship with God and becoming an active part of our church family. We welcome individuals of all ages, backgrounds, and walks of life to join our community.
By becoming a member, you gain access to a wide range of benefits, including:
Spiritual Guidance: Our experienced pastors and leaders are dedicated to providing guidance and support on your spiritual journey. Through our worship services, Bible studies, and prayer groups, you'll find the tools to enrich your faith.
Community Support: Our church is built on a foundation of love and support. As a member, you'll have a community that cares for you, celebrates your milestones, and provides a network of support during both joyful and challenging times.
Mission and Outreach: We are committed to making a positive impact in the world. As a member, you'll have the opportunity to join various mission and outreach programs where you can serve those in need and make a difference within our local and global communities.
Fellowship and Events: Our church family organizes regular fellowship events, including picnics, retreats, and charity drives. These events provide opportunities for connection, building lasting relationships, and fostering a sense of belonging.
Access to Resources: Coastal Bend Family Worship Center offers a variety of resources to help you on your spiritual journey. From libraries filled with inspiring books to online resources and educational programs, we strive to equip our members with the tools they need to grow in their faith.
How to Join
Joining Coastal Bend Family Worship Center is a simple and straightforward process. Here are the steps to becoming a member:
Attend Our Services: We encourage you to attend our worship services and get to know our community. Experience our warm and welcoming atmosphere firsthand.
Complete the Membership Application: Once you feel ready to join, simply fill out our membership application form. This form helps us get to know you better and ensures we have your contact information for future communication.
Attend New Member Orientation: We organize New Member Orientations to provide a deeper understanding of our church's core values, mission, and opportunities for involvement. It's a great chance to meet our leaders and ask any questions you may have.
Be Welcomed into the Family: After completing the orientation, you will be officially welcomed into Coastal Bend Family Worship Center as a member. We celebrate your decision to join and look forward to supporting you in your faith journey.
Connect with Us Today
If you're ready to deepen your faith, find a welcoming community, and make a positive impact, Coastal Bend Family Worship Center membership is the perfect next step for you. Join us today and embark on a transformative journey of faith and belonging.
For more information about our membership process or any inquiries, please feel free to contact us. We are excited to welcome you into our church family!