Upcoming Events - The Vine Church
Oct 14, 2019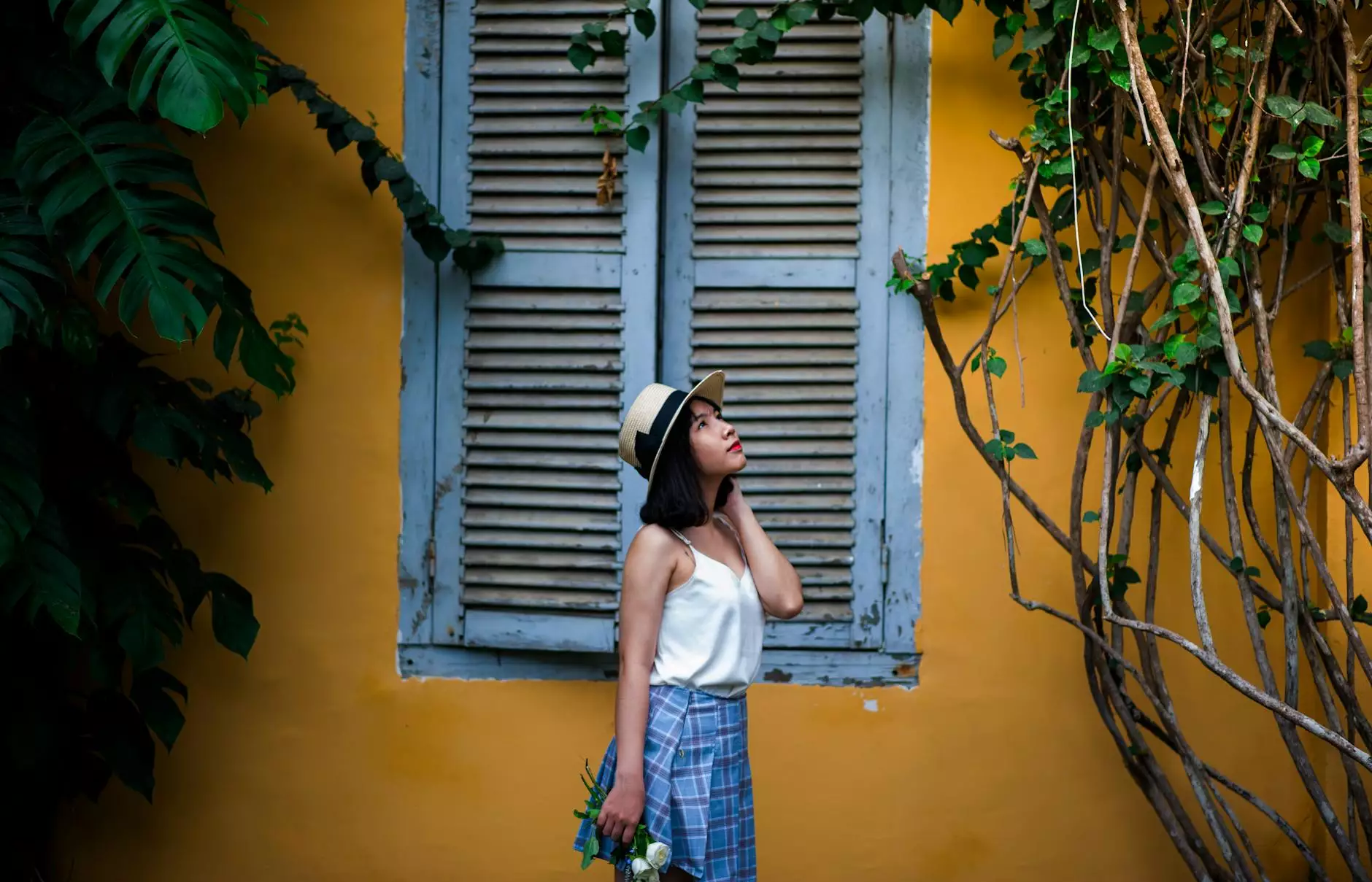 Stay Connected with Coastal Bend Family Worship Center
At Coastal Bend Family Worship Center, we believe in the power of community and faith. Our upcoming events are designed to bring people together and deepen their spiritual journey. Join us for a range of activities that cater to different age groups and interests.
Upcoming Events:
The Power of Prayer
One of the core aspects of our community is the power of prayer. Join us every Wednesday evening for an inspirational prayer session led by our passionate prayer leaders. It's an opportunity to find solace, share your burdens, and seek divine guidance. Together, we can strengthen our faith and uplift one another.
Bible Study and Fellowship
Deepen your understanding of the Scriptures and connect with fellow believers through our engaging Bible study and fellowship sessions. Every Friday, we gather to explore various biblical topics, discuss their relevance in today's world, and build meaningful relationships. Our warm and welcoming environment ensures that everyone feels included and valued.
Youth Empowerment Program
We are committed to nurturing the next generation of leaders. The Youth Empowerment Program at Coastal Bend Family Worship Center offers a range of activities and workshops designed to inspire and equip young individuals. From leadership development to community service projects, our program instills values and encourages personal growth.
Children's Ministry
We believe that a strong foundation of faith begins in childhood. Our Children's Ministry focuses on creating a nurturing and enjoyable environment for kids to learn about God's love. Through interactive lessons, creative arts, and age-appropriate activities, we aim to cultivate a lifelong relationship with God in the hearts of our children.
Sunday Worship Services
Experience the joy of worship in our vibrant Sunday services. Join us as we come together in praise, listen to inspirational sermons, and connect with believers from diverse backgrounds. Whether you're new to faith or have been on your spiritual journey for years, our services are designed to uplift and encourage you.
Community Outreach
As part of our commitment to serving the community, we actively engage in various outreach programs. From organizing food drives to partnering with local charities, we strive to make a positive impact on the lives of those in need. Join us in spreading love, hope, and compassion throughout our community.
Why Choose Coastal Bend Family Worship Center?
Coastal Bend Family Worship Center stands out as a faith-based community dedicated to creating a supportive and inclusive space for all. Here's why you should connect with us:
Passionate Leadership: Our dedicated leaders are driven by a genuine love for serving the community and fostering spiritual growth.
Inclusive Environment: We welcome individuals from all walks of life, regardless of age, background, or past experiences.
Engaging Activities: Our events and programs cater to various interests, ensuring there's something for everyone to engage with and enjoy.
Family-Focused: We value the importance of family and strive to create opportunities for families to grow together in their faith.
Community Impact: By participating in our outreach programs, you can actively contribute to bringing positive change to our community.
Join us at Coastal Bend Family Worship Center and experience the transformative power of faith, fellowship, and service. Stay connected to get the latest updates on our upcoming events and take part in the enriching activities we have planned. Together, let's strengthen our bond with God and one another.