Church Work Day at Coastal Bend Family Worship Center
Dec 24, 2019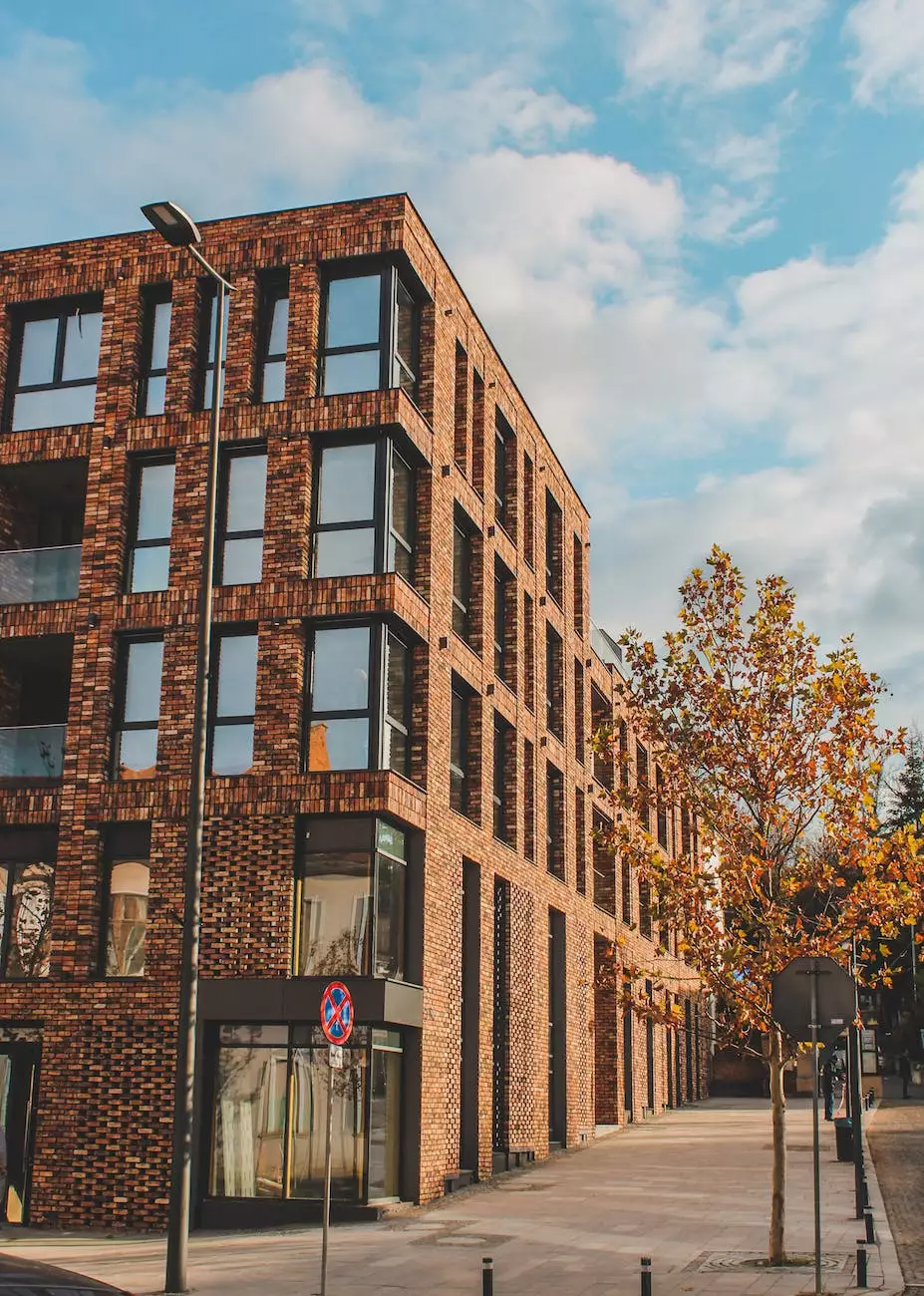 Community and Society - Faith and Beliefs
Discover the Joy of Giving Back
Coastal Bend Family Worship Center is excited to announce our upcoming event, Church Work Day. This event brings together our community of believers, united in our efforts to make a positive impact in the world. Join us on this meaningful day as we come together to beautify our church and serve our congregation.
Join Us for a Day of Fellowship and Service
Church Work Day is a wonderful opportunity for all members of the Coastal Bend Family Worship Center, as well as members of the surrounding community, to join hands and work towards a common goal. It is a day filled with fellowship, service, and the joy of giving back.
Make a Difference
At Coastal Bend Family Worship Center, we believe that by working together, we can make a difference in our church, our community, and ultimately in the world. Church Work Day allows us to come together and address the needs of our church facilities while fostering a sense of unity and purpose.
What to Expect at Church Work Day
Church Work Day is a well-organized event that incorporates a variety of tasks suited to different skill sets and interests. Whether you are passionate about gardening, painting, cleaning, or general maintenance, there will be something for everyone to contribute.
1. Gardening and Landscaping
If you have a green thumb or simply enjoy working outdoors, you can participate in our gardening and landscaping projects. Help us beautify our church grounds by planting flowers, trimming hedges, or maintaining our prayer garden.
2. Painting and Decorating
Get creative and join our team of painters and decorators. We have various areas that need a fresh coat of paint or some artistic touches. From classrooms to the sanctuary, your skills can make a significant impact on the overall aesthetics of our church.
3. Cleaning and Organizing
Join our cleaning crew as we spruce up the church interiors. From dusting to vacuuming, every task contributes to creating a welcoming and clean environment for our congregation. Organizing storage areas and tidying up common spaces are also part of this essential work.
4. Maintenance and Repairs
If you are handy with tools and have experience in maintenance tasks, we have opportunities for you to assist in minor repairs or improvements around our church. From fixing squeaky doors to repairing broken fixtures, your skills will help ensure our facilities are in excellent condition.
5. Fellowship and Refreshments
Of course, no Church Work Day is complete without moments of fellowship and refreshments. Take breaks with other volunteers, engage in conversations, and feel a sense of unity as we all work towards a common goal. Lunch and refreshments will be provided to keep everyone energized throughout the day.
Experience the Rewards of Service
While Church Work Day primarily focuses on improving our church, the rewards extend far beyond the physical labor. By participating in this event, you have the opportunity to connect with fellow believers, strengthen your faith, and experience the joy that comes from serving others.
How to Get Involved
Joining Church Work Day is easy! Simply mark your calendar for the upcoming event and show up ready to serve. There are no specific requirements or commitments; all we ask is that you come with an open heart and a willingness to contribute. Together, we can make a significant impact and create a lasting legacy within our church and community.
Spread the Word
Help us make this Church Work Day a resounding success by spreading the word to your friends, family, and neighbors. Invite them to join us on this meaningful day and be part of a vibrant community devoted to making a difference.
Conclusion
Church Work Day at Coastal Bend Family Worship Center is an extraordinary opportunity to come together as a community, strengthen our bonds, and make a positive impact on our church and the lives of those in our congregation. Join us for a day of fellowship, service, and growth as we work towards a common goal. Together, we can create a more vibrant, welcoming, and thriving community rooted in faith.