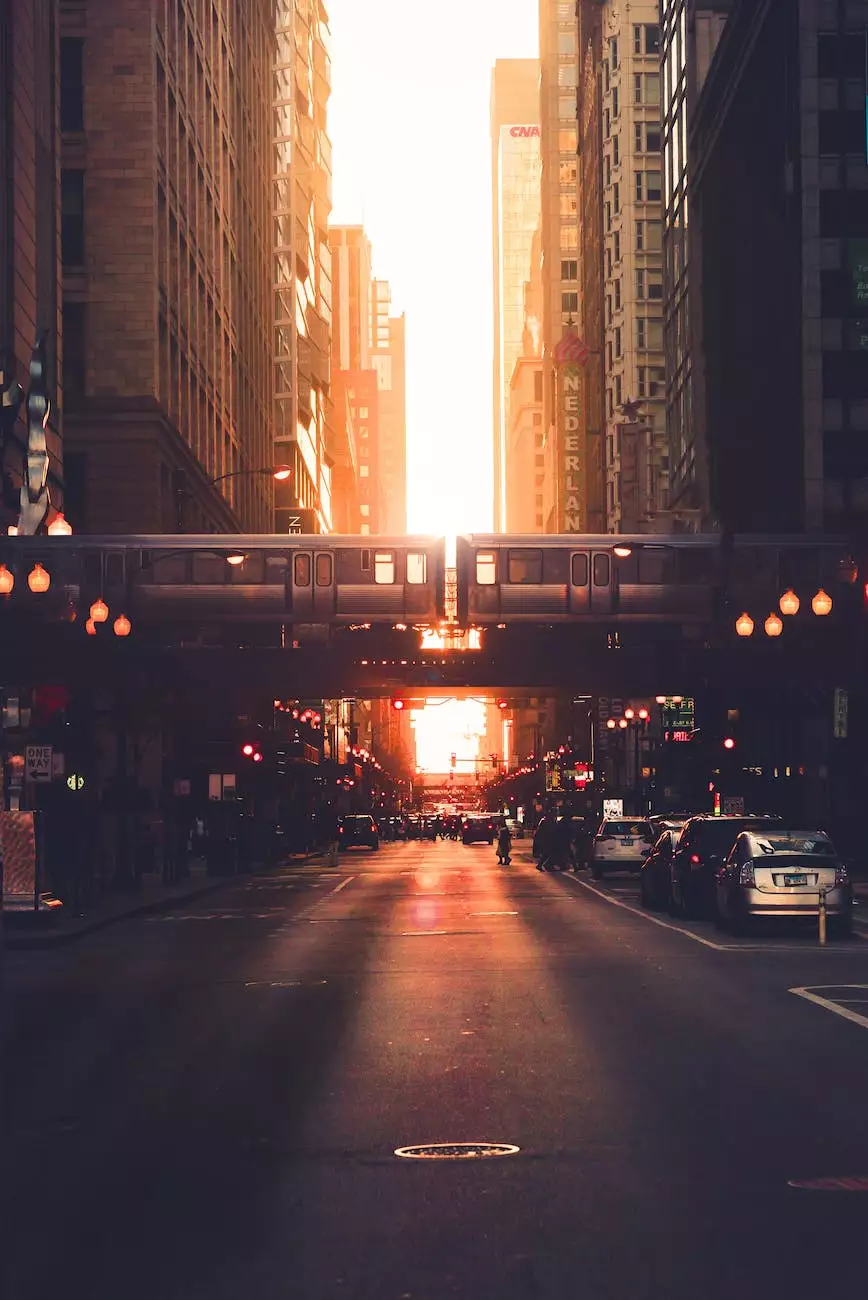 Overview
Welcome to the Mission Work Area of Coastal Bend Family Worship Center. Our church is actively involved in various projects and initiatives aimed at making a positive impact on our community. Through these missions, we strive to serve the needs of others and spread the message of faith and beliefs.
Our Commitment to the Community
At Coastal Bend Family Worship Center, we firmly believe in the importance of community service and working towards the betterment of society. Our mission work area serves as a platform for individuals to actively participate in various projects that address crucial issues and bring about positive change.
Supporting Those in Need
We recognize the importance of helping those less fortunate and providing support to vulnerable individuals and families. Our mission work area collaborates with local charities, shelters, and organizations to offer assistance to those in need. From organizing food drives and clothing donations to volunteering at homeless shelters, we are committed to making a difference in the lives of others.
Empowering the Youth
The future lies in the hands of our youth, and we believe in empowering and equipping them with the necessary skills and values to become strong leaders of tomorrow. Through our mission work area, we provide mentorship programs, after-school activities, and educational opportunities, fostering personal growth and enabling young individuals to reach their full potential.
Environmental Stewardship
Understanding the significance of caring for our environment, we actively engage in projects centered around environmental preservation and sustainability. Our mission work area undertakes initiatives such as tree planting campaigns, clean-up drives, and educational workshops to raise awareness about the importance of environmental stewardship within our community.
Get Involved
We encourage everyone within the Coastal Bend area to get involved in our mission work area. Together, we can make a lasting impact and create a community that embraces compassion, love, and faith. Whether you are a member of our church or a resident interested in joining hands with us, there are numerous opportunities for you to contribute and be a part of something meaningful.
Volunteering
Volunteering is at the heart of our mission work area. We believe in the power of individuals coming together to serve a greater cause. Whether it's dedicating your time at a local shelter, participating in community clean-ups, or assisting in organizing events, there are countless ways for you to make a difference through volunteering.
Donations and Sponsorships
If you are unable to volunteer your time but still wish to support our mission work, we greatly appreciate any contributions you can make. Donations and sponsorships play a crucial role in enabling us to continue our efforts and expand our reach within the community. Every contribution, no matter how small, goes a long way in helping us make a positive impact.
Partnerships and Collaborations
We believe in the power of collaboration and are always open to partnerships with like-minded organizations and individuals who share our vision. By joining forces, we can collectively work towards creating a stronger and more compassionate community. If you have an idea for a collaborative project or wish to explore partnership opportunities, we would love to hear from you.
Join us in Making a Difference
Make a lasting impact on the Coastal Bend community by actively participating in the mission work area of Coastal Bend Family Worship Center. Together, we can uplift those in need, empower the youth, promote environmental stewardship, and strengthen our faith and beliefs. Join us today and be a part of something truly meaningful.
Coastal Bend Family Worship Center | Community and Society - Faith and Beliefs | Mission Work Area