Children's Choirs at Coastal Bend Family Worship Center
Nov 8, 2018
Kids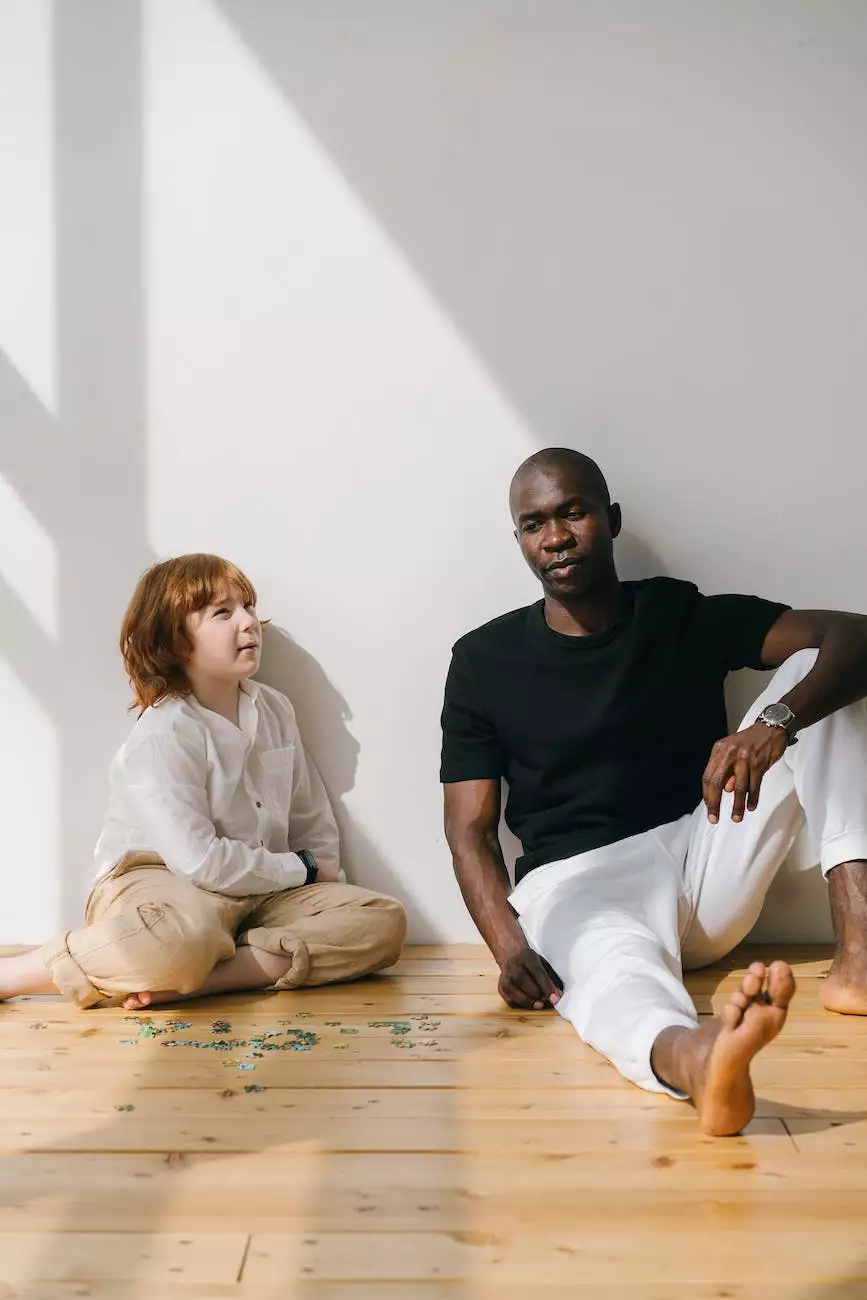 Welcome to the Children's Choirs at Coastal Bend Family Worship Center! We are excited to introduce you to our vibrant and talented community of young singers who are passionate about music and faith. Our choirs provide an engaging and enriching experience for children of all ages, fostering their musical talents and nurturing a sense of unity and community.
Why Choose Coastal Bend Family Worship Center's Children's Choirs?
When it comes to nurturing your child's musical talents, Coastal Bend Family Worship Center stands out from the rest. Our children's choirs are known for:
Quality Instruction: Our dedicated team of music professionals provides exceptional vocal training and guidance, ensuring that your child receives the best possible musical education.
Community and Belonging: Joining our choirs allows your child to become part of a supportive and welcoming community where they can make lifelong friendships and develop a strong sense of belonging.
Faith-Based Approach: At Coastal Bend, we integrate faith and music, offering a unique experience that reinforces spiritual development alongside musical growth.
Performance Opportunities: Our choirs regularly showcase their talents at various community events, concerts, and worship services, allowing your child to gain confidence and show off their hard work.
Comprehensive Musical Education: In addition to vocal training, our children's choirs provide a well-rounded musical education, introducing children to music theory, sight-reading, and a variety of musical genres.
Choir Programs for All Ages
We believe in nurturing musical talents from an early age, which is why we offer choir programs tailored to various age groups:
1. Joyful Voices - Ages 4-6
Our Joyful Voices choir is specially designed for children ages 4 to 6. This program combines playful activities, interactive exercises, and age-appropriate repertoire to introduce young children to the joy of singing and music.
2. Harmony Heights - Ages 7-10
Harmony Heights is a vibrant choir program catered to children between the ages of 7 and 10. Participants in this program develop their vocal skills, engage in fun music activities, and build a strong foundation for their musical journey.
3. Divine Melodies - Ages 11-14
Divine Melodies is an intermediate-level choir program for children aged 11 to 14. Through challenging repertoire and focused vocal training, participants in this program enhance their musical abilities while fostering a deep sense of camaraderie.
4. Angelic Voices - Ages 15-18
Our Angelic Voices choir program is designed for teenagers aged 15 to 18 with previous choral experience. This advanced program offers opportunities to explore complex choral arrangements, vocal techniques, and dynamic expressions.
Join Coastal Bend Family Worship Center's Children's Choirs Today
Whether your child is just starting their musical journey or has previous choral experience, Coastal Bend Family Worship Center's children's choirs provide a nurturing and inspiring environment for every young singer. Join us today and let your child discover the joy of choral music while building lasting friendships and strengthening their faith.
Contact us now to learn more about our children's choirs and how to get involved. We look forward to welcoming your child into our musical family!