Young Adult Ministry at Coastal Bend Family Worship Center
Dec 11, 2021
Adult Discipleship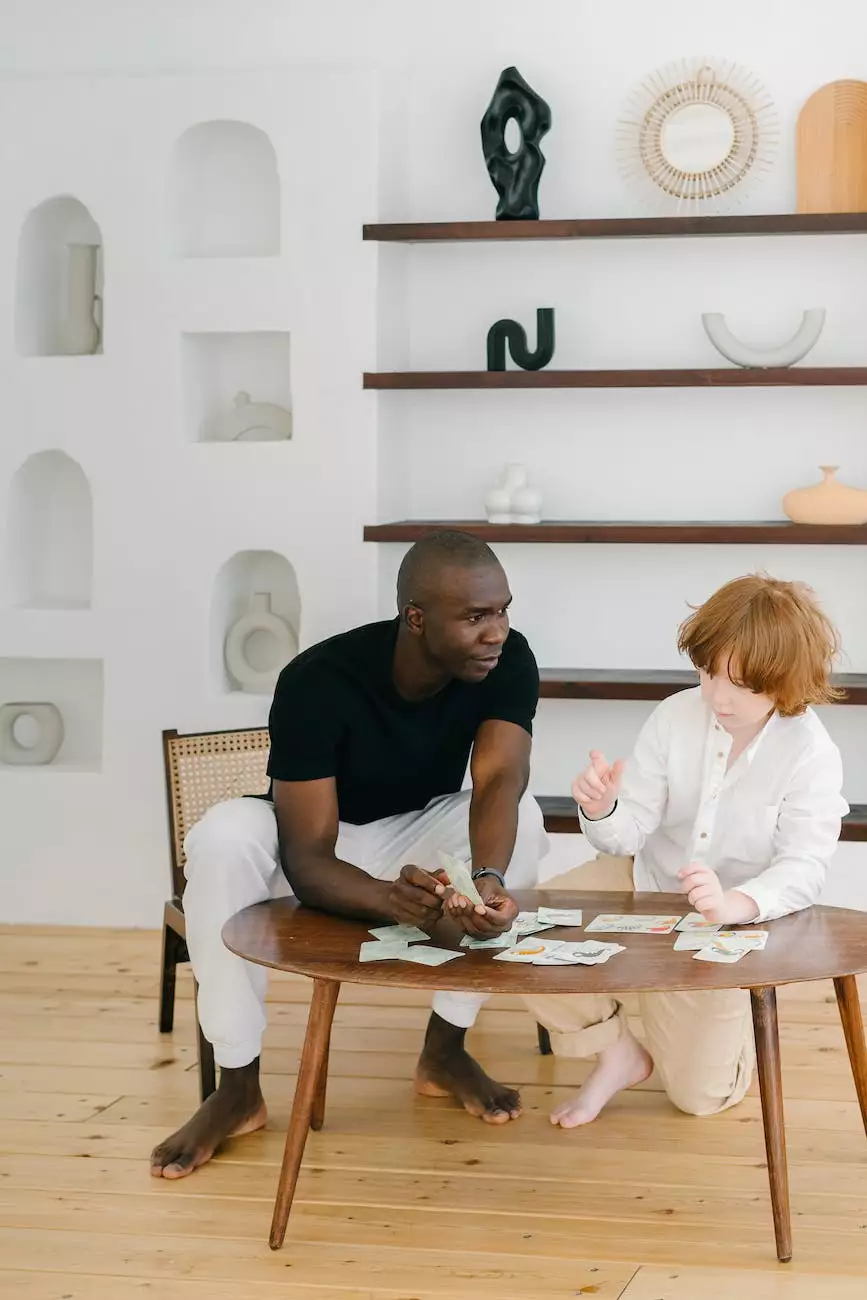 Welcome to the Young Adult Ministry at Coastal Bend Family Worship Center! If you are a young adult seeking to deepen your faith, build meaningful connections, and grow in your spiritual journey, you have come to the right place.
Our Vision
At Coastal Bend Family Worship Center, we envision a thriving community of young adults, passionately living out their faith and making a positive impact in their families, workplaces, and society. Our Young Adult Ministry is dedicated to equipping and empowering young adults to face the challenges of this modern world with unwavering faith.
Worship and Fellowship
We believe in the importance of coming together as a community to worship, learn, and grow. Our Young Adult Ministry offers inspiring worship services designed specifically for young adults. These services are filled with powerful messages, uplifting music, and an atmosphere of genuine fellowship.
Through our regular worship gatherings, you will have the opportunity to connect with others who share a similar faith journey. We strongly believe that building genuine relationships is vital in fostering a supportive and encouraging environment for spiritual growth.
Bible Studies and Small Groups
Deepening our understanding of God's Word is crucial in developing a strong foundation for our faith. Our Young Adult Ministry organizes engaging and thought-provoking Bible study sessions that delve into relevant topics and explore the teachings of the Bible.
Joining a small group allows you to connect with other young adults on a deeper level. These groups provide a safe space to ask questions, share experiences, and support one another on your spiritual journeys. Our small groups meet regularly, providing a consistent source of guidance and accountability.
Community Events and Service
As part of our Young Adult Ministry, we are committed to making a difference in the community. We organize various community events and service projects throughout the year to promote kindness, compassion, and generosity.
Through these events, you will have the opportunity to serve others and witness the transformative power of God's love. It is our belief that service not only benefits those we help but also strengthens our own faith and character.
Support and Guidance
We understand that young adulthood can be a challenging and often uncertain phase of life. That's why our Young Adult Ministry offers support and guidance to help you navigate through life's ups and downs.
Whether you are struggling with a particular issue, seeking guidance on career choices, or simply in need of someone to talk to, our ministry leaders and mentors are here to listen and provide biblical wisdom. We are passionate about helping young adults become rooted in their faith, find purpose, and make wise decisions based on God's principles.
Join Us Today
If you are a young adult seeking a community where you can grow spiritually, find support, and make lifelong connections, we invite you to join our Young Adult Ministry at Coastal Bend Family Worship Center. Together, let's embark on a journey of faith, hope, and transformation.
Contact us today for more information on upcoming events, Bible studies, and ways to get involved in our vibrant young adult community. We can't wait to welcome you with open arms!