Welcome to Coastal Bend Family Worship Center!
Nov 19, 2021
About Us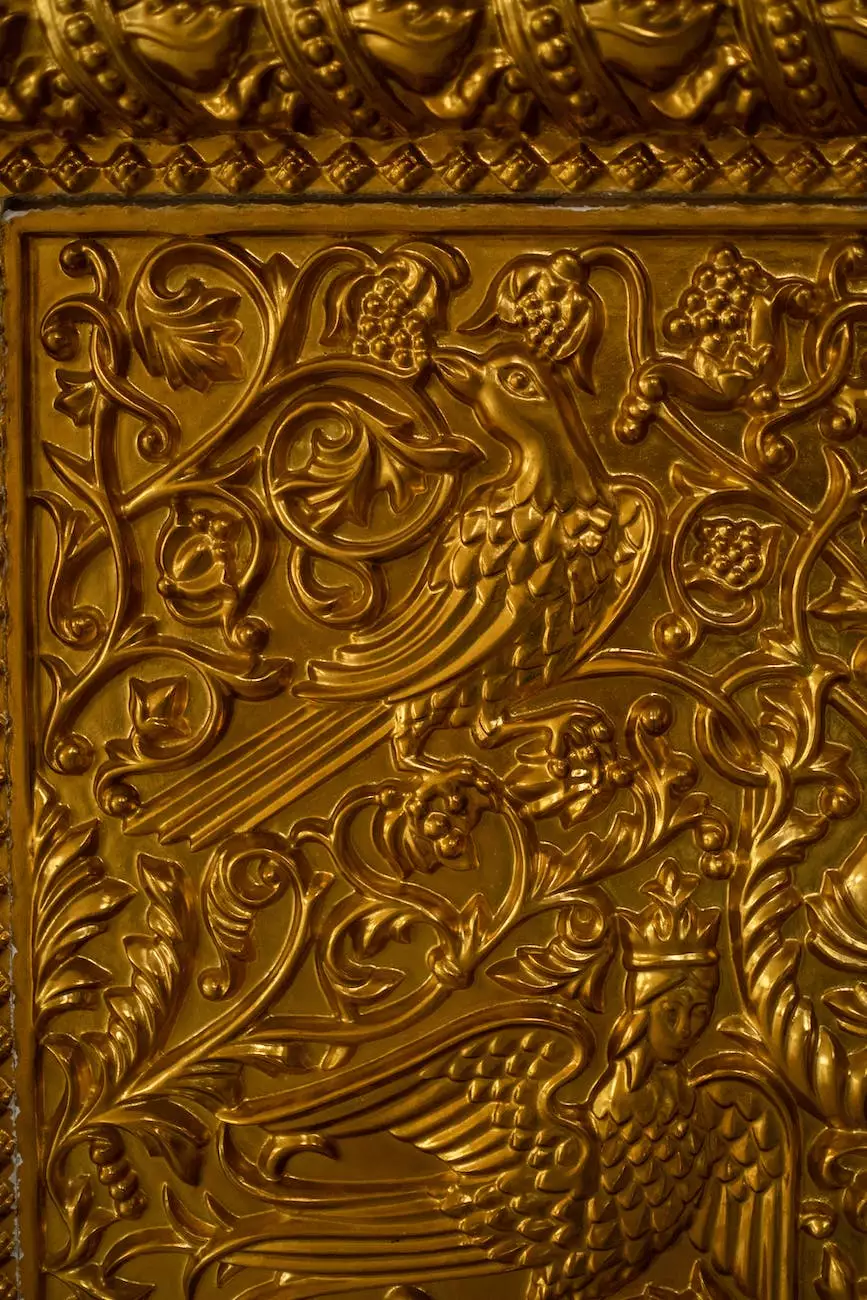 Discover the Spirit of Neartown Church
Are you ready to embark on a spiritual journey filled with joy, love, and purpose? Look no further than Coastal Bend Family Worship Center! As a thriving faith community located at the heart of Neartown, we welcome you with open arms to join us in worship, fellowship, and service.
Our Mission
At Coastal Bend Family Worship Center, our mission is to spread the light and love of Christ to everyone we encounter. We believe in nurturing an authentic relationship with God, fostering strong connections within our church family, and making a positive impact in our community.
What to Expect on Your First Visit
Visiting a new church can often feel overwhelming, but we strive to create an inclusive and welcoming environment where you can feel at ease. Here's what you can expect during your first visit:
A Warm Greeting
As you enter our doors, expect to be greeted by friendly faces ready to assist you with any questions or concerns you may have. Our greeters are here to make you feel comfortable and answer any inquiries about our services and programs.
An Inspiring Worship Service
Our worship services are a vibrant celebration of faith, filled with inspiring music, heartfelt prayers, and dynamic sermons. Regardless of where you are on your spiritual journey, our services are designed to uplift your spirit and deepen your connection with God.
A Welcoming Community
At Coastal Bend Family Worship Center, we value the power of authentic relationships. We have a range of ministries and small groups where you can connect with fellow believers who share similar interests and passions. Our church is like a family, and we journey together towards spiritual growth and fulfillment.
Engaging Programs for All Ages
We believe that faith should be nurtured at every stage of life. That's why we offer engaging programs and ministries tailored to different age groups, from children and youth to adults and seniors. There's something for everyone to explore, learn, and grow in their faith.
A Heart for Service
As followers of Christ, we are called to serve others. At Coastal Bend Family Worship Center, we actively engage in various community outreach initiatives and mission trips to spread compassion and make a positive impact in our local and global communities. Join us in lending a helping hand and be part of something bigger than yourself.
Plan Your Visit Today
We can't wait to welcome you to Coastal Bend Family Worship Center! Plan your visit today and experience the love, joy, and transformation that comes from a life rooted in faith. Whether you're seeking answers, searching for a community, or looking to deepen your relationship with God, our church is here for you.
Join us this Sunday at 10:00 AM for an uplifting worship service. Dress comfortably, bring your family and friends, and get ready to encounter the presence of God in a powerful way.
If you have any specific questions before your visit or want more information about our ministries, feel free to reach out to us via phone or email. Our friendly staff members are always happy to assist you.
Take the first step on your spiritual journey today and experience the transformative power of love, acceptance, and faith. We can't wait to meet you!
Join Neartown Community — Find Purpose and Belonging
Coastal Bend Family Worship Center's Neartown Church is more than just a place of worship; it is a vibrant community where you can find purpose, belonging, and a deeper connection with God. Embrace the call to live a life of faith and be a part of a loving community that supports and encourages one another.
Contact Us
Coastal Bend Family Worship Center
Address: 123 Main Street, Neartown, State, Zip Code
Phone: 123-456-7890
Email: [email protected]
We look forward to hearing from you and welcoming you at Coastal Bend Family Worship Center. Come as you are and embrace the transformative power of faith!