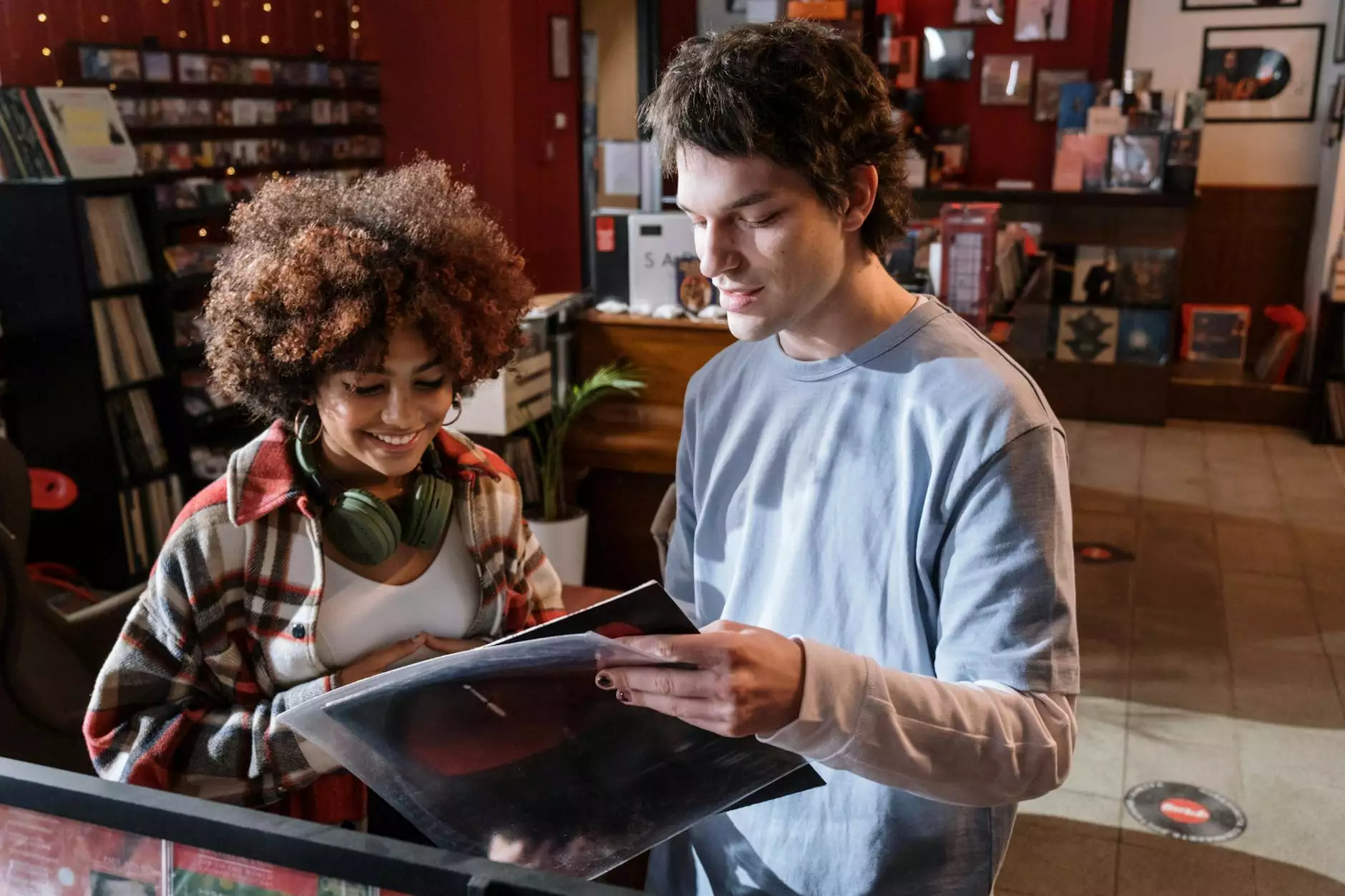 Introduction
Welcome to Episode 6 of Coastal Bend Family Worship Center's sermon series. In this thought-provoking episode, we delve into the significance of Chacos, introverts, and the art of picking friends. Through this discussion, we hope to shed light on the importance of faith and beliefs in our community and society.
The Significance of Chacos
Chacos, the iconic sandals for outdoor enthusiasts, hold a deeper meaning than just a fashion statement. They symbolize a connection with nature, grounding oneself, and walking the path of faith. As we explore the metaphorical journey of wearing Chacos, we discover the need to be steadfast and resilient in our spiritual walk.
The Power of Introverts
Introverts, often misunderstood in a world that celebrates extroversion, possess unique qualities that enrich our society. Within the context of faith and beliefs, introverts bring introspection, deep contemplation, and a quiet strength that can inspire profound spiritual growth. We delve into the beauty of introversion and how it can positively impact our relationships with God and others.
The Art of Picking Friends
Choosing the right friends is an essential aspect of our spiritual journey. The friends we surround ourselves with can influence our values, beliefs, and actions. In this segment, we explore the qualities of genuine friendships, the role of accountability, and the impact of supportive communities on our faith. We offer guidance on how to discern healthy and uplifting friendships that align with our beliefs.
Fostering a Strong Community
At Coastal Bend Family Worship Center, we believe in the power of community. Our congregation is an inclusive and supportive family committed to nurturing love, compassion, and faith in each individual. Together, we can create an environment where everyone feels accepted, valued, and inspired to grow spiritually.
Conclusion
Thank you for joining us in Episode 6 of Coastal Bend Family Worship Center's sermon series. We hope this exploration of Chacos, introverts, and the art of picking friends has provided you with valuable insights and guidance. Remember, your faith and beliefs impact not only your personal journey but also the community and society you are part of. Stay tuned for more inspiring episodes as we continue to delve deeper into matters of faith and the human experience.
About Coastal Bend Family Worship Center
Coastal Bend Family Worship Center is a vibrant community committed to celebrating and strengthening faith. Our mission is to provide a nurturing environment where individuals can explore their spirituality, grow in their relationship with God, and connect with like-minded individuals. Through engaging sermons, meaningful discussions, and compassionate outreach programs, we aim to make a positive impact on the lives of our congregation and the surrounding community.
Keywords
Chacos, introverts, picking friends, faith, beliefs, spiritual journey, community, society, Coastal Bend Family Worship Center, sermon series, spirituality, relationship with God, like-minded individuals, sermons, discussions, outreach programs, positive impact