Sermons - Houston
May 27, 2023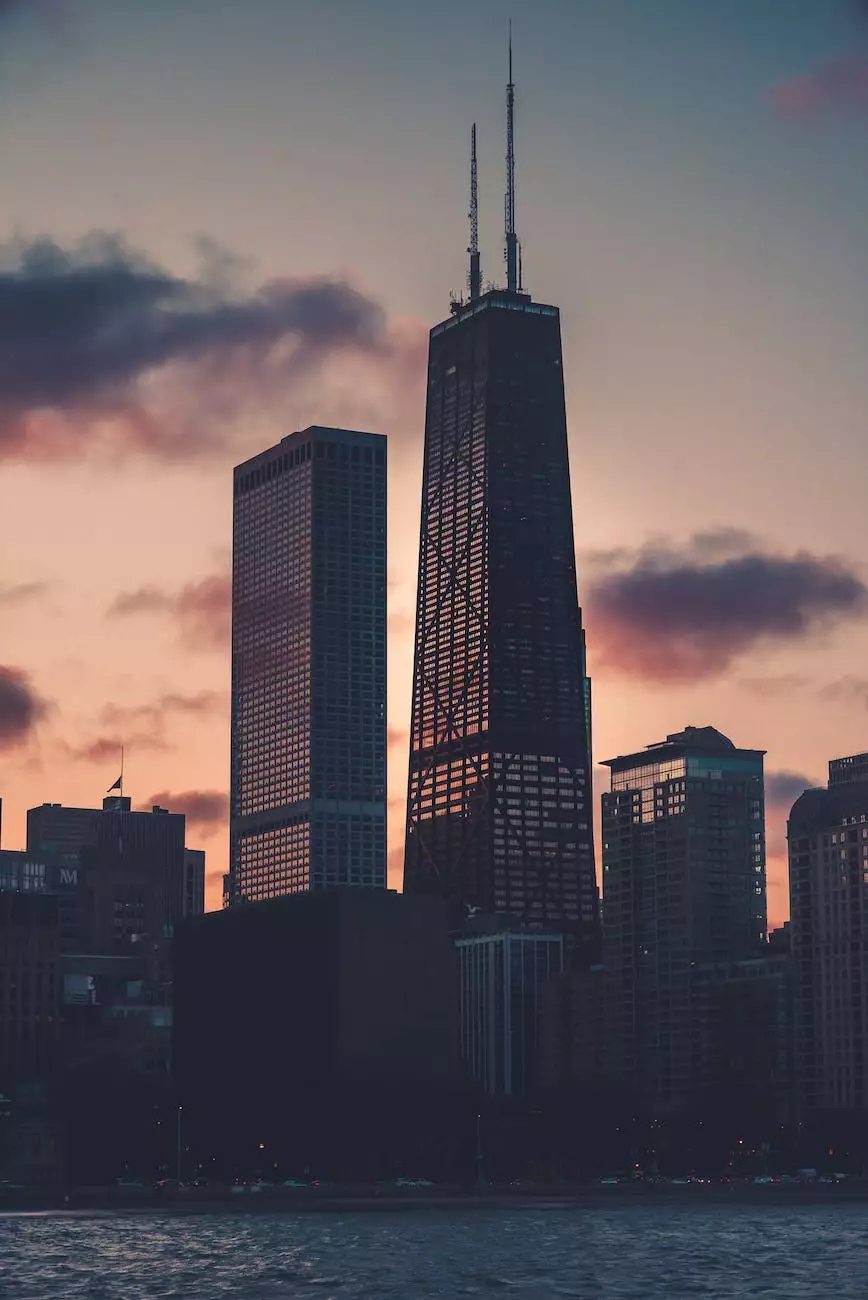 Coastal Bend Family Worship Center - Sharing the Power of Faith
A Faith-Filled Journey through Holy Week and Easter Services
At Coastal Bend Family Worship Center, we believe that faith has the power to transform lives. Our sermons and services during Holy Week and Easter offer a time of reflection, inspiration, and renewal. Join our community in Houston as we embark on a faith-filled journey through these meaningful occasions.
The Significance of Holy Week
Holy Week, which commemorates the final events of Jesus Christ's life, holds immense spiritual importance for Christians worldwide. It begins with Palm Sunday, which symbolizes Jesus' triumphant entry into Jerusalem, and culminates in Easter Sunday, the day of His resurrection. Throughout Holy Week, we delve deep into the biblical narratives, examining the sacrifices, teachings, and miracles of Jesus.
Engaging Easter Services
Our Easter services are designed to celebrate the resurrection of Christ and the hope it brings to our lives. Through inspiring sermons, heartfelt worship, and fellowship, we unite with fellow believers to rejoice in the victory over sin and death. Our dedicated team of pastors and guest speakers deliver thought-provoking messages that stir the soul and deepen our understanding of God's love and grace.
Discover a Community of Believers
Joining Coastal Bend Family Worship Center means becoming part of a dynamic community of believers who are passionate about serving God and making a positive impact in Houston. Through our sermons and various outreach programs, we aim to strengthen faith, foster spiritual growth, and encourage acts of kindness within the community.
Why Choose Coastal Bend Family Worship Center?
Inspirational Sermons
Our sermons are meticulously crafted to resonate with individuals from all walks of life. They are rich in biblical teachings, practical applications, and contemporary examples that bring the Word of God to life. We believe that relevant and engaging sermons provide the foundation for personal spiritual growth and a deeper connection with God.
Welcoming Community
At Coastal Bend Family Worship Center, we believe in the power of community. Our warm and inclusive environment ensures that everyone feels welcome and valued. We embrace diversity and strive to create a safe space where individuals can freely express their faith, share their struggles, and find support.
Transformative Worship
Our worship services are designed to create a transformative encounter with God. Through heartfelt music, prayer, and an atmosphere filled with reverence, we seek to inspire authentic connections with the divine. Whether you prefer traditional hymns or contemporary worship songs, our services cater to various preferences while keeping the focus on God's presence.
Practical Application of Faith
At Coastal Bend Family Worship Center, we believe that faith is not just a belief system but a way of life. We encourage our members to apply biblical principles in their daily lives and face challenges with conviction. Our sermons provide practical insights to help individuals navigate relationships, work, and personal growth based on the teachings of Jesus.
Join Us for Holy Week and Easter Services
A Warm Invitation
We extend a warm invitation to you and your loved ones to join us for our Holy Week and Easter services. Experience the transformative power of faith and discover an uplifting community that will journey with you towards a deeper understanding of God's love and purpose for your life.
Service Details
Palm Sunday (Date and Time)
Maundy Thursday (Date and Time)
Good Friday (Date and Time)
Easter Sunday (Date and Time)
Mark these important dates in your calendar and be part of our Holy Week and Easter services. Prepare to be inspired, encouraged, and renewed in your faith as we celebrate the resurrection of Jesus Christ together.
Experience the Power of Faith at Coastal Bend Family Worship Center
Visit Us Today
We welcome you to visit us at Coastal Bend Family Worship Center and be part of our faith community. Located in Houston, our doors are always open to those seeking spiritual growth, connection, and a deeper relationship with God. Come and experience the power of faith in a vibrant and supportive environment.
Connect with Us
For more information about our sermons, services, and community initiatives, we encourage you to reach out to us. Connect with us via phone, email, or social media, and our friendly team will be delighted to assist you.
Coastal Bend Family Worship Center - Embrace the Journey of Faith